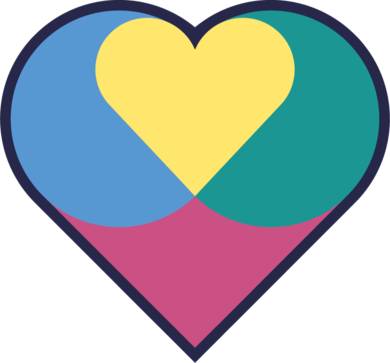 New survey launched to help #KeepThePromise
Posted 30.06.23 by Alice Hinds
Charities, organisations and individuals around the country are being encouraged to share their opinions to help shape the next phase of work done by The Promise Scotland.
With less than a year to go before the end of the first phase of the organisation's work to bring about the change outlined by the Independent Care Review in February 2020, Fiona Duncan, chair of The Promise Scotland (click here for more), has launched a survey to capture thoughts from across the sector.
In an open message, Duncan, also the independent strategic advisor for The Promise, explained that the challenges of the pandemic and the cost of living crisis have meant delivering the original aims of Plan 21-24 would not be realistic by next year, but added that the "task is difficult, but deliverable".
Building upon the methodology designed to deliver the Independent Care Review (click here for more), the next steps will include a rapid review of the past three years' work and, over the summer, Duncan will consult on how to co-devise Plan 24-30, with the approaches set out in autumn this year.
Input is now needed to inform how to co-devise Plan 24-30, with contributors asked to consider; what they would you like to see in the plan; the barriers and challenges to #KeepingThePromise, and whether a six-year plan would be just as effective as the current three-year approach.
Duncan said: "The work to co-devise Plan 24-30 will be relentlessly focused on keeping The Promise, with the care community actively and meaningfully involved throughout all stages of the work, including in monitoring and governance.
"Co-devising Plan 24-30 ensures it will both meet the needs of the care community and children and their families and give confidence that it will be entirely deliverable by the paid and unpaid workforce."
Plan 24-30 will be communicated from spring 2024, mapping out the milestones, timelines, roles and responsibilities required to #KeepThePromise, including a midpoint review of progress in 2027.
To have your say, click here to visit The Promise Scotland's website: https://thepromise.scot/what-must-change/plan-24-30/plan-24-30-consultation-form