Committing to radical change in Scotland's system of care
Fiona Duncan, Chair of The Promise Scotland, on the publication of the Change Programme ONE and taking Scotland one step closer to becoming the friend and parent it promised to be.
Arthur Ashe, who may be best known as a three times tennis grand slam singles winner, was also an activist who experienced hardship, pain and incredible challenges – personal and systemic. He also gave sound advice: 'start from where you are, use what you have, do what you can' – advice all of us with a role and responsibility to #KeepThePromise must heed.
Change Programme ONE (click here to read), published on Friday 25 June, is a plan of action for the coming year. It is aligned to the five priorities outlined in Plan 21-24 which was published at the end of March.
It includes commitments from organisations across Scotland about what they are doing and will do differently based on what matters to children and families and provides an assessment as to whether what is happening is good and fast enough. Live and dynamic, it will be continually updated so it is always in the best shape to drive Scotland forward to #KeepThePromise.
Change Programme ONE holds a mirror up to Scotland and while there are early signs of progress and good work is happening, it is not enough. This will be hard for many to hear, especially so many of the workforce who have strived to do their best for children and families throughout the pandemic and are exhausted. But Scotland must unflinchingly acknowledge where there are failings or deficits, and remedy these.
However, what The Promise Scotland has heard from all the organisations who engaged in the process of devising Change Programme ONE gives us sound reason for optimism. The Promise Scotland can drive change, but it can't deliver it – but those who can are approaching keeping the promise with honesty about where they are now and ambition for where they need to be.
Change Programme ONE is not where Scotland starts, nor is it an exhaustive list of all that is happening. Every day people and organisations are supporting children and families, caring for the children in Scotland's care, championing their rights and helping make sure they go on to have fulfilling lives.
They are using what they have, doing what they can, right now.
The Promise Scotland will continue to provide oversight and support – and to speak openly and honestly, without fear or favour.
There is much to do, and this is daunting.
There will be difficult discussions and hard decisions. Some may have to radically change what they do and how they do it and that will be challenging.
Thousands of children, young people and families shared their intimate and sometimes painful experiences with the Independent Care Review in the hope of change for the families who would need Scotland's love, nurture and support. That selfless generosity, which has driven the work to get here, must also power our urgency to turn hope into action, and action into the fundamental and radical change that Scotland's children and families need.
Scotland's commitment to #KeepThePromise has cross-party support, engaged political leadership, a sector that is committed to and impatient for change and wholesale buy-in to a shared vision of the Scotland we aspire to be.
Change Programme ONE takes Scotland closer to this and to becoming the friend and parent it promised to be – plus the opportunity to start to repay the debt owed to the legions of children and families who cannot, and must not, wait any longer.
Click here to read Change Programme ONE, understand and take responsibility for the change you must make.
Click here for more information about The Promise and how to get involved
Use what you have and do what you can to #KeepThePromise.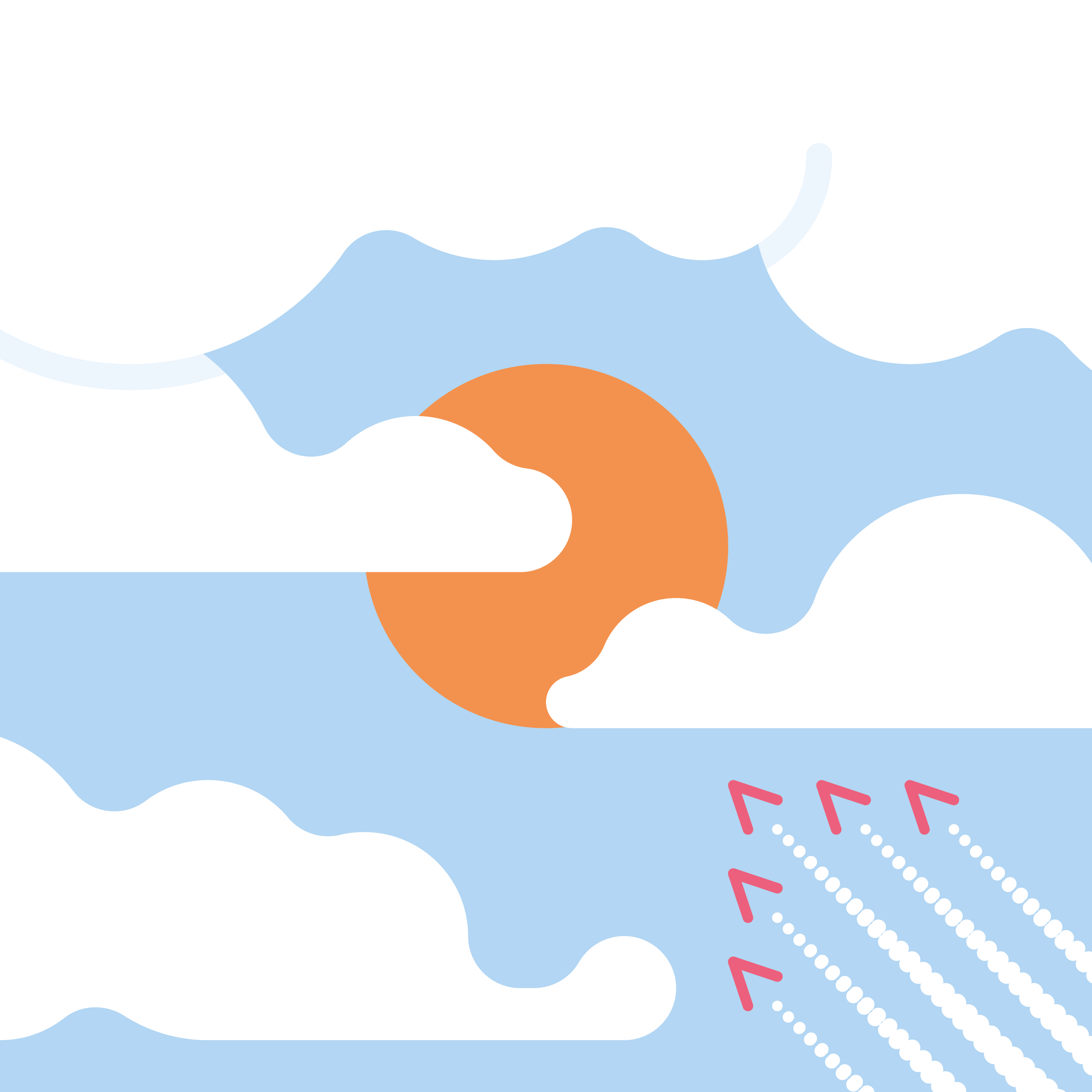 The Learning Guide July - December 2021
From commissioned training to our online hub, read our guide to see what learning opportunities are available
Click here to read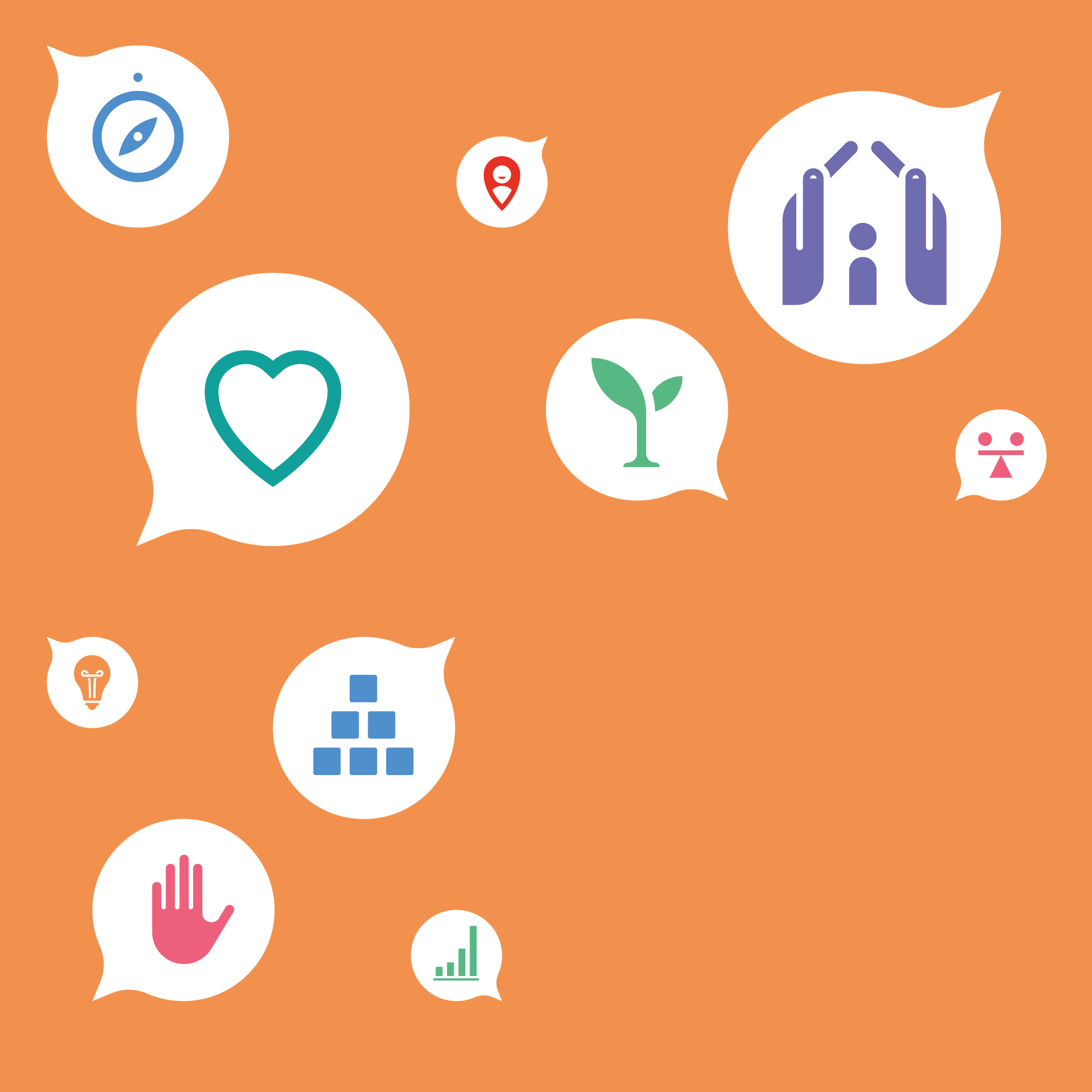 Hope in hard times
Our 2021-26 Manifesto is backed by organisations from across the children's sector
Click here to read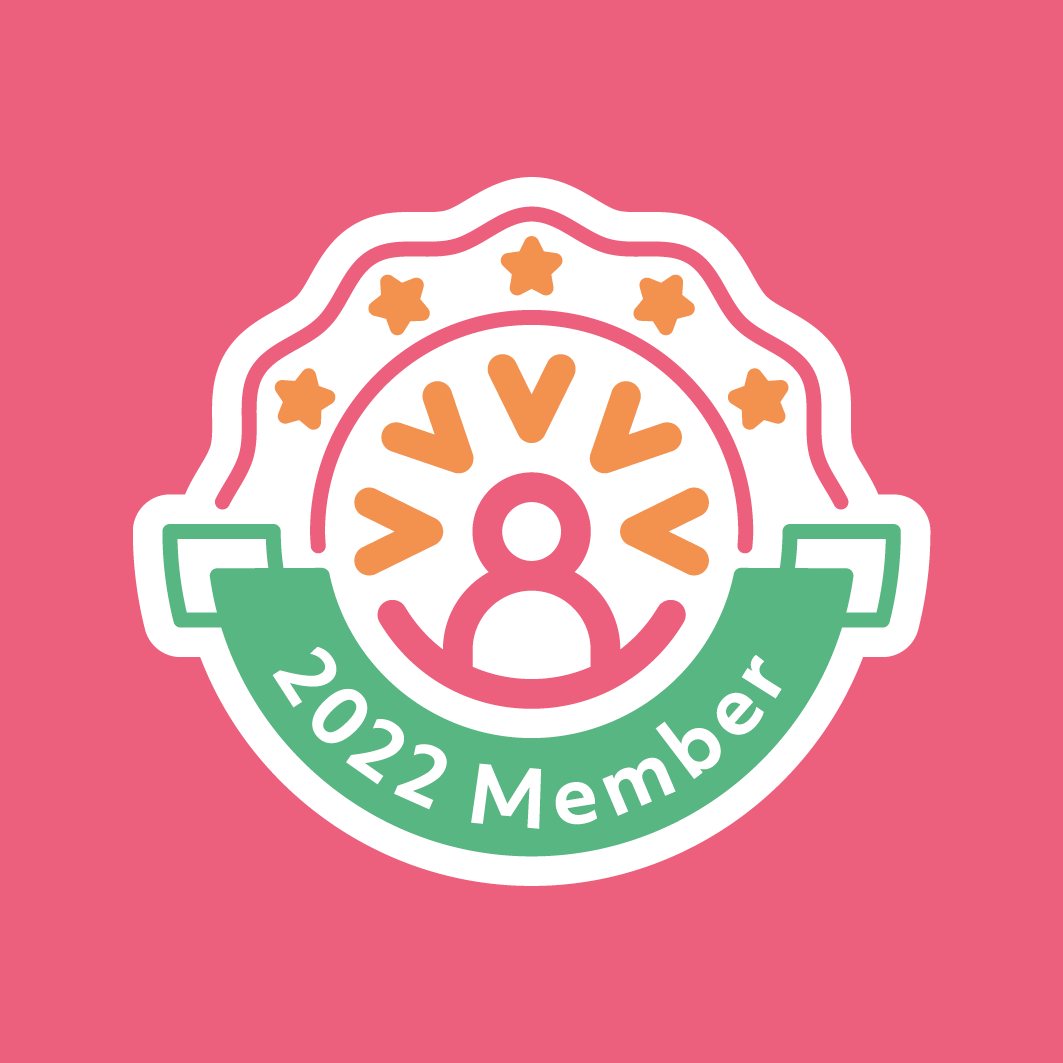 Our membership offer
Be part of the largest national children's sector membership organisation in Scotland
Click here for more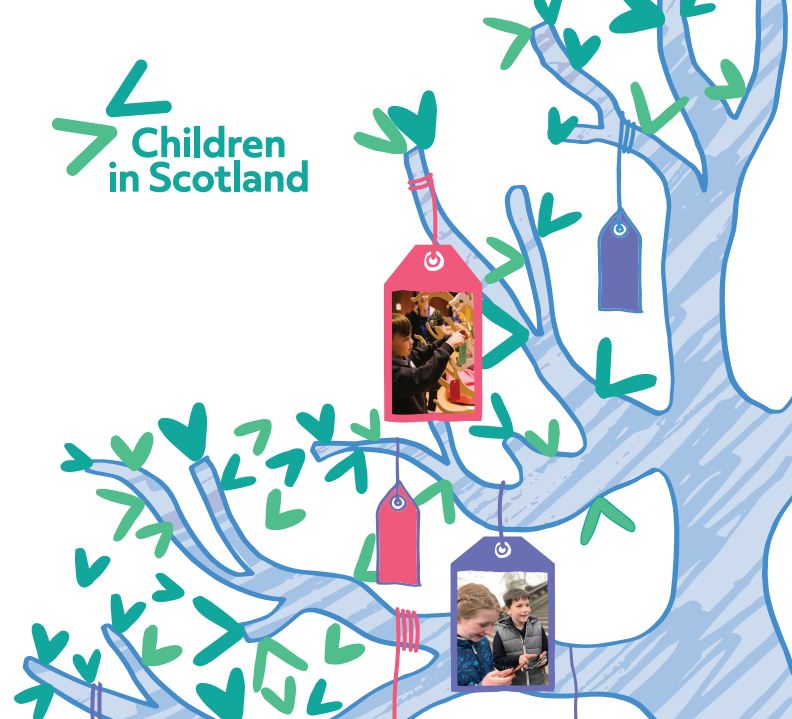 Participation guidelines
Our guidelines can help children's voices to be at the heart of participation work
Click here to download