Young people's voices at the heart of new pupil support project
Children in Scotland has launched an exciting new project, and is looking for young people with care experience (aged 8-17) and pupil support staff to take part and help develop a learning programme.
The project will explore how pupil support in schools can be improved for young people with care experience and those on the edges of care.
There can be limited learning opportunities available for pupil support staff and this project will seek to address that issue by bringing together young people and staff to design a new learning programme that comprises in-person and online training and resources.
The development stage of the project will see the creation of two groups; one made up of young people with care experience and one group of pupil support staff. The groups will work separately and together to understand what is important and to develop the learning programme.
Children in Scotland is currently looking for people to join the first phase of the project, which will take place from September 2023 to March 2024. If you are a young person with care experience or a professional from a pupil support background and you are interested in getting involved, please read the relevant information sheet below, then get in touch.
Click here to access our information sheet for young people
Click here to access our information sheet for pupil support staff
If you'd like to get involved, either return the relevant information sheet completed with your details to David Mackay, dmackay@childreninscotland.org.uk or send him an email to find out more.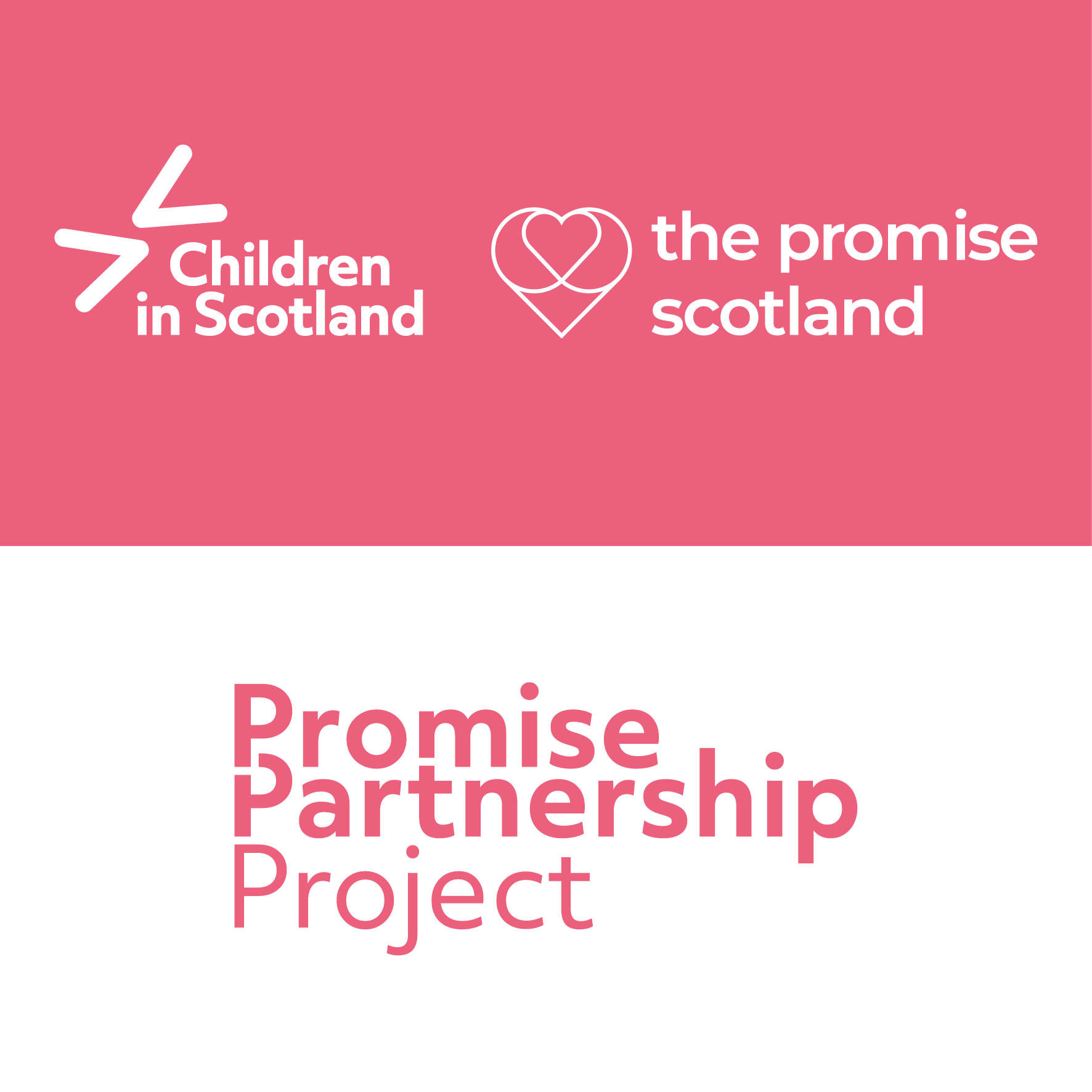 Pupil Support Staff Learning Programme
Find out more about the aims of the project
Click here for more
Vision and Values
Find our more about the values that set out our beliefs and qualities
Click here for more