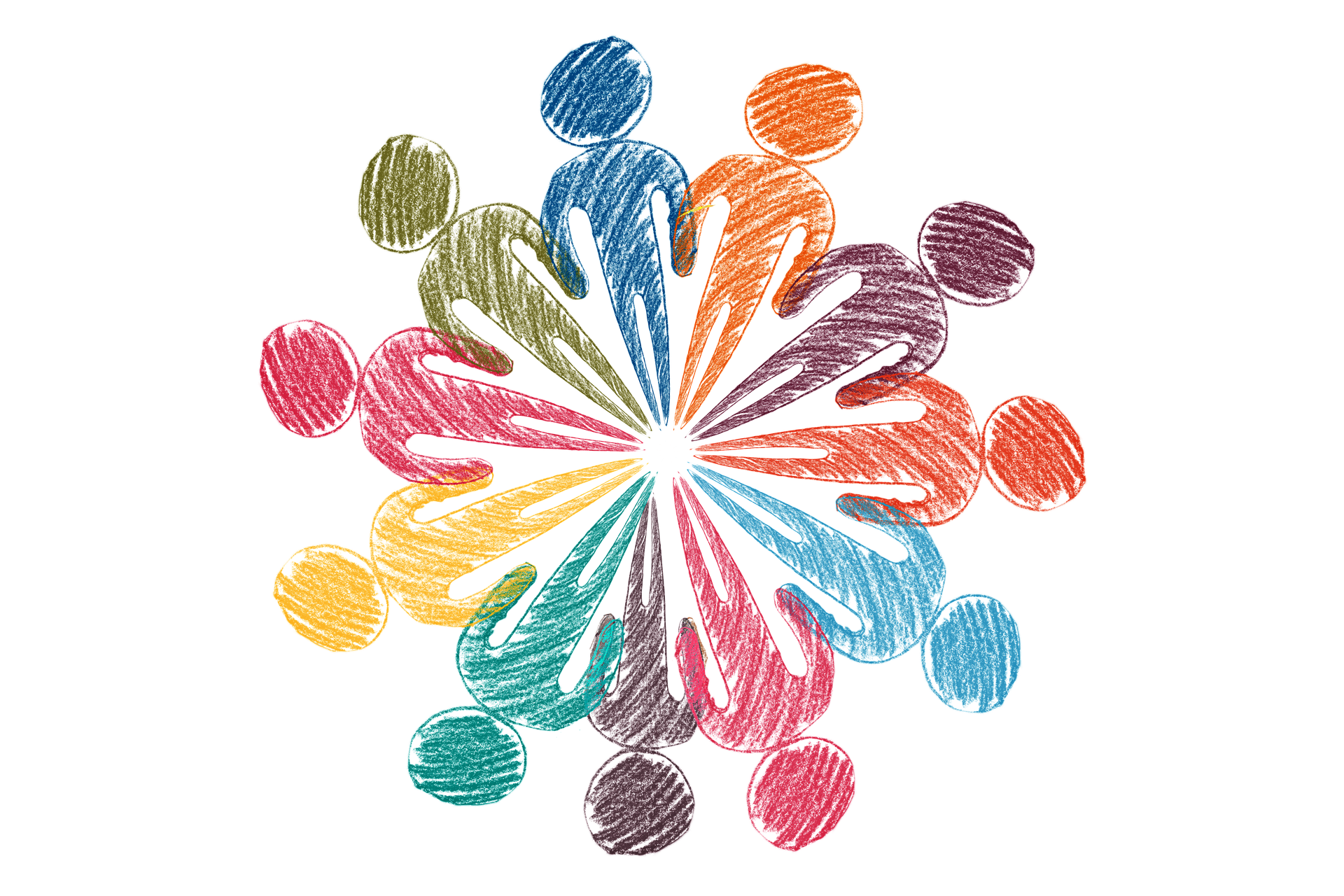 News: Learning hub launched to help tackle inequality
Posted 05 July, 2022 by Jennifer Drummond
A new learning hub aims to help public services professionals improve their skills and day-to-day working practices in order to take more action to reduce inequalities.
The Virtual Learning Environment, launched last week by Public Health Scotland, provides practice improvement support for making services inclusive, and strengthening partnership working and community advocacy.
Designed for those who provide essential and emergency public services including police, fire and rescue services, and health, social care, education, housing across all sectors, individuals can select sections most relevant to their learning needs and source information about how to integrate actions into their daily work.
It focuses on three broad areas:
Making services inclusive for all
Effective partnership working to reduce inequalities
Advocacy to reduce inequalities.
Vicky Bibby, Director of Strategic Planning and Performance at Public Health Scotland said:
"Understanding the necessity of addressing inequalities in our community is important; having the tools and support to put this into practice is vital.
"This new resource has been specifically developed to offer practical guidance, methods and frameworks to help those in public service roles reduce inequalities in the services they provide."
The hub is hosted on the Public Health Scotland website.