"We deserve to have spaces where we feel included and can make friends with the same interests as us"
14 August 2020
Tamsin from the Children and Young People's Panel on Europe explains what the Scottish and UK Governments must do to support youth services post-Brexit
You may not know it, but a lot of our youth services are funded by money that the UK Government gets from the EU. We are concerned that after Brexit, the UK Government won't give youth services the funding that they are currently getting, causing these services to stop. Youth services are really helpful for all young people and it will affect young people up and down the country.
Youth services are important to children and young people because they help them to meet other young people who have the same interests as them from all over the country.
Youth services also help mental health as they allow young people to socialise, and help to voice the opinions of all young people. They have a massive impact on children and young people as they grow up.
We think that youth services are always the first to have their funding cut, so we don't want this to happen post-Brexit. To prevent this as much as possible, the UK Government is setting up the 'Shared Prosperity Fund' which should help to maintain a bit of the funding that they currently receive from the EU.
Personally, I think that funding for youth services is really important because they help young people to blossom into adults. I also think that it is really important for young people to be seen but, more importantly, heard.
We deserve to have spaces where we feel included and can make friends who have the same interests as us. Some people may feel alone, or that they are the only one to like certain things, then they go along to an event and meet a group of people who like exactly the same things as them… I think that this is really important.
We want the UK and Scottish Governments to make sure that the youth work service has everything it needs because we all have the right to be creative (Article 31, UNCRC). We also don't want youth services to be the first thing to have their funding cut.
We think that when the 'Shared Prosperity Fund' is set up, the Scottish Government needs to make sure that Scotland has the correct amount of funding it needs to benefit our youth services. In addition, we believe no area of the country should feel discriminated against and so the funding needs to be spread fairly throughout. It's also important that it's clear to all where the funding is going.
We are currently contacting the Scottish Youth Parliament and the Scottish Government, but we need your help. We need you to click here to follow the hashtag #YoungBrexitVoices on Twitter and we need you to read and listen to everything that we are saying and then make up your mind on what you think should happen. Make sure that your voice is heard!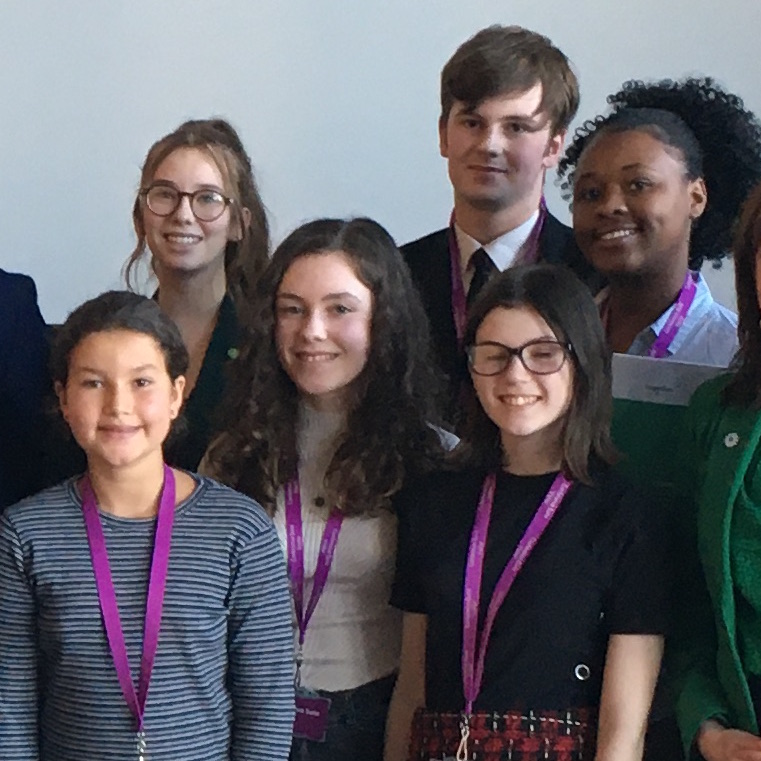 Children and Young People's Panel on Europe
Find out more about the Children and Young People's Panel on Europe
Click to visit the webpage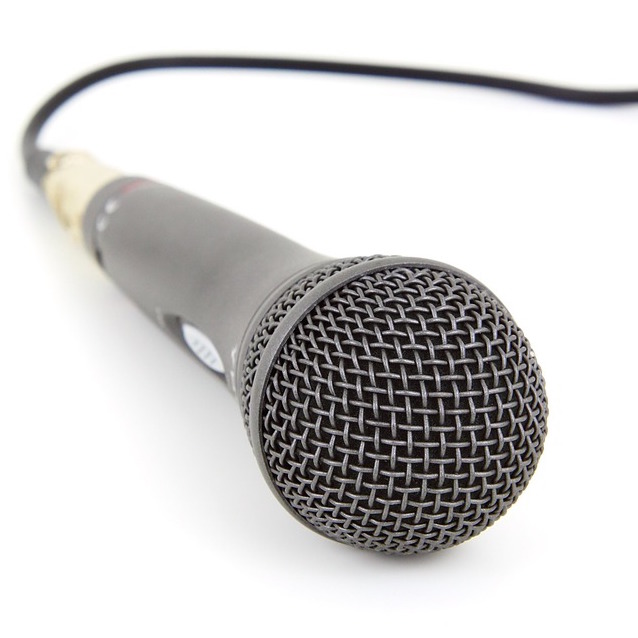 Find out more about what the Panel thinks
Read their infographic on funding for services for children and young people
Click to see the infographic