Listen and learn: why involving young people in decision-making is better for everyone
Listening to children and young people, and ensuring their ideas and rights are at the heart of government planning, is essential for making Scotland the best place to grow up, says Ellie Roy
On June 12, the Children in Scotland advisory group (Changing Our World) went on a trip to the Scottish Parliament. We were there to have our usual meeting and then attend a cross-party group meeting on children and young people.
To begin, we had our CoW meeting where we discussed the plans for Children in Scotland's 25th anniversary, a special issue of the magazine and the annual conference. We have agreed on our contribution to the 25 Calls project; we decided on something we know applies to every young person in Scotland.
After a truly exquisite lunch, we headed along to the cross-party group meeting which was held in a parliament committee room. On the panel were:
Convener: Kezia Dougdale
Deputy Convener: Alex Cole-Hamilton
Deputy Convener: Fulton MacGregor
Deputy Convener: Alison Johnstone
The purpose of the meeting was to ensure that the rights of children and young people are being met by listening to what that they have to say on issues affecting them.
We started by listening to what the Minister for Childcare and Early Years, Maree Todd, thought about the plans put in place to allow young people to thrive in Scotland. She mentioned how children's rights are at the heart of government, and said that with strategic plans we can achieve big changes.
She also said, "To execute this, more engagement events need to be organised, because children and young people like to be heard."
This caught my attention because, as we found out at the Children in Scotland Annual Conference 2017 last November, some people who are in positions protecting children can't even remember the last time they spoke to a child.
Organising meet-ups between influential adults and children would mean that everyone can think of ideas that would better Scotland.
The very eloquent speakers from Communic18 each had 10 minutes to share their story or pitch new ideas. There was talk about how schools should have a sensory/time out room for pupils who may find they get overwhelmed or just need a space to clear their head. They provide a therapeutic environment for children with autism and other special educational needs.
We then went on to hear about why the Scottish Government should be nurturing children and young people, helping them understand the world we live in and how it works. This could involve having more opportunities for teenagers to get them out and about.
There were fabulous quotes being shared, such as, "Ditch the textbook and learn by doing" and "Learning is never restricted by the curriculum."
There is a lot of talk about child obesity rates in Scotland (with the UK being number 10 in the most obese countries in the world). It was great to hear young people becoming aware and talking about the issue with the introduction of warning labels on packets of sugary snacks. It was also felt that having parental support to help kids eat more healthily would strengthen their mental and physical health.
This got me thinking… is it a possibility that we could invite parents and guardians to a school, so they could listen to someone who was overweight as a child and how hard it was for them growing up?
Further increasing the importance of good food, meal plans could be given out or recipes for nourishing food. Imagine how beneficial that would be!
Overall I, and the members of the advisory group, felt that being part of the cross-party meeting was an amazing opportunity and it was inspiring to listen to other teenagers, just like me, talk about ideas that could change Scotland's way of thinking.
Ellie Roy is a member of Changing Our World, our children and young people's advisory group
5Rights
5Rights takes the existing rights of children and young people, and articulates them for the digital world
Find out more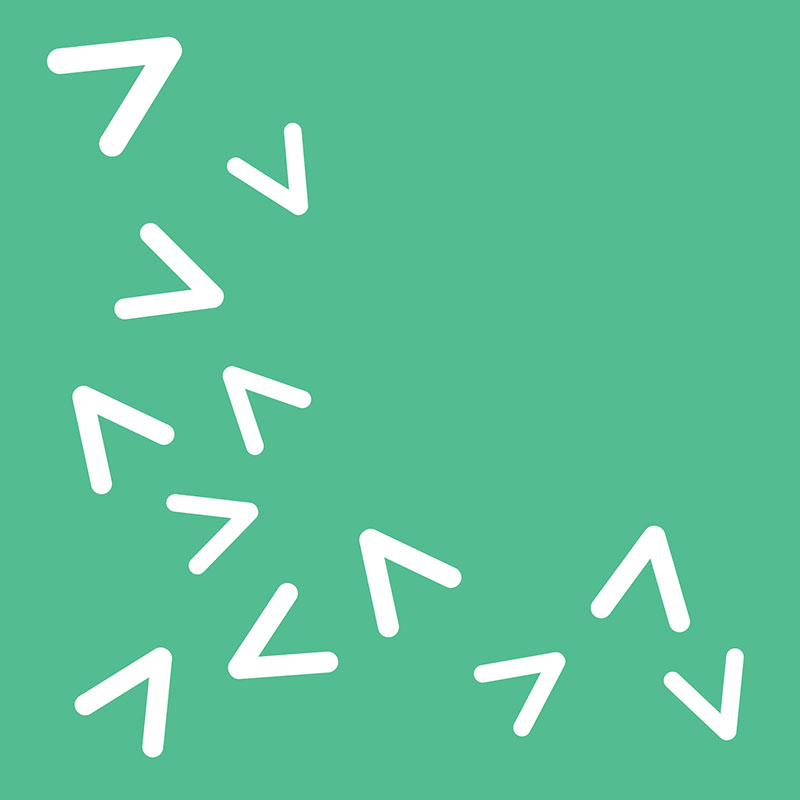 Our projects
As part of achieving our vision that all children in Scotland have an equal chance to flourish, we undertake a wide range of work.
Find out about our projects