What does heritage mean to you?
An exciting new project evaluates local history and culture from the perspective of children, explains our Policy & Participation Officer Jane Miller
When I consider heritage and what it means to me, I think about the memories and experiences of people in my family.
Hearing stories about my gran as a flight air mechanic during the Second World War and finding out that she specifically requested to work in a non-traditional female role in the RAF have had a positive impact on me. Feeling connected to the past influences the possibilities for the future and has allowed me to value the importance of heritage. That's why I'm so glad to be involved working with children and young people on an exciting new project with heritage as its focus.
As part of Scotland's Year of Young People 2018, and following the Year of History, Heritage and Archaeology, Children in Scotland is coordinating a child-led heritage project. It aims to broaden the participation of children and young people in heritage settings across Scotland.
The project is taking place in four areas: Glasgow, Edinburgh, Dumfries and Fife and involves children from different age ranges and backgrounds.
Heritage is difficult to define because it depends upon your own interpretation. During my work on this project my own understanding of heritage has significantly developed as I have learned from various practitioners across the field and children and young people themselves. I would admit that I had previously assumed that heritage was primarily focused on museums, castles and old objects.
However, I now understand that what can be considered as heritage can include: people's memories, experiences, cultural traditions, parks, music, textiles, food… the list goes on. Almost anything can fall under the category of heritage in one way or another. When working with young people it is important to allow them to share their own ideas and explore their interpretation of heritage.   
Experiences at Kirkcaldy
Our first project is taking place in Kirkcaldy and involves bringing together Valley Primary with the Young Archaeologists Club (Dunfermline). Initially the children found the concept of heritage difficult to get their heads around. However, once we started talking about their local area it became much more tangible and relatable and they had lots of different thoughts and ideas about heritage.
As a result, the children have identified their school as well as other local sources and sites including: Links Market, Prehistoric Kirkcaldy, Raith Rovers Football Club and railways as potential heritage areas for investigation and exploration. Heritage is unique to everyone and what is important to one child is not necessarily important or meaningful to another. For example, one child in the class was shocked that another child had not heard of Raith Rovers.
So far, the group has undergone training in how to excavate and undertaken their first dig in the school grounds. During their dig the children discovered pottery, potatoes, sweetie wrappers and even Lego! They also documented the school through a photo tour and shared how they used the playground and games they like to play, as well as asking questions about their surroundings.
The group has developed a series of research questions and potential sources of information. For example, one of the girls in the class recognised her gran as a source of heritage information. At the end of the piece of work the children will have the opportunity to share what they have discovered with their school and wider community.
As well as the project in Kirkcaldy, projects in Dumfries and South Queensferry are about to get underway, with others planned in Glasgow and Edinburgh in the autumn. The projects will culminate in a celebration event in Spring 2019. During the event the children will have the chance to creatively share what they have discovered, talk about how they went about the process, and discuss what they enjoyed and what they found challenging.
The event will also be an opportunity to meet other children and young people across Scotland and to find out more about heritage from the perspective of children. We'll be keeping you up to date about the project as it progresses through the year.
The Learning Guide: April-November 2018
Browse our fantastic range of training and events: from the experts, for the sector.
Download the PDF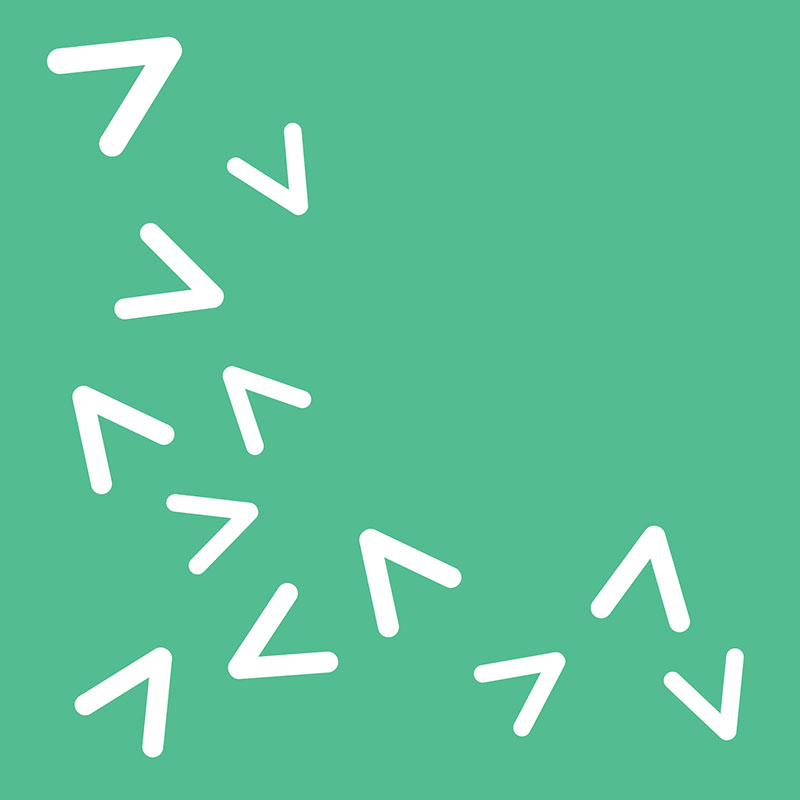 Our projects
As part of achieving our vision that all children in Scotland have an equal chance to flourish, we undertake a wide range of work.
Find out about our projects
5Rights
5Rights takes the existing rights of children and young people, and articulates them for the digital world
Find out more