Citadel Young Mums and Museums & Galleries Edinburgh
Working with Museums & Galleries Edinburgh the Citadel Youth Centre's Young Mums group will work together on a short term heritage project to create a children's book.
The project will involve discussing the heritage of their local area and of motherhood. As part of the project the group will explore what it's like to be a young mum and reflect on what it was like to be a mum during their mother and grandmothers generation.
The group will then work with writer Mike Nicholson to create a story for their children about being a young mum. Once the book has been completed the group will then host a launch night to share the book with local people in the area.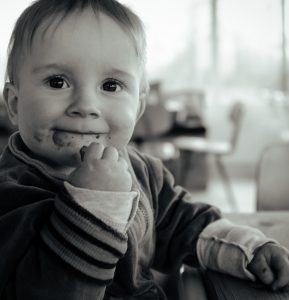 Heritage Hunters project: Glasgow
Find out more about the project work that was done in Glasgow
Find out more
Heritage Hunters project: South Queensferry
Find out more about the project work that was done in South Queensferry
Find out more