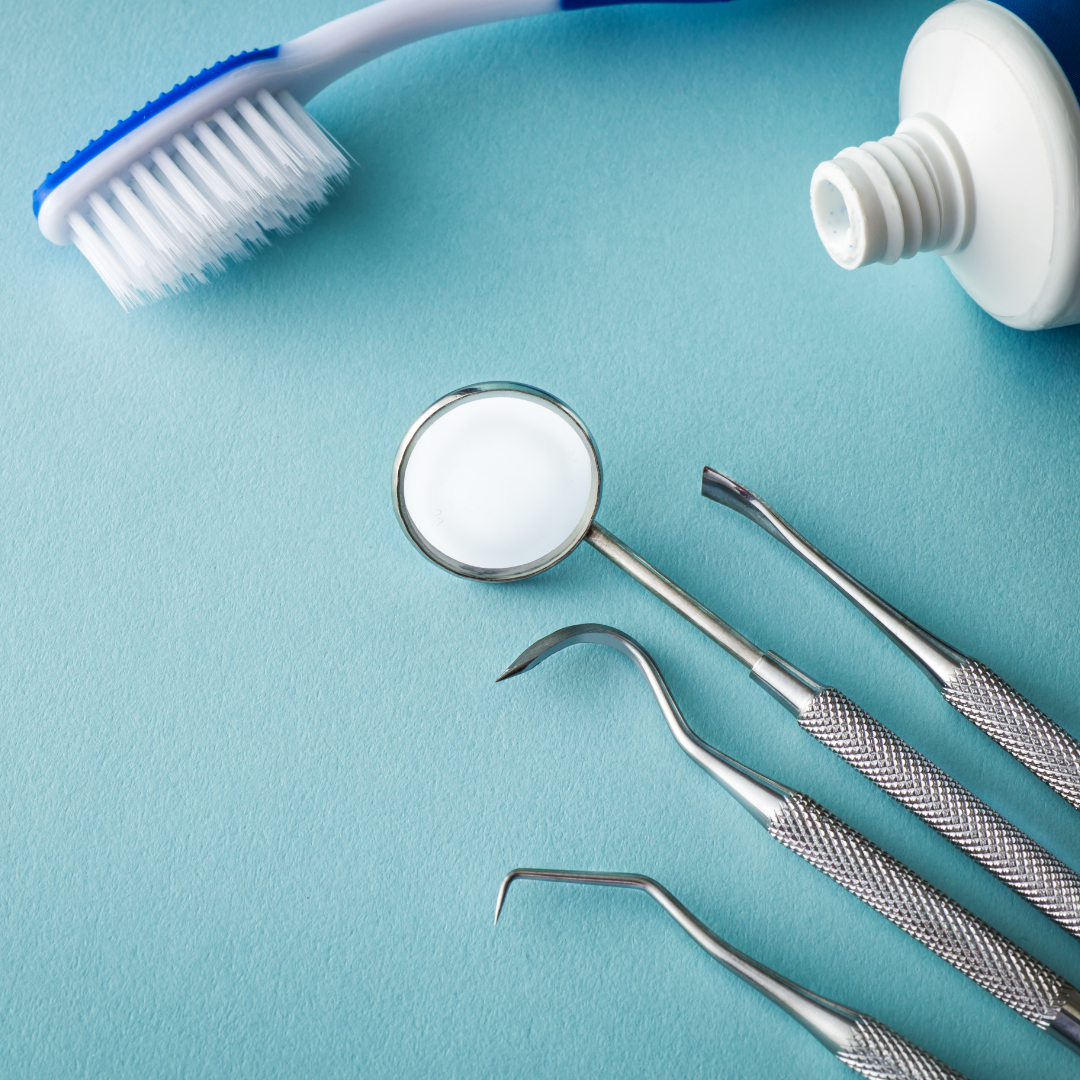 Scotland's oral health gap widens as thousands of children miss dental appointments
Posted 13.06.23 by Alice Hinds
Children from Scotland's poorest communities will be most affected by the growing oral health gap, according to experts, as thousands miss out on NHS care.
New figures from Public Health Scotland, obtained by the Scottish Liberal Democrats through a freedom of information request, found almost 9% of children registered with an NHS dentist have not had a check-up in the last five years, representing almost 79,000 under-18s.
The data also showed 27.2% of the same patient group have not seen a dentist in the past two years, while nearly 21,000 children have not been within 10 years.
Responding to the figures, The British Dental Association (BDA) said data has already shown that a fall in the number of children visiting the dentist is hitting those in deprived communities the hardest – and the gap continues to widen. Just 55.9% of young people living in Scotland's poorest areas had an appointment within the last two years, compared to 75.8% in the country's least deprived communities.
The professional body believes the trend will lead to increased dental disease and deepening health inequalities.
David McColl, chair of the BDA's Scottish Dental Practice Committee said: "The oral health gap between rich and poor kids is set to widen. It's a national scandal.
"Prevention is better than cure, but dentists are losing the chance to nip problems in the bud. The growing exodus from the NHS may make that permanent. Tooth decay is already the number one reason for hospital admissions among young children. It will take real reform to bring this service back from the brink."
Although 95% of the Scottish population is registered with an NHS dentist, the BDA said families are facing issues accessing dental care as practitioners choose to leave the NHS system. A survey of members, released earlier this year, found more than half (59%) of high street NHS dentists have reduced the amount of NHS work they did since lockdown, while 83% said they plan to reduce or further reduce their commitment in the year ahead.
The Scottish Government said funding for child dental services has been increased, and "attendance at the dentist is only one way we are delivering improvements in child oral health".