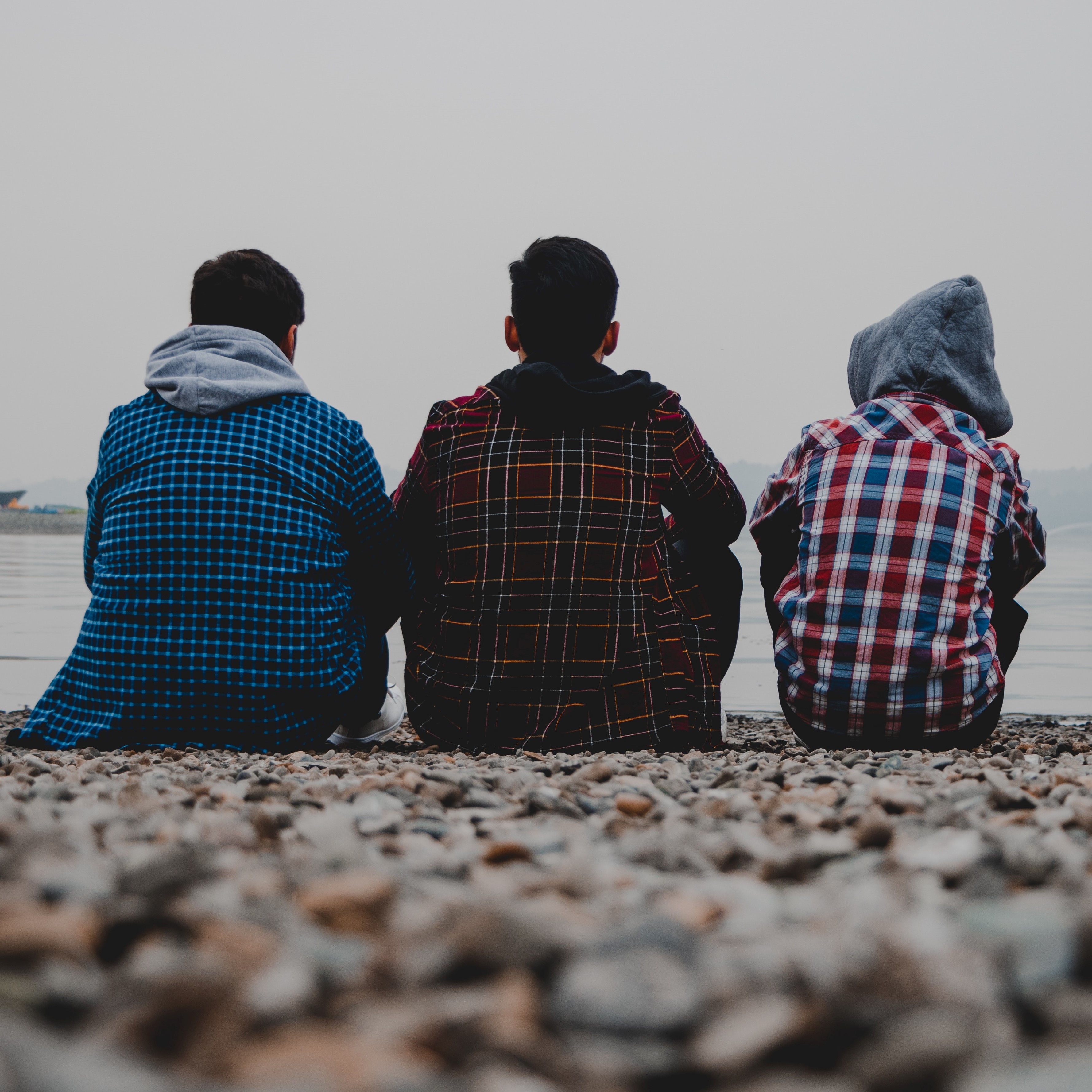 News: Young men's mental health and participation is the focus of new research
Posted 11 January, 2023 by Nina Joynson
A new two-year study led by Children and Young People's Centre will focus on understanding the mental health challenges faced by three marginalised groups of young men aged 16-24.
The project, Men Minds, will see collaboration between academics from three universities with up to twelve young men aged 16-24 to explore masculinities, mental health, wellbeing and help-seeking.
Participants from three groups of marginalised communities will form a Young People's Forum: those who are migrants, those who are LGBTQ+ and those in conflict with the law. 
All three groups are more likely than other groups to face challenges to their mental health, as well as additional barriers to accessing support services and opportunities to participate in research. 
The study aims to understand how research engagement with marginalised young men can be improved, and to co-produce new knowledge on adolescent mental health and help-seeking.
After designing accessible research methods with the initial 12 participants, the Forum will then use these methods to conduct further research with a wider group of up to 80 young men.
More widely, Men Minds aims to engage with non-academic partners to ensure its output contributes to policy and practice change.
The study is funded by UKRI and will bring together academics in Scotland and Australia from the Universities of Strathclyde, Dundee and Monash. 
Dr. Nina Vaswani, research lead at CYCJ, is Men Minds' principal investigator. On the project, she said:
"It's about creating an environment in which we can explore these ideas, to make information more inclusive and to support young men to lead on developing better research.
"The knowledge that we will gain from having more accessible research methods will also feed into service provision, practice and policy. Our non-academic partners will help with translating this new knowledge into tangible change for young men."
The project will soon start seeking young men aged 16-24 to join its Young People's Forum.