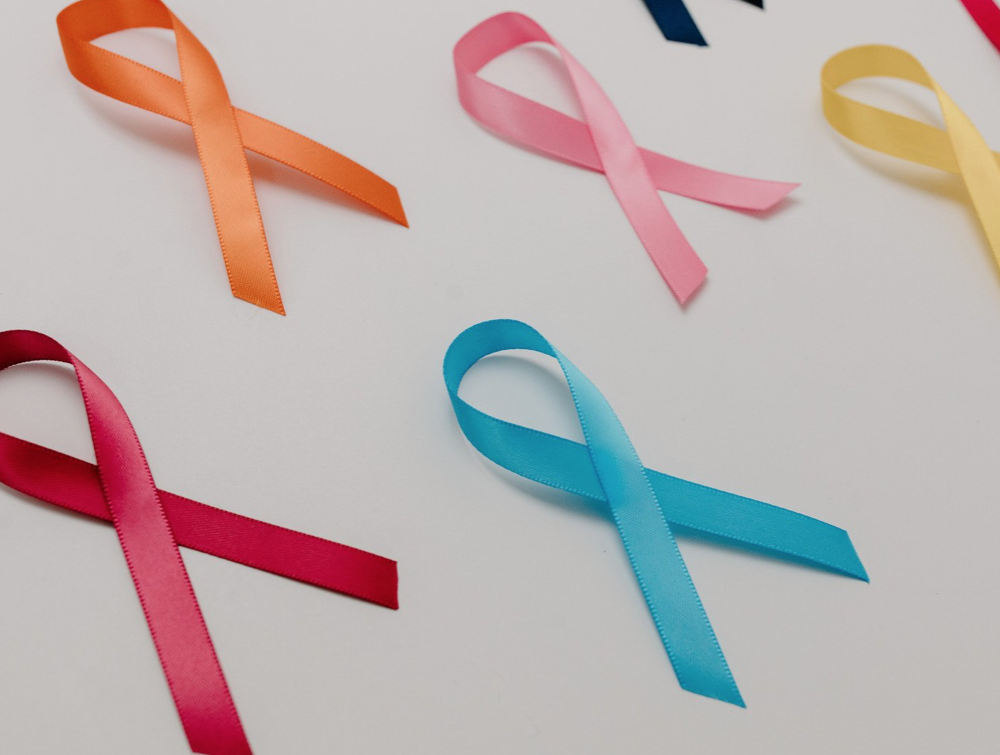 News: New research seeks to better understand the experiences of young cancer patients
Posted 22 January, 2023 by Jennifer Drummond
The groundbreaking work will look to build a new evidence base of the needs of young cancer patients and identify gaps in how the system currently supports them.
The work is being conducted by leading cancer charities Young Lives vs Cancer, the Children's Cancer and Leukemia Group, the Ellen McArthur Cancer Trust and Teenage Cancer Trust across the whole of the UK.
Dartington Service Design Lab, a charity which aims to improve children's outcomes through research, systems thinking and co-design approaches, has been commissioned as the research partner. In partnership with Edge Hill University, Dartington will undertake experience-led research, co-designed by young people, parents of children with cancer and key stakeholders.
The project will bring together the voices of children, young people and families, as well as new evidence and systems thinking that will help inform developments and ultimately improve the outcomes for the young people the charities work with.
Scottish cancer rates
Each year in Scotland, around 330 children and young people under 25 are diagnosed with cancer, according to the latest statistics from Public Health Scotland - almost one person every day.
Speaking specifically about the involvement of Scottish young people and their families, Nathan Sheach, Strategic Lead for Service Design at Dartington Service Design Lab said:
"This research seeks to align the service provision of care, advice and support to the true needs of the young Scottish people (and others across the UK) with experience of cancer and their supporting peers, guardians or families' experiences.
"Scotland is unique in its positioning in terms of what's available to young people with cancer. Large third sector organisations, National Health Service trusts and local peer-to-peer and community support groups are heavily spread out across the country. Each person's experience, needs, support around their cancer diagnosis will be different among what is quite a complex system of support services available."
Young people's views will be crucial
The project is seeking participants who are 14-25 years old, with experience of cancer in the last five years, to participate in workshops between now and May to help better understand the needs of young people in Scotland and strengthen the evidence about the support available.
Parents and guardians who have supported a young person with cancer are also invited to participate to share their experiences and insight into strategies for this vital area of work.
Research will be taking place during the first half of 2023, with findings expected in the autumn.