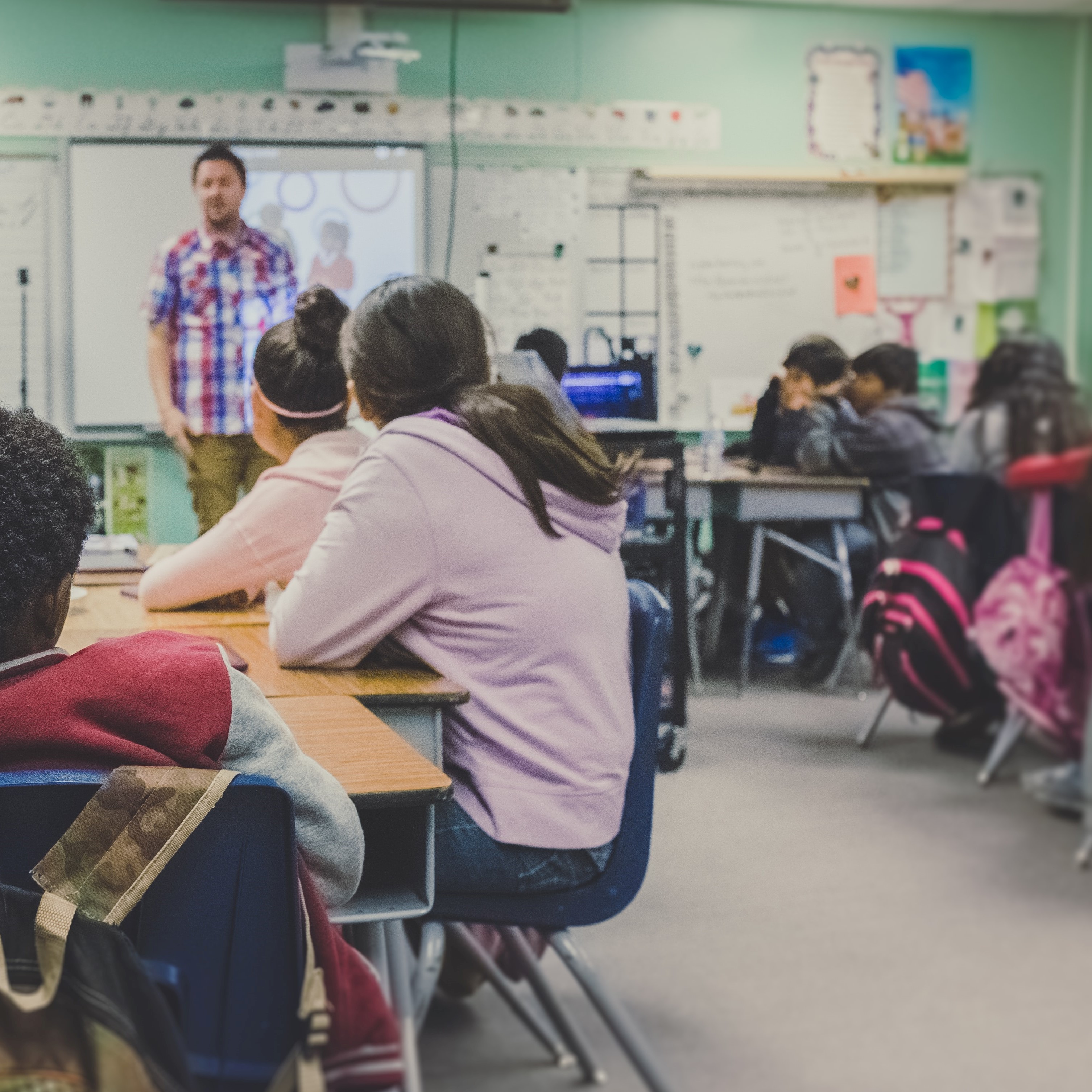 News: Programme launches to engage youth workers in STEM and build wellbeing
Posted 21 March, 2023 by Nina Joynson
Science Ceilidh is launching a new project to explore the impact of STEM on both youth work and on young people's confidence and wellbeing.
The two-year Curiosity In Action programme will explore the use of Science, Technology, Engineering and Maths (STEM) in youth work by building an evidence base and country-wide network.
The project is facilitated by Science Ceilidh in partnership with YouthLink Scotland, with funding from the Science and Technology Facilities Council (STFC).
The project is now looking for ten youth groups to pair with STFC researchers in a collaborative research process. The groups will investigate ways in which participatory STEM activities can support youth work and enhance young people's confidence, resilience and wellbeing.
Learning from the research phase will shape free training opportunities and resources for science educators and community learning and development (CLD) practitioners.
Working from evidence
The programme was born from research for Education Scotland on structural barriers to STEM engagement in schools, highlighting that youth workers lack confidence in teaching with STEM.
The research found that challenges to education include levels of scientific literacy, a need to connect STEM to other parts of the curriculum and how STEM relates to the real world and societal challenges.
Building a network 
An event will take place next week to launch the wider Curiosity In Communities network, to bring science educators, researchers and CLD practitioners together to connect and share learning.
The 28 March event will introduce the programme with a panel discussion and workshops, with all network meetings and training opportunities free to access through STFC funding.
A Curiosity In Action steering group member said:
"We hope to make youth workers feel more comfortable using creative STEM in their work, without feeling intimidated because of them not being a "specialist" in it, and to be able to support young people's wellbeing.
"Youth workers will no doubt already be using STEM in their practices without realising it - this project will hopefully just show them that STEM is everywhere."
Click here to learn more about the programme
Click here to learn more about the launch event on 28 March, 10:30-16:00, Edinburgh