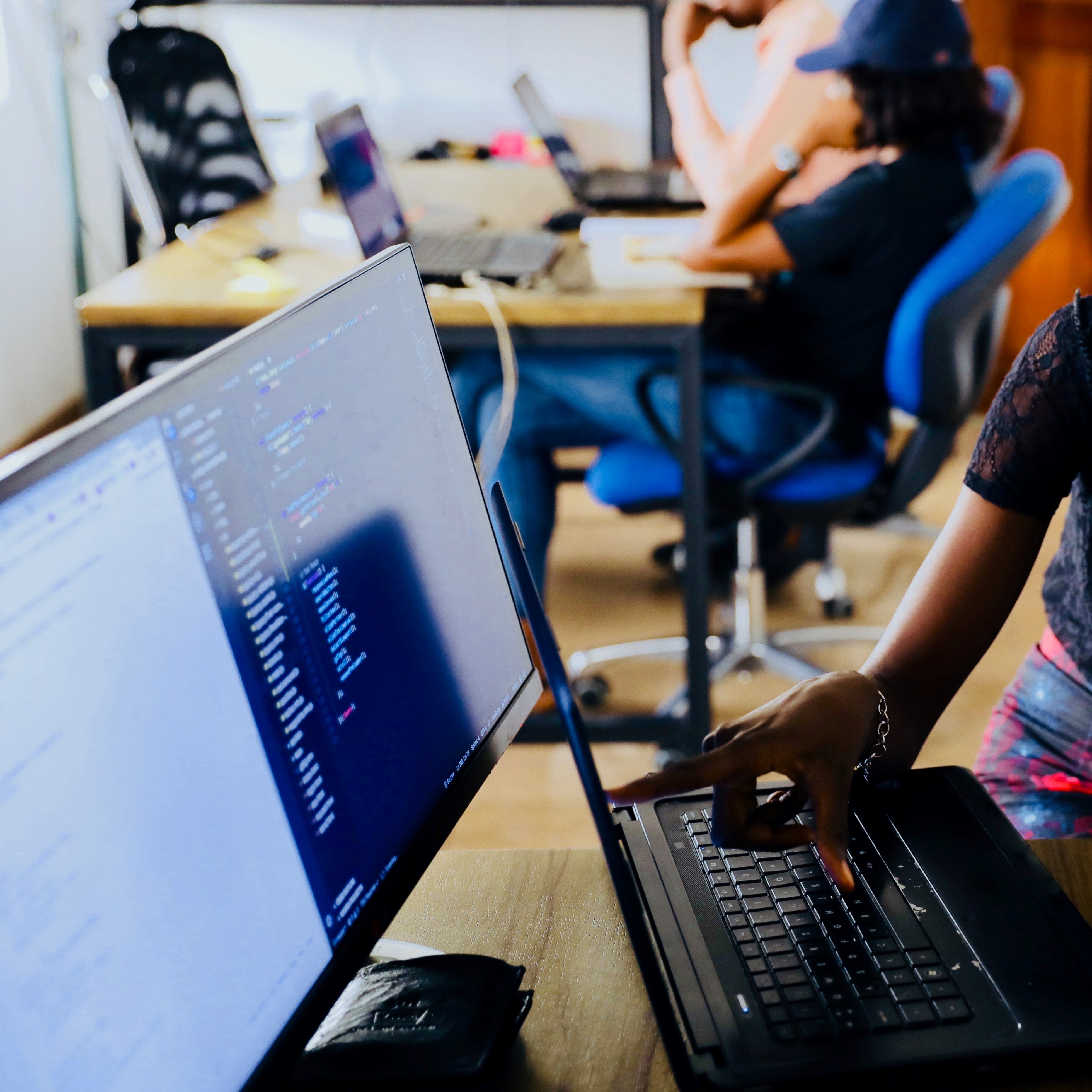 News: Pupils encouraged to learn digital technologies with new funding
Posted 8 February, 2023 by Nina Joynson
Applications are open for a digital fund that supports tech initiatives which enhance the development of young people's digital skills.
Now in its eighth year, the Digital Xtra Fund has opened applications for schools and organisations looking to access funding towards extracurricular digital skills education.
Improving digital skills
Launched in 2016, the fund has so far secured almost £1 million to deliver coding and tech clubs and initiatives across Scotland.
The fund was established to increase the number of young people who study tech-related disciplines and further tech careers by encouraging Scottish pupils to learn digital and computing skills.
In the 2022/23 round, the Digital Xtra Fund is supporting 45 initiatives across 24 local authorities, and projects that more than 7,400 young people will be engaged, including a 50% take-up by girls and young women.
Rebecca Court, Head of Marketing at Incremental Group (one of the fund's industry backers) said:
"The Digital Xtra Fund undertakes such important work across Scotland. The team's commitment to addressing the alarming digital skills gap while also focusing on increasing diversity and inclusivity in the tech sector, a sector where women continue to be underrepresented, is key to everyone's future success. 
It is vital the corporate sector and government recognise that when we support grassroots initiatives, especially for young people, it is a win-win for communities, industry, and Scotland as a whole."
Industry support
The fund receives support from donations, sponsorship and grants, and distributes these funds to eligible organisations that advance the use of digital and computing science education in Scotland.
It is currently in negotiations with several companies to increase the level of funding awarded. The Scottish Government has also pledged to match industry support.
The cost of living crisis and economic downturn has put a strain on charities and organisations that support the Fund, and now Kraig Brown, the Fund's Parternship and Development Manager, has called for new partners to invest, especially those in the corporate sector.
Currently, Baillie Gifford, J.P. Morgan, Accenture, ScotlandIS, Skyscanner, and Incremental Group are on board as industry sponsors, amongst others.
Click here to learn more about applying for the 2023-24 grant