Supporting digital engagement and keeping young people connected online
Claudia Baldacchino from social innovation charity People Know How – a contributor to our upcoming Learning Week – discusses how the organisation has adapted over the past 12 months to help keep young people connected
Last March the team at People Know How left the office to begin delivering community support in Edinburgh and East Lothian whilst working from home.
Almost a year later we have not only adapted our existing services but have also created new projects and campaigns to meet the needs of the community during these uncertain times. Our Positive Transitions Service (click here to find out more about the service) supporting children, young people and families now operates online and we are accepting referrals for both volunteers and service users.
Within three days of staff beginning remote working, schools closed across Scotland. With such drastic change to the day-to-day lives of young people, we knew that any pause in the continuity of our services would be too long. Leaning into our communications and IT expertise, we realised that we had the tools to continue our support at our fingertips. Taking measures to safeguard our young people through software settings and policies, we moved the service onto Microsoft Teams.
With these new systems in place, one-to-one Befriending and Pupils Know How group sessions flourished, providing a safe and supportive environment to talk, play, learn and share stories. Befriendee Christina, alongside her hamster Toffee, spoke about her experience in one of our videos (click here to watch her video), describing how befriending provided support through the ups and downs of lockdown. Our group sessions also played an important part in providing support through creative activities. In October we held a virtual art exhibition (click here to find out more about the exhibition) showcasing pieces from one of our groups, Young Artists Club.
Placement-based projects Family Support and Arts Therapies have also been adapted. These projects provide support from social work and arts therapies students on placement from universities across Scotland, using both online and blended models of support when possible within restrictions.
But with such a drastic move to using technology across our services, it became increasingly clear that many people simply don't have access to devices or connectivity in their homes. This is why we developed Computer Delivery, our emergency COVID-response project. Part of our Reconnect service (click here to find out more about the service) supporting adults and families, the project delivers refurbished devices to the community and offers phone support after delivery. This allows recipients to access support, home-school children and stay connected. Computer Delivery remains in high demand, having delivered more than 1,200 devices so far. We now also operate Connecting Scotland's national helpline for digital skills, part of the Scottish Government programme.
Throughout this work we hear many stories about families who don't have enough devices or an internet connection strong enough for an entire family to work and study from home. We want to address this issue on a national level.
In November we held the event Connect Four: Digital Inclusion. We invited key voices in digital from across the academic, public, third and business sectors to take part in discussions to facilitate tangible change towards digital inclusion for all. From this event we are now compiling a report that will kickstart a national campaign to combat data poverty across Scotland.
Claudia Baldacchino is Communications Officer with People Know How
People Know How are contributing to our  Learning Week 2021, presenting on maintaining connections through digital solutions as part of 'Together Tuesday'.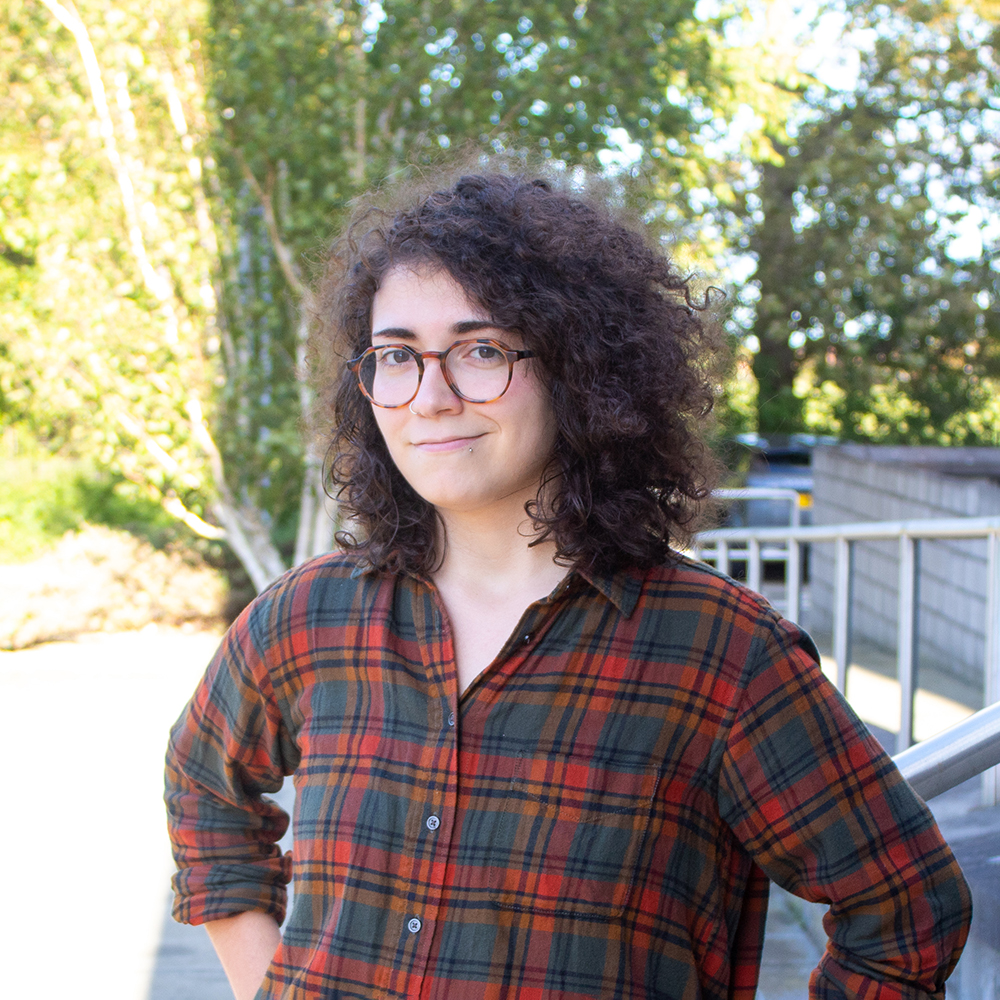 About the author
Claudia Baldacchino works at social innovation charity, People Know How
Click to find out more
Delivering devices to the community
Distributing refurbished digital devices to those who need them
Click to find out more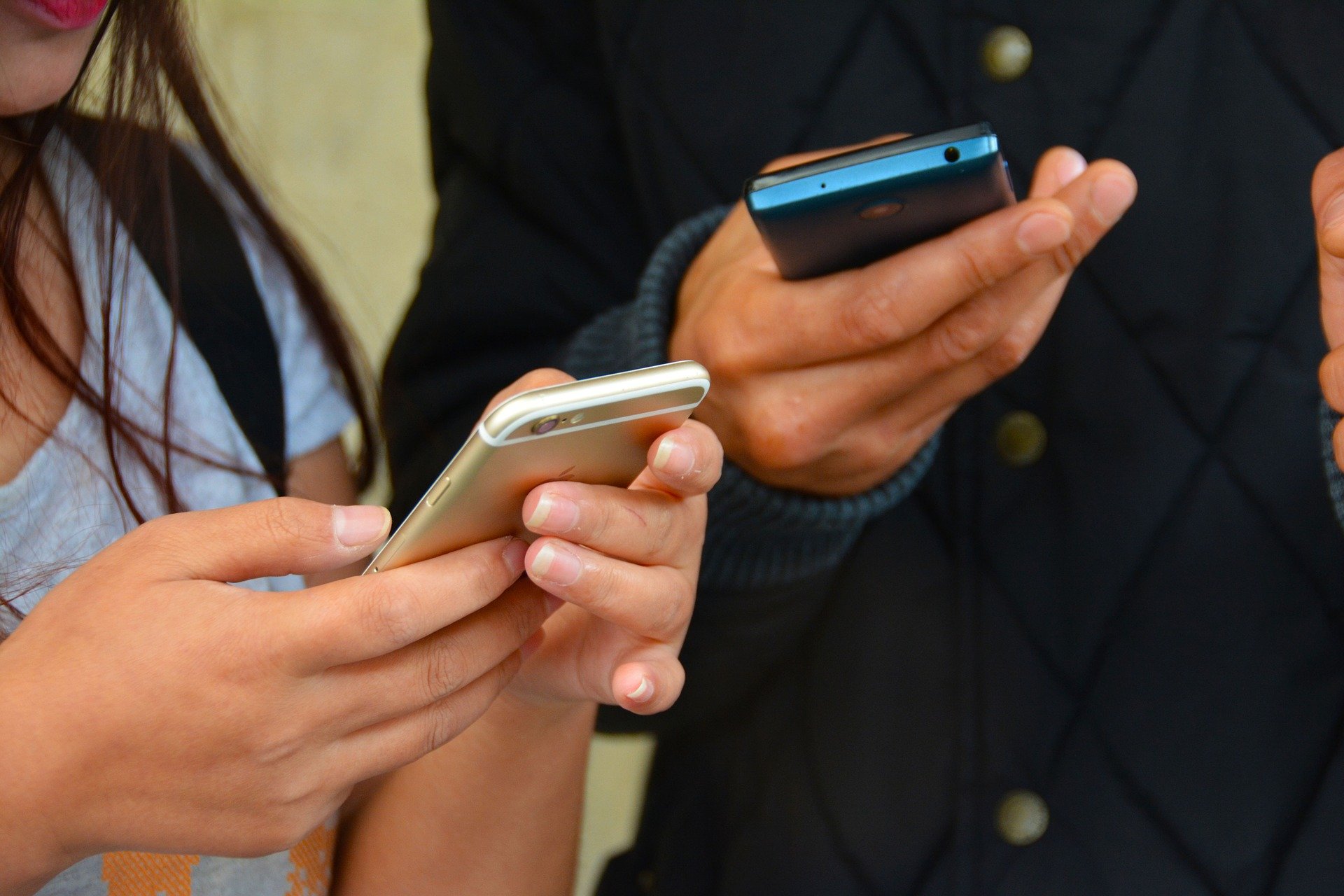 From the archive: Destination digital
Prof. Sonia Livingstone talks digital life in Children in Scotland magazine
Click to read the interview