Young people and their data (December 2021-March 2022)
We have teamed up with the Scottish Centre for Administrative Data Research (SCADR) to ask children and young people how their data should be gathered, stored and communicated with them.
Every day information is collected about the services children and young people use, like school and healthcare. This information is often used to work out how to make children and young people's lives better.
SCADR is interested in children's rights and how we should be talking to children and young people about this data.
This short project will involve a group of children and young people from across Scotland, with a range of ages, experiences, needs and interests.
The project will run for four months and will cover:
> What is data?
> How is it collected?
> How is information stored and used?
> How do children and young people feel about all of the above?
> How could/should children and young people be communicated with about their data is used?
We are looking for children and young people aged 8-17 to take part. You'll take part in five fun online workshops between January and March 2022. You don't need any previous experience, you just need to be interested in making children's lives better.
To apply, please complete the consent form and send them to Parisa on pshirazi@childreninscotland.org.uk by 5pm on Friday 14 January 2022.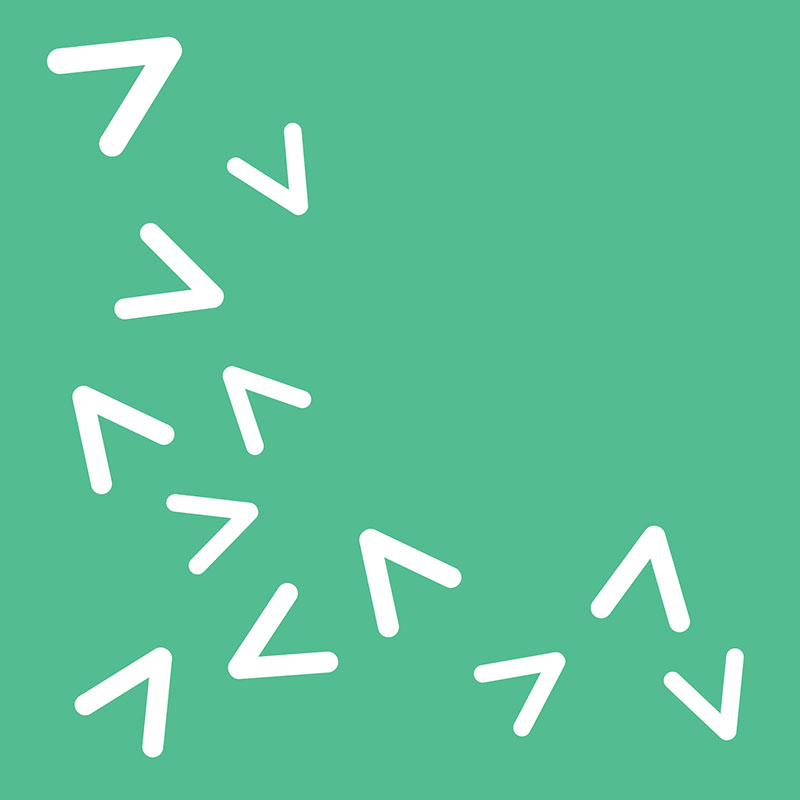 Information and consent form
Download the form with all the information (Word document)
Click here to download