Young people and their data
January 2022 - April 2022
Children in Scotland worked with the Scottish Centre for Administrative Data Research (SCADR) to ask children and young people how their data should be gathered, stored and used for research, and how data research findings should be communicated with them.
Every day information is collected about the services children and young people use, like school and healthcare. This information is often used to work out how to make children and young people's lives better.
SCADR wanted to hear from children and young people about how researchers should be taking account of children's rights, and how they should be involving them in data research decision-making.
This short pilot project involved a group of children and young people from across Scotland, with a range of ages, experiences, needs and interests. We helped the group to understand what administrative data is and discussed how children and young people could be involved in data research processes.
Click here to read our final report
In addition to delivering the pilot project, Children in Scotland also provide bespoke children's rights training for SCADR staff and researchers.
If you would like more details, please contact David Mackay: dmackay@childreninscotland.org.uk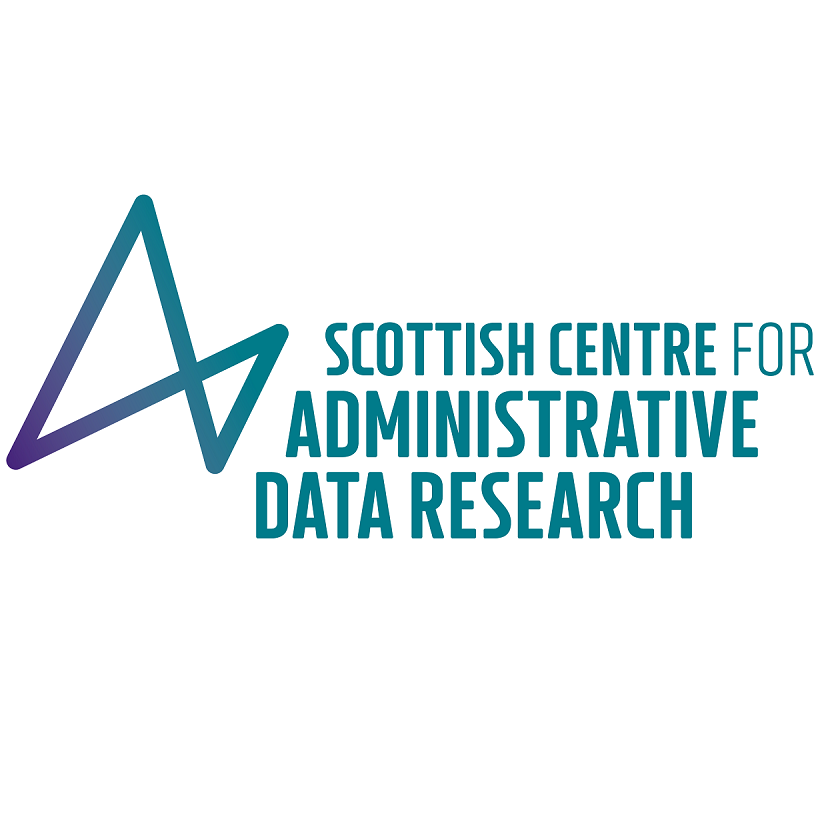 Project Partner: SCADR
The SCADR analyses data from across the public sector, exploring what linking it in new ways can reveal.
Click here to learn more