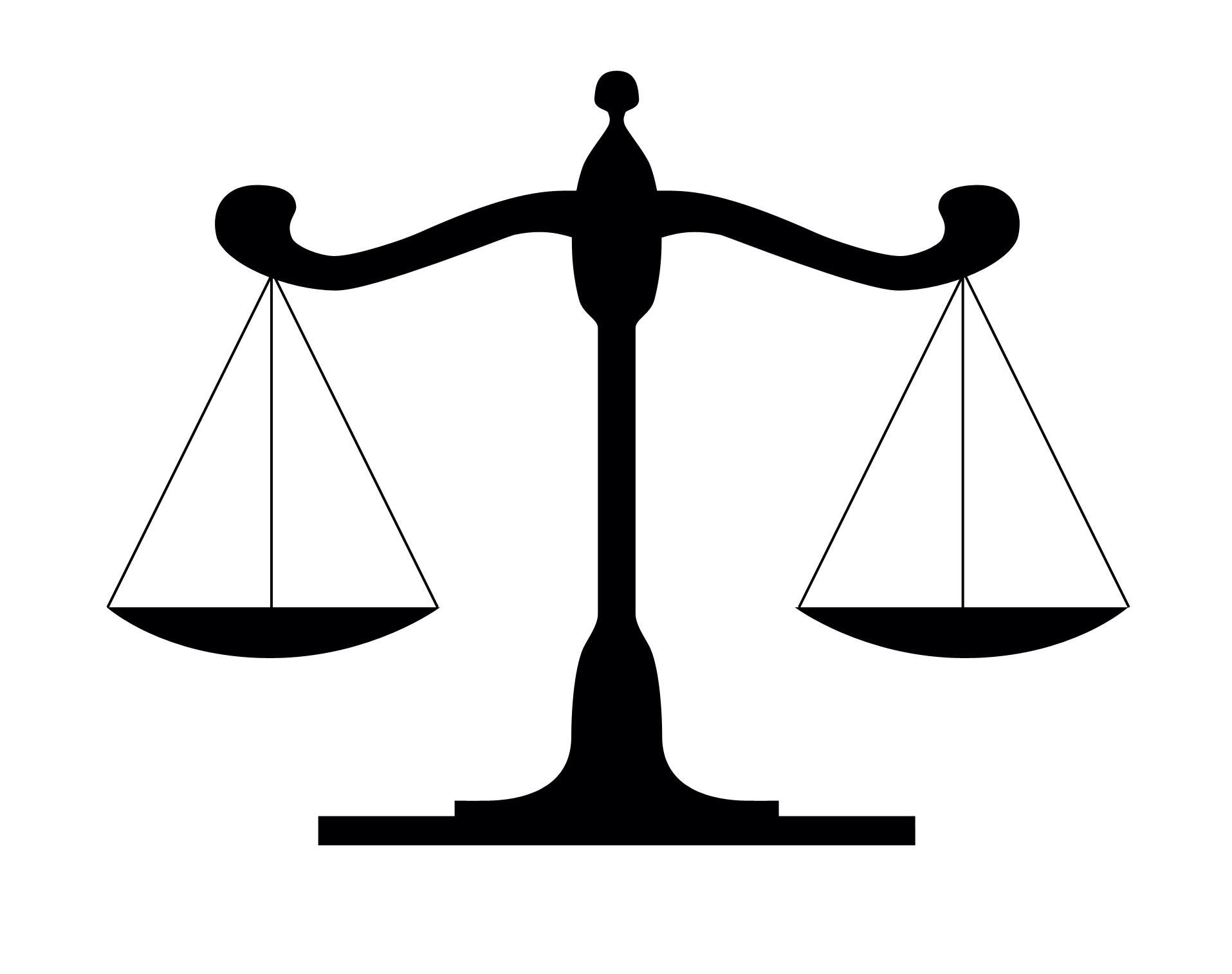 News: Co-created resource offers advice on navigating youth justice system
Posted 28 January, 2022 by Jennifer Drummond
A new website, launched by the Children and Young People's Centre for Justice (CYCJ), is intended to help children, young people and families navigate the criminal justice system using the voices and experiences of young people.
'Just the Right Space' was co-created with young people who have experience of the justice and care system. It offers information and advice about the criminal justice system and what to expect, children's rights, stories shared by those with experience of the justice and care systems and where to look for further support.
Reaching a wider audience
The intention is that the site will benefit a wide audience and will be especially of use to those who may not be familiar with the justice system.
Fiona Dyer, Director of CYCJ, said:
"We are excited to share this new website that we hope will help children, young people and those supporting them, better understand the justice system, who can help, and the rights they're entitled to. CYCJ is committed to working with and not just for children and young in conflict with the law. Whilst this has included adapting our research into child-friendly formats, we are aware that our website is not accessible to those who may not have knowledge of the justice system and associated terminology.
"By working with young people from the very start of this creative process, we hope we have designed a website that will help a wider and younger audience understand what it is we do at CYCJ, why we do it, and access information that can help them with their journey through the journey system."
Co-creation: 'I wasn't just a box-ticking exercise'
Paul was one of the people sharing his experience to help build the site. He said:
"Working on this project has been an interesting experience. Having the opportunity to share my ideas right from the start meant I felt fully involved and included, and reassured me that I wasn't just being asked my views as part of a box-ticking exercise.
"More projects should be done like this – including young people with experience of the systems in the project from start to finish – as it means the result will be something that really works for young people, and not just what professionals think might work."
Resources and support information
Along with the inclusion of first-hand experiences, the new website includes a number of resources, including adaptations of CYCJ's ground-breaking research on children's rights in the justice system and the UNCRC, as well guides to the Scottish justice system and young people's rights in custody.
It also signposts to groups people can get involved with to influence change in the justice and care system and organisations offering support.
Click here to visit the Just the Right Space website 
CYCJ is keen to receive any feedback on the website, including anything that is missing or needs to change.