Changes to spring learning programme announced
20 March 2020
Children in Scotland has announced changes to its learning programme as a result of Covid-19, including the launch of a new webinar series.
Click here to access all of our forthcoming events
Learning & Events Manager Karin Mckenny said:
"Firstly, thanks for all your support and understanding around the uncertainty around our learning programme.
On average, 5,000 of you attend our training every year, so you can imagine the challenge this is presenting to my lovely team. However, we're the 'in-house events team of the year (click to read) for a reason – so we're on it!
We know that the reasons that you've requested training remain, and in some cases they're amplified – so we're working hard on alternative delivery methods.
Next week we have these webinars, which you can access through these link for a small fee:
26 March, 10.30am – Supporting parenting in the early years
27 March, 10.30am – Vicarious trauma, and self-care
Please try them out, give us constructive feedback, and together we'll create new, worthwhile opportunities for learning and connecting.
Not for you? Please, please consider taking a credit for future training rather than a refund. All our events are not-for-profit, so all fees are invested back into the work we do for children and young people.
Thank you again for your patience and we look forward to updating next week with our plans for post-Easter events."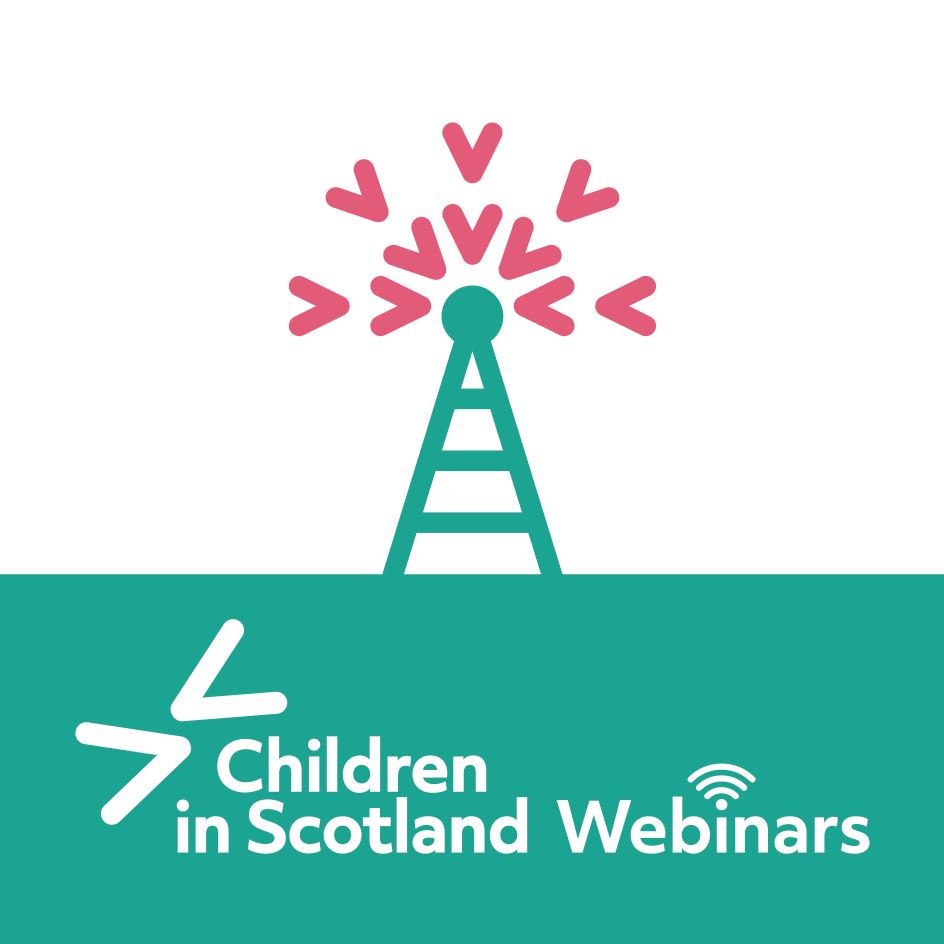 Supporting parents in the early years
10.30am, Thursday 26 March. Trainer: Jan Montgomery
Click to register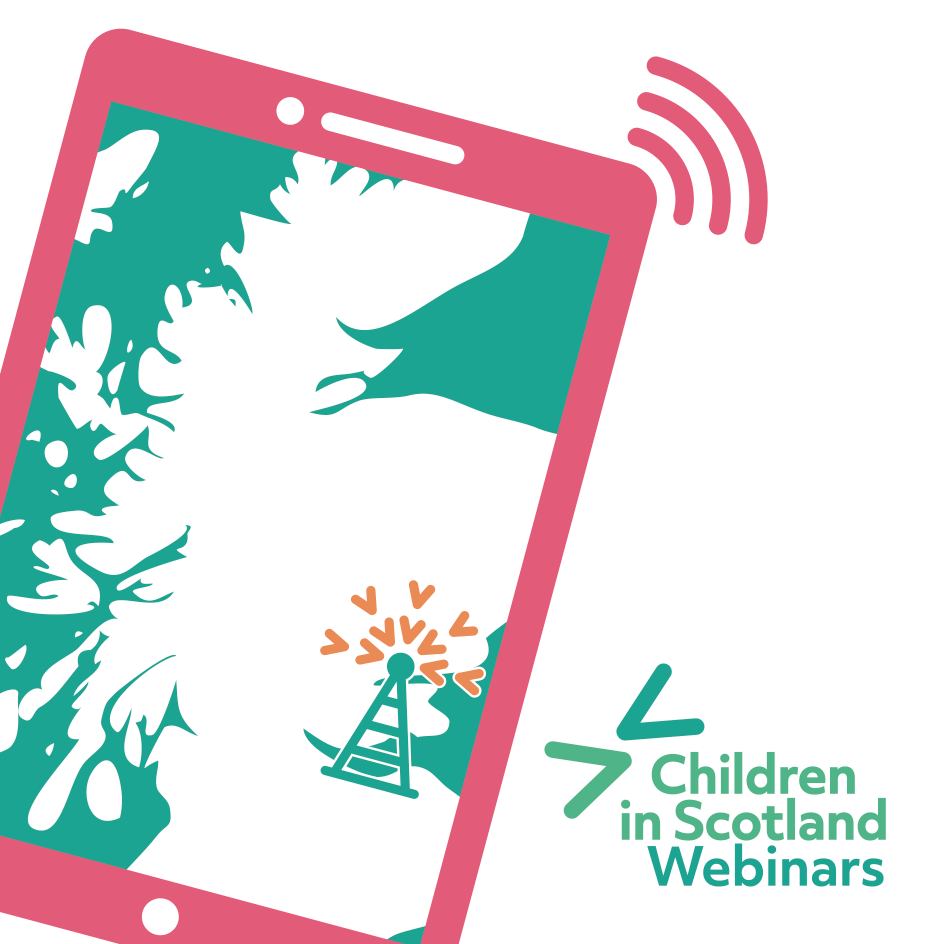 Vicarious trauma and self-care
10.30am, Friday 27 March. Facilitator: Douglas Sharp
Click to register