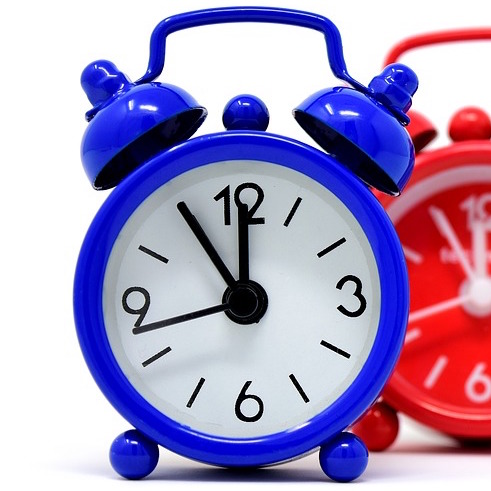 News: Report warns child poverty targets will be missed
Posted 25 January, 2022 by Jennifer Drummond
The Poverty and Inequality Commission has warned child poverty targets will be missed unless the scale and scope of action is increased.
In a report published today, experts from the Poverty and Inequality Commission say child poverty rates have been stagnant, and may be on the rise.
They call for the Scottish Government to take more action and increase investment or risk missing the interim targets outlined in the Child Poverty (Scotland) Act 2017.
Missed targets
Recent figures show the rate of relative poverty, where a child lives in a household where income is less than 60% of the average household income, was at 24% between 2017-20. The interim target is 18%.
There is also concern for the long-term impact of the Covid-19 pandemic on poverty and inequality, with low-income families likely to suffer the biggest and hardest consequences. This is alongside the increasing cost of living.
Speaking to Children in Scotland, Bill Scott, Chair of the Poverty and Inequality Commission said:
"The Commission is very worried that without urgent action right across Scottish Government the child poverty targets will be missed.
"Our concern is not just that a statutory commitment will fail to be met but that hundreds of thousands of Scots children will continue to be forced to experience the misery of poverty with all that means for their future health and life chances.
"If ending child poverty is a national mission then we need to see the significant increase in spending that investing in their future requires".
'No single policy will eradicate child poverty'
The Commission warns that child poverty should not be viewed in isolation, and calls on the Scottish Government to use all levers available to deliver action at a much greater scale and pace, and commit to significant investment.
It advises tackling child poverty needs to be a core consideration in the design and delivery of policies across all areas of government and urges for stronger leadership and accountability.
Report recommendations
Increasing income from work and social security and reducing housing costs are acknowledged as the primary levers for reducing child poverty.
Recommendations to the Scottish Government include:
Increasing the Scottish Child Payments beyond £20 per week
Utilising the Minimum Income Guarantee to help deliver on the 2030 child poverty targets
Maximising longer-term opportunities offered by Scottish devolved social security
Creating and encouraging 'good jobs' - secure, meaningful work with fair pay and conditions, adequate flexibility and opportunities for progression
Investment in childcare and transport infrastructure to reduce costs for working parents
Make the impact on child poverty a measure of housing policy success.
Advice on the Scottish Government's Child Poverty Delivery Plan 2022-26 was published by the Poverty and Inequality Commission on Tuesday 25 January.
Click here to read the full report