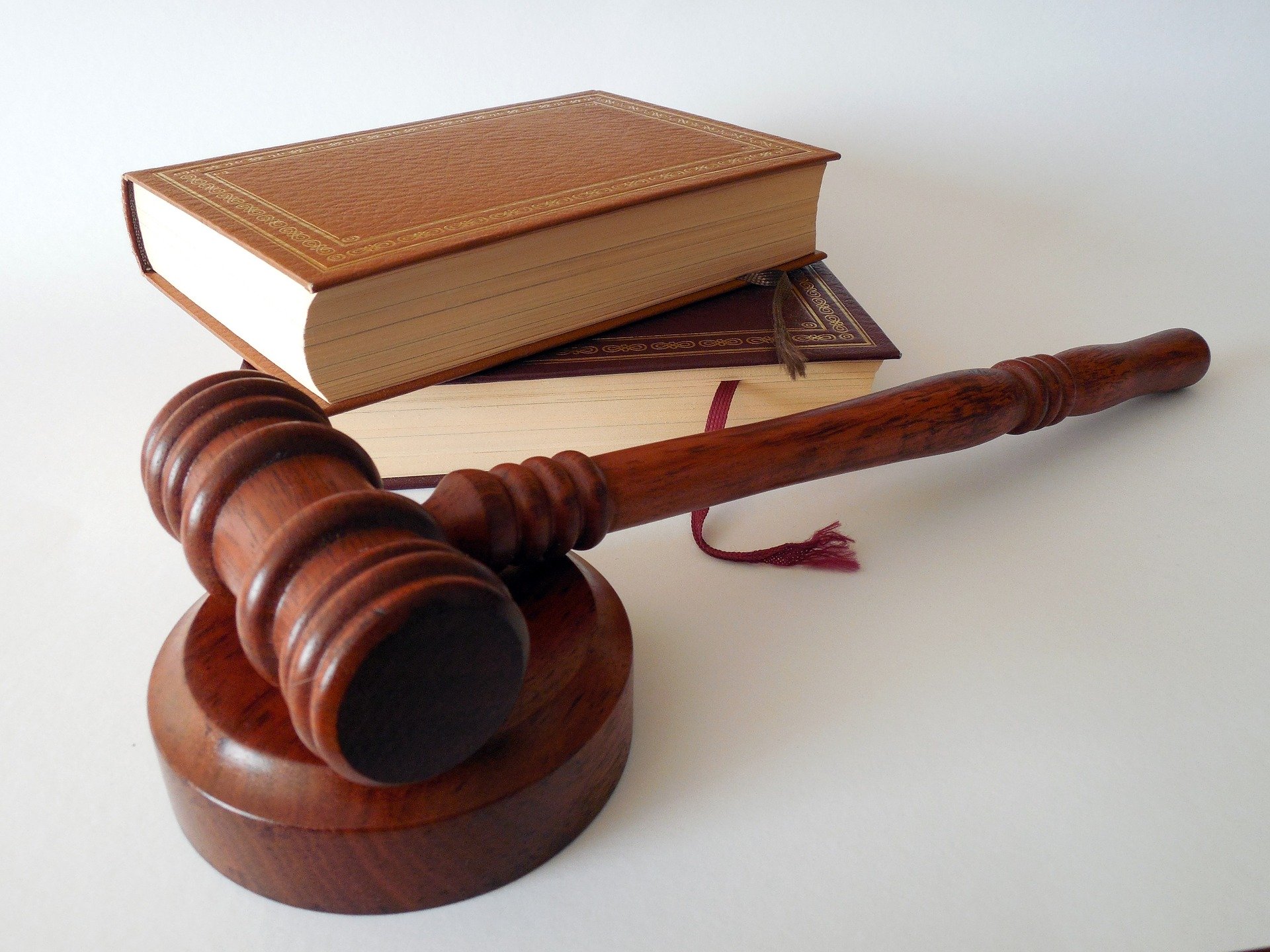 News: Postgraduate certificate on Children in Conflict with the Law launched
Posted 14 September, 2021 by Jennifer Drummond
The Children and Young People's Centre for Justice (CYCJ) is introducing a new Postgraduate Cerificate on Children and Young People in Conflict with the Law, in conjunction with the University of Strathclyde.
The new course, which begins in January 2022, has been developed by CYCJ to provide a professional postgraduate qualification for those wishing to improve outcomes for young people who are in conflict with the law.
Whilst gaining a professional qualification from the University of Strathclyde, learners will gain a critical understanding of the issues surrounding children and young people in conflict with the law and will be better placed to implement changes in practice to respect children and young people's rights and enable social justice.
CYCJ'S Interim Director, Fiona Dyer, said:
"We are delighted to introduce this course at CYCJ. Youth practitioners and managers ave told us they would welcome further training and support linked to their work with children and young people in conflict with the law. Scotland is at a crucial stage in its children's rights journey with the upcoming implementation of the UNCRC. Through providing further education for professionals working with children and young people, we believe a positive difference will be made for the upholding of children's rights and improved outcomes in the future.
"We hope those who complete this course will find it enhances their expertise, ability and confidence to support often vulnerable children, young people and families in moving away from offending behaviour and achieving positive outcomes for all."
The course was designed following consultation with youth justice stakeholders from across the UK.
Delivered as a 12-month, part-time distance learning course it has been designed to offer the flexibility to grow knowledge, skills and continued professional development whilst maintaining existing professional commitments.
Click here to find out more about the Postgraduate Certificate