Making Children's Rights Real Across Scotland
Event Summary
Thursday 27 May 2021
2pm-4:30pm
#MakeRightsReal
Organised by the Supporting the Third Sector Project (click the link to find out more) in partnership with the TSI Children's Services Network
Chaired by Suzie Scott, Everyone's Children Project, GCVS
Purpose of the event
The online event aimed to support the third sector and partners to understand the UNCRC (Incorporation) (Scotland) Bill and to explore how we can further children's rights through sharing practice and peer learning. Click here for more about the Bill.
First of all, a huge thanks to all who contributed to the conference including the children and parents play champions, the Chair, keynote speakers, workshop facilitators and delegates as well as staff behind the scenes. The event would not have happened without this collective input. We hope it has provided useful information and inspiration for all of us to continue to #MakeRightsReal for children and young people in Scotland.
Summary of activities
See blocks on the right for links to presentations and resources.
The mini digital conference brought together more than 120 people from the third and public sectors. It commenced with keynote speaker Juliet Harris from Together Scotland. Juliet gave an overview of Scotland's incremental approach to incorporate the UN Convention on the Rights of the Child (UNCRC) into domestic law. She also helpfully explained the key aspects of the UNCRC (Incorporation) (Scotland) Bill and the implications for those working with children and young people.
Juliet was followed by another keynote speaker, Rona Blackwood from Children's Parliament. Rona set the scene for the afternoon by highlighting the importance of embedding a child rights-based approach into practice. She invited delegates to support children to further exercise their rights by joining the Year of Childhood and the Unfearties campaign.
"Content was great. Good combination of guest speakers, interactive workshops and the children's involvement at the end was superb."
Delegates then split into groups and participated in facilitated workshops over a range of themes. Breakout sessions were led the organisations below. Click the name of each organisation to find out more about what they do:
See blocks on the right for more details on the workshops.
Before the event closed, child and parent play champions from Licketyspit's Children & Families Network brought our discussions about children's rights to life at the end of the afternoon, by helping us 'Have Our Say through Play'! Through the "What time is it, Mr No Rights Wolf?" game, the champions shared what's important to them about UNCRC implementation and how adults can truly uphold their rights in practice, through equal group play.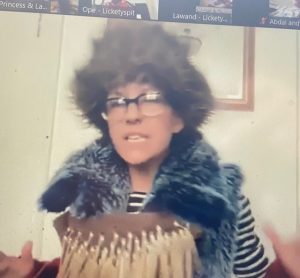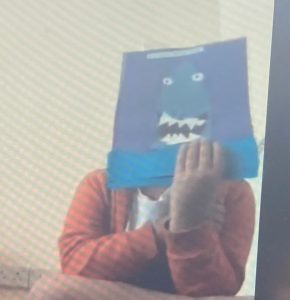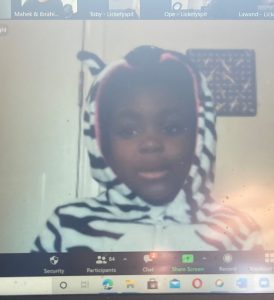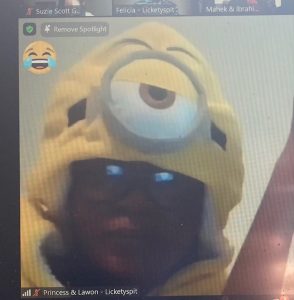 Image descriptions:
Four screenshots of Licketyspit staff and child play champions from their Children and Families Network playing the "What time is it, Mr No Rights Wolf?" game. They have all creatively dressed up as wolves, wearing things like onsies, furry hats and a drawing of a wolf.
"Brilliant! A really great balance of important information, case studies, speakers and interaction. It was also fantastic how children were involved in an authentic and fun way."