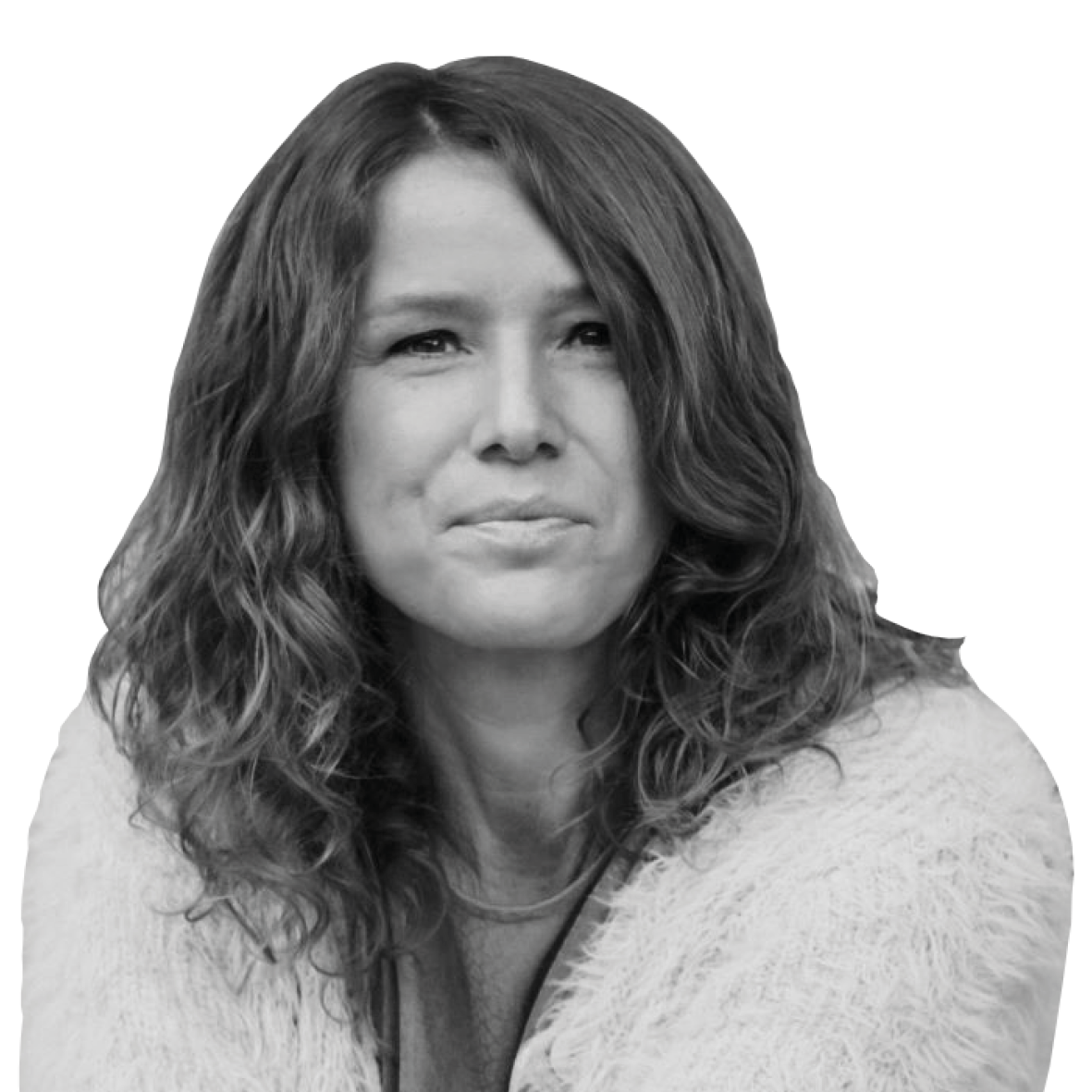 Q&A with Lorna MacPhail: Bringing mindfulness to education
Posted 24 August, 2022 by Nina Joynson
Ahead of her webinar, 'Big emotions in the classroom', Lorna MacPhail talks to us about how to better support wellbeing in schools in order to create supportive spaces for both children and teachers.
What do we mean when we talk about 'big emotions' in a classroom setting?
It's important to mention here that all emotions are welcome. They are part of our human experience and provide insight into what is going on for the individual. Everyone responds differently to situations – some individuals could be loud and expressive, while others may be quieter and more withdrawn. It is important for anyone working with children to recognise emotions at both ends of the scale.
The big emotions for me are the ones that sit at either end of the scale. The aim is to support the child to notice their experience and have the strategies to bring themselves back into homeostasis or equilibrium.
Your work often focuses on mindfulness and the emotional and social needs of children. Do you think we're lacking empathy towards these needs in schools?
I wouldn't say those who work with children lack in empathy, but we do need to develop a deeper understanding of the impact of trauma and stress on the body, mind and heart.
We also need to equip teachers with confidence to deliver effective strategies to help children find the middle ground. When children are calm and at ease, they focus more easily and can take on and process information. It is extremely important that classroom practitioners are well-trained in good mindfulness practices to implement these strategies effectively.
I do think there can be a lack of empathy between adults. There is so much pressure on everyone at every level of the education system and people feel overwhelmed and exhausted. For me it is about finding ways to be more considerate in our communication and more compassionate towards ourselves.
The pandemic has meant children and teachers have had to radically shift their understanding of the classroom, and in many cases, their approach to teaching a class full of children again. What do you think are some of the biggest challenges?
What I notice the most is children's ability to focus has worsened during the pandemic. We know one of the factors which impact the ability to focus is stress and children will have absorbed the stress of their family and teachers, perhaps watched the news and of course been aware of everything that has been going on around them for the last few years.
On top of this, the range of needs in a classroom seems to be getting bigger with more children requiring individualised educational programmes. The biggest challenge for teachers is meeting the needs of all children in their class, which then adds to the level of stress they're already experiencing.
Teachers and children need strategies to support them in managing stress and connecting to calm, now more than ever. There is already great work going on in Scottish schools, however integrating effective strategies of mindfulness and compassion can offer both children and those who work with them the tools to navigate the challenges of modern life more effectively.
Big emotions in the classroom takes place in September. Who is the workshop aimed at? What would you like them to take away from the session?
This workshop is aimed at headteachers, educational leaders, heads of department, primary and secondary teachers and anyone who is connected to educating children.
I will aim to help school leaders and teachers think about how they can integrate an effective whole school mindfulness-based approach to wellbeing. I will address common misconceptions of what mindfulness is and demonstrate simple ways teachers can integrate these strategies in their classroom to help children with focus and concentration. We will also explore how compassionate practices can develop resilience, self-belief and pave the way for communication that empowers all.
Delegates will leave with strategies that they can implement straight away and build confidence in delivering these strategies effectively.
Lorna MacPhail is a wellbeing consultant and embodiment coach. Click here to visit her website
She will be leading the online session 'Big emotions in the classroom: tools to navigate' on Wednesday 14 September. Click here to find out more and book