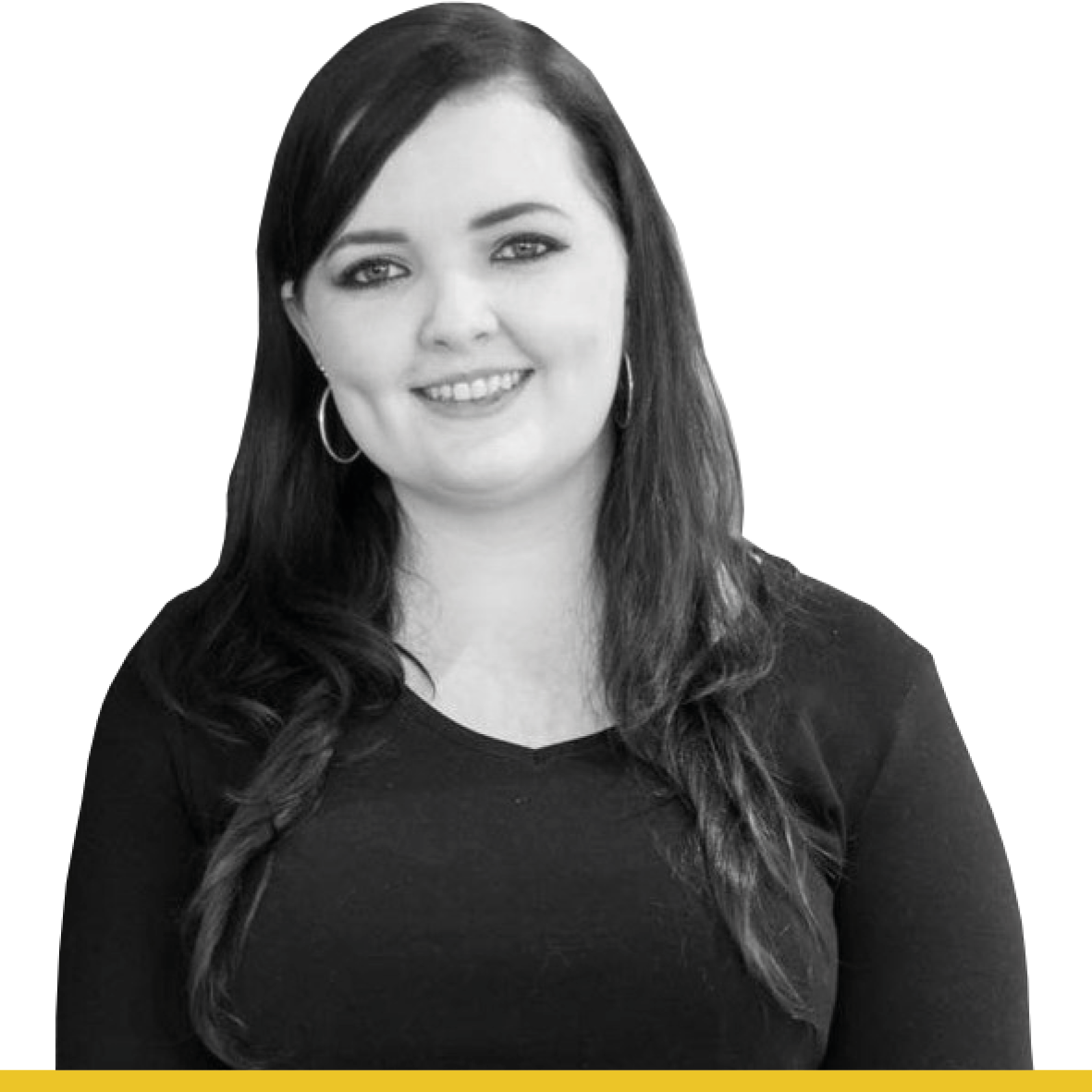 Q&A with Corrie McLean: Supporting young people during times of change
Posted 8 February, 2022 by Jennifer Drummond
Ahead of our upcoming webinar focusing on autism and change, Corrie McLean (pictured) reminds us why supporting children and young people during times of turmoil is especially important – and how to do this effectively.
Coping with change can be stressful and anxiety inducing for many. For those with additional support needs, changes, be it big life changes or small alterations to routine, can be particularly challenging. It is important that young people have support systems to help them navigate and process the associated, often complex, emotions.
Practitioners are very rarely in control of, or in a position to influence, these changes -  but are often those who have the responsibility to support families and young people in finding their way through.
Here, Corrie McLean of Three Sisters Consultancy explains how they hope to help.
Tell us a little more about Three Sisters Consultancy and what you do
Three Sisters Consultancy is a small family consultancy that supports health, social care and education organisations to think differently about the services they provide. We are two sisters and the idea is that when you work with us you become our third sister – welcome to the family!
I have a background in teaching but moved into working with children and young people with additional support needs. I felt as a mainstream teacher I was watching our most vulnerable children slip through the cracks and my passion since then has been to help support our ASN children and young people to reach their best outcomes.
We work primarily with parents, carers and practitioners, helping to create long-term capacity and encourage the confidence and skills to help our community at an individual level. 
The event in February will focus specifically on looking at how those with autism may respond or react to change, and how best to support them. What's been the most useful thing you've learnt as a practitioner in relation to autism and change? 
With Covid-19 we have seen so many drastic, and often abrupt, changes  to routines and lifestyles.
As carers, change is something we have been trying to navigate and we have come up with some successful solutions over the years. We also learned that sometimes we can try a first, second, or even third strategy before we finally find something that benefits the person we support. 
Professionally we spend a lot of time working with practitioners who are struggling to support young people with the bigger changes in life, such as life transitions, puberty and relationships.
Our passion is about building the confidence and capacity of practitioners, allowing them to mould and apply a strategy they learned in one of our webinars, to their setting and circumstance.
What would you like delegates to learn and take away from the training?  
We want our delegates to learn something new, but also have the confidence to try and implement a strategy, skill or idea. We make sure our webinars are as practical as they can be and [want] every parent, carer and practitioner to feel confident about trying at least one strategy, tool or exploring a [new] resource.
Corrie McLean is co-founder of Three Sisters Consultancy, with her sister Rhiann.
The full version of this interview first appeared in the Children in Scotland Webinar Guide, published February 2021.