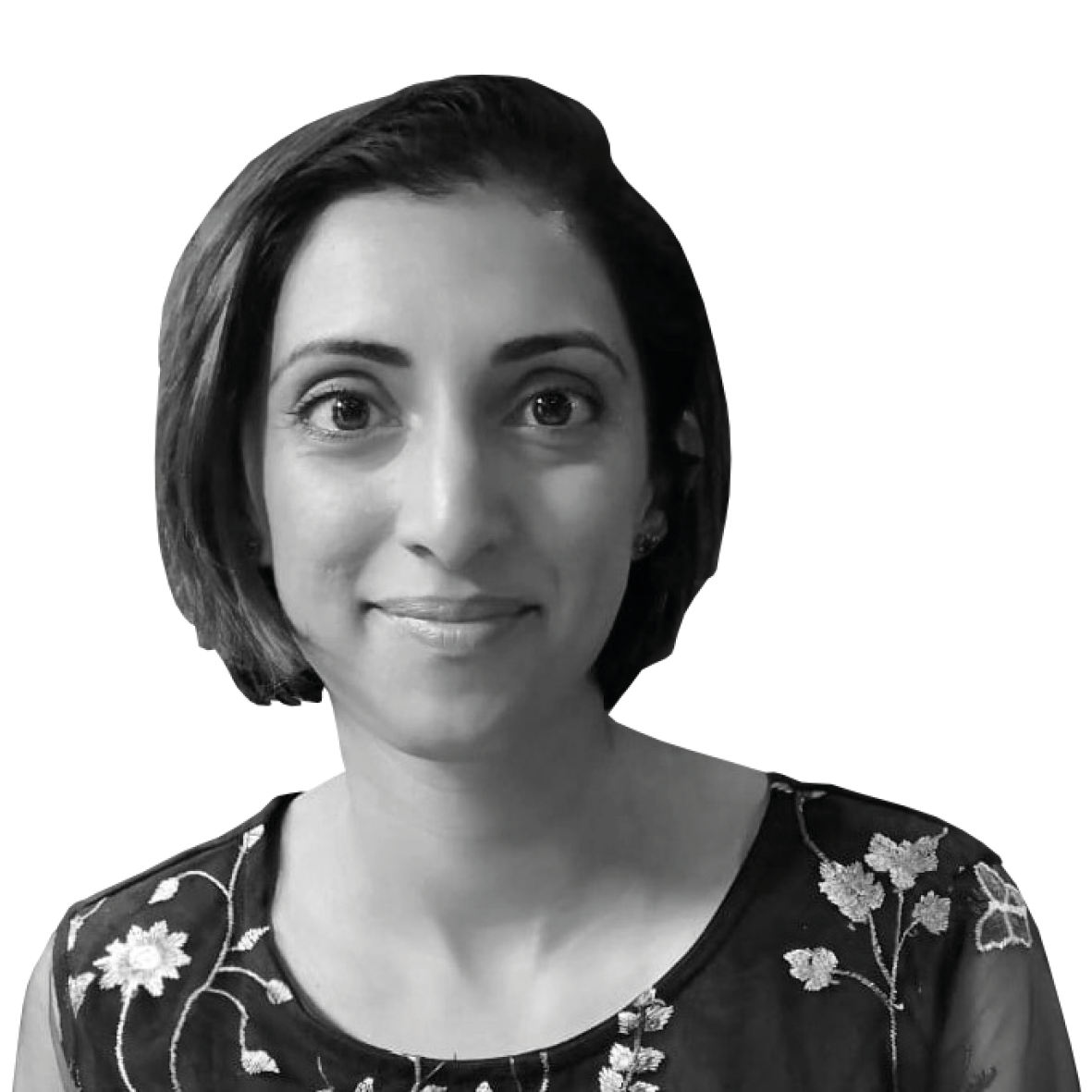 Comment: We need to support schools to become mentally healthy places to be
Posted 11 February, 2022 by Jennifer Drummond
First launched in 2015, Children's Mental Health Week shines a spotlight on the importance of children and young people's mental health. As this year's draws to a close, Place2Be's incoming Director for Scotland, Sahir Permall (pictured), reflects on the need for annual activity and how to continue to build momentum around this crucially important issue.
At Place2Be, we believe that children should not have to face mental health problems alone. All children deserve to have the support they need to thrive, and the need for support is greater now than ever. As society tries to regain a sense of normality after two of the strangest and most challenging years many of us will remember, we must not forget that school leaders and staff remain on the frontline, responding to the additional needs that pupils are bringing through their gates.
To anyone working in schools, the following won't be surprising. But it is shocking nonetheless.
1 in 6 children have a diagnosable mental health problem. Many more struggle with challenges from bullying to bereavement.
Figures published by Public Health Scotland recently show that there was a 14 year high in the number of self-harm cases seen in A&E last year.
The waiting list for CAMHS in some areas is up to 18 months long, despite access to mental health support for children and young people being a human right.
Children must be at the heart of what we do.While this work is never easy, they have the gift of making it beautifully simple. I was reminded of this recently during a delightful morning spent in a Glasgow primary school.
As I ate biscuits and drank juice with a group of children who had accessed the Place2Be service embedded in their school, I asked them how using the service had changed how they are at home and in school.
One young girl (P4) said that she now felt happy going into class, which meant she could finish all her work and then help others. Another (P6) said that when things got difficult at home, she now sat on her bed, did her breathing exercises like she'd been taught, and then felt calmer. A young boy (P6) reflected that when things got heated in the playground  he now had the confidence to walk away, which meant he didn't get into trouble nearly as much as he used to. These stories demonstrate the powerful effect on the lives of these vulnerable children.
Elsewhere, children have been getting creative to mark the week. In St. Monica's of Milton Primary School,Glasgow, the children made an apple tree display with each apple representing something that helps when you get stuck emotionally. Ideas from the children included hugging a teddy, spending time with a pet, doing art work, doing exercise and talking about your feelings. I encourage you to click here to check out our Twitter for lots more examples.
Virtual assemblies took place in schools across the UK to mark Children's Mental Health Week, we held corporate webinars, presented at University research group seminars, and more. We've also had a presence in the Scottish Parliament – it's been a busy week!
As a former teacher myself, I often wonder what impact a service like Place2Be would have had in the school I worked in. I think about the individual children who just needed a space outside the classroom to just be for a while, before they were ready to learn. This is why Place2Be's whole school approach resonates so powerfully with me.
To solve this endemic problem, we need to work together, to grow together, to support schools to become mentally healthy places to work and learn.
Our whole school approach means we work with individual pupils, groups of pupils, teachers, senior leaders, student teachers, families, and others in the child's orbit (for example, youth workers) in an embedded way, with the child and the school at the heart.
After the challenges of the last two years, mental health and wellbeing is now firmly back on the agenda in every school across Scotland. With this comes an opportunity to really embed research-backed, tried and tested methods of early intervention and mental health support into all schools across Scotland.
Sahir Permall is Director for Scotland for Place2Be
Children's Mental Health Week 2022 took place from 7-13 February, 2022 with the theme of 'Growing Together'.
Click here to find out more
Sahir is looking to connect with those working in this space, working together to move towards a brighter future where every child has the mental health support they need to thrive.  Contact Sahir to share your work, or progress opportunities for partnership working on scotland@place2be.org.uk