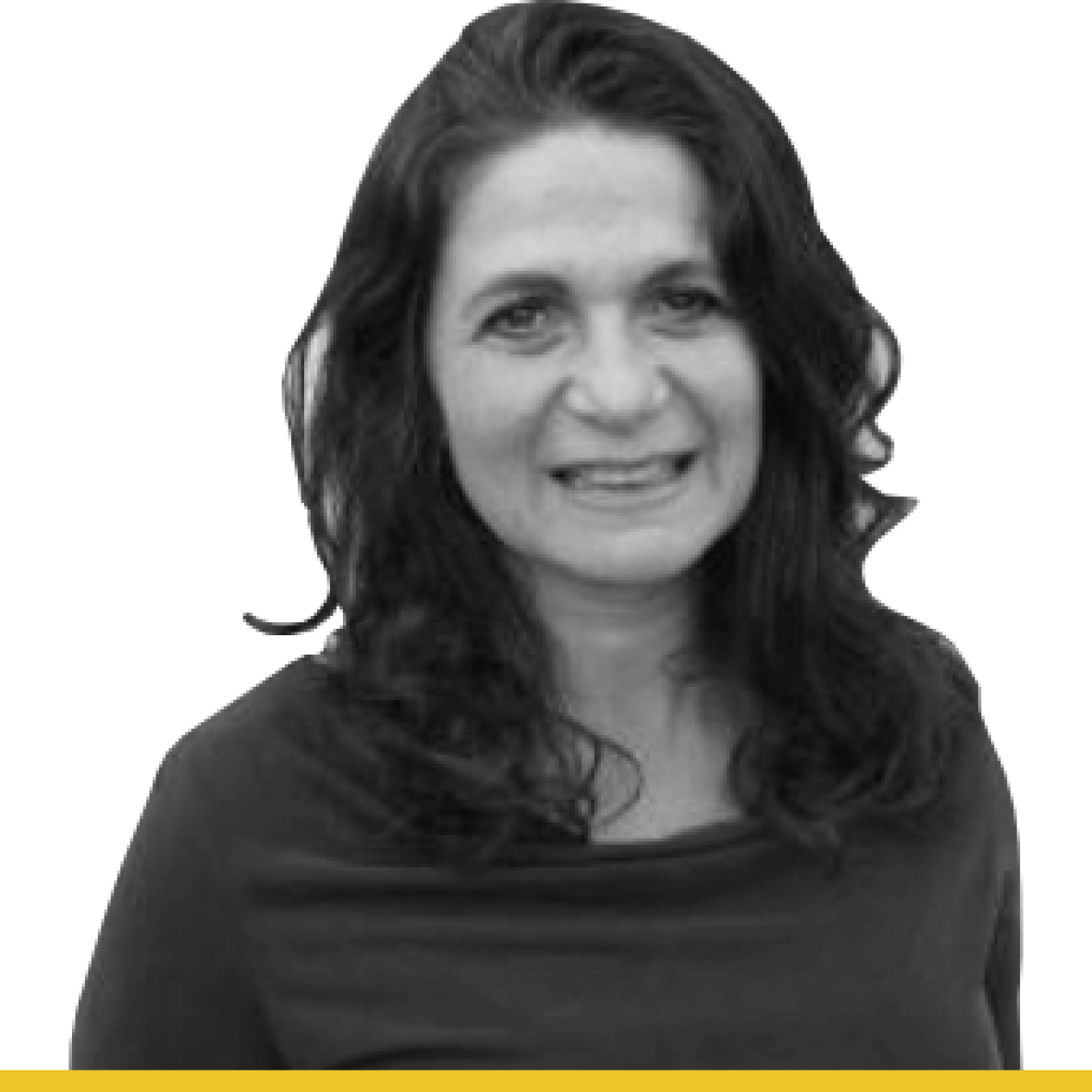 Q&A with Ruth Fidler: Understanding Pathological Demand Avoidance
Posted 22 Sept 2021 by Jennifer Drummond (updated 9 May 2022)
We spoke to Ruth Fidler, an Education Consultant specialising in complex autism, Pathological Demand Avoidance (PDA), interactive approaches and emotional wellbeing, ahead of her May 2022 webinar.
Ruth provides training and consultancy for schools and parents and works with other agencies including the Autism Education Trust and the National Autistic Society. Previously, she worked at Sutherland House, a specialist autism school in the East Midlands, for more than 20 years.
She is co-author of two books, Understanding Pathological Demand Avoidance syndrome in children (2012) and Can I Tell You About Pathological Demand Avoidance? (2015).
We spoke to Ruth ahead of her upcoming webinar for Children in Scotland, Understanding Pathological Demand Avoidance (PDA).
For people who are not familiar with the distinct behaviour profile associated with Pathological Demand Avoidance (PDA), how do you introduce it?
It is important to understand PDA as an autism spectrum profile, so we are essentially talking about individuals on the autism spectrum whose presentation of their autism is best described as matching the features of PDA. That means, combined with aspects of autism, their profile is characterised by high anxiety leading to resistance to everyday demands, using social strategies to avoid expectations, experiencing sudden changes in mood, and having issues with social identity and social understanding.
What is key to supporting anyone with a PDA profile is creating a holistic picture of them as an individual.
Your book "Can I tell you about.." is presented from the perspective of an 11-year girl, Issy, who's inviting readers to learn about PDA as she experiences it. What inspired you to take this approach?
Jessica Kingsley publishers have a series of books in the 'Can I tell you about…?' range which are all written from the perspective of young people explaining their condition to others. I chose a girl because I wanted to encourage readers to move away from some of the male stereotypes that have historically existed around autistic children. Also, the ratio of females to males in PDA is more equal than in other autism profiles. I drew on the various individuals I have known over my professional career in creating the character of Issy. She obviously rang true with many readers as I had a lot of contact from people asking about Issy's real identity!
Why do you think the diagnostic term and how it fits within the autistic spectrum is so widely debated?
There is often debate when new ways of thinking about a concept arise but being able to discuss and question preconceptions is a positive thing.
One reason that debate has been sparked is that the research into PDA is in relatively early stages and is not yet featured specifically in the diagnostic manuals.
That has led to some variation in different areas or in professionals having differing positions on how it is viewed. That doesn't mean that it is not a valid or useful formulation to help us understand the individuals we know, so that we can tailor the support they need.
What's the most rewarding thing about your work and specialising in complex presentations of autism?
The most rewarding aspect of my work is getting to know such a variety of people. Not only the individuals with complex presentations of autism themselves, but also their families and the professionals who work with them. What I find most satisfying is when collaborative approaches, which bring together all the people involved, build a support package that helps a young person to thrive.
What are the issues for education settings in meeting the needs of pupils with PDA and are we making progress in schools?
Some of the most common issues that schools face is often regarding capabilities to work sufficiently flexibly and collaboratively to match the needs of the children.
There are important discussions needed regarding the distinctive nature of PDA as many of the strategies used with other autistic youngsters are less effective, or even unhelpful, for those with a PDA profile.
Having said that, it is also my experience that many schools are forward-thinking, value reflective practice and work hard to support their pupils.
The webinar will look at strategies for engaging with children with PDA. What are some of the strategies you've found most successful?
Successful strategies to support children and young people with a PDA profile are characterised by being child-centred and flexible. It is really important that adults are able to work collaboratively with young people and their families; are able to have positive conversations about setting priorities; employ indirect approaches which build on trusting relationships, humour, strengths and interests; and take great care to promote emotional wellbeing.
Interview by Catherine Bromley