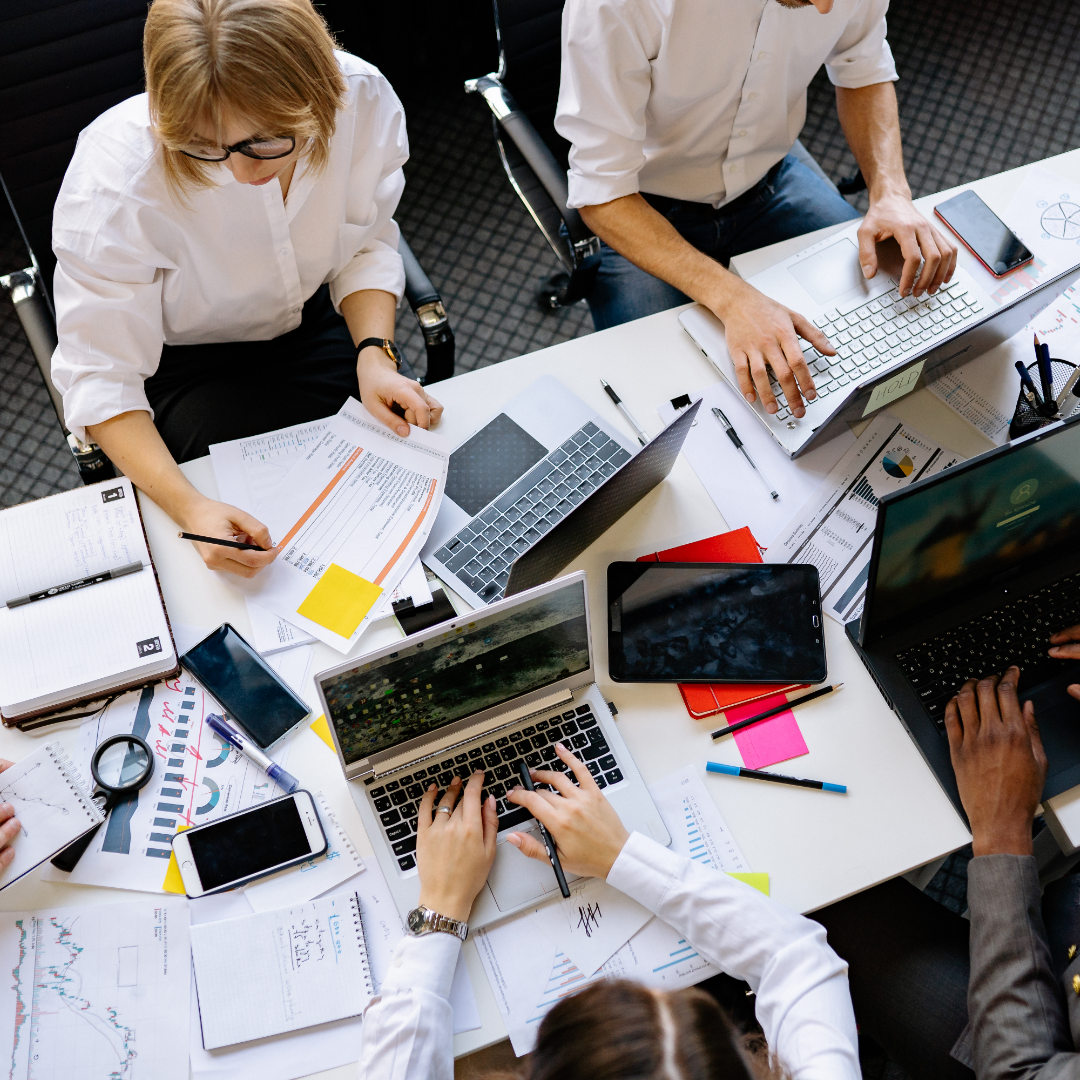 Record number of young Scots set on positive career paths as more teenagers enter education, training or employment
Posted 08.09.23 by Alice Hinds
The number of young Scots in education, training or employment has reached record levels, according to new figures, with more than 90% of 16 to 19-year-olds already following on a positive career path
From April 1 2022 to March 31 2023, the Annual Participation Measure (APM) showed the highest rate of participation since 2016, including a rise in young adult employment figures from 17.5% last year to 21.4%.
In the executive summary for the report, which was released by Skills Development Scotland, the increase in the proportion of 16 to 19-year-olds in employment, and a decrease in the number of school pupils, was partly attributed to increased employer demand for workers, as well as the use of HMRC data for the first time.
Of the 215,479 young people represented in the APM, 71.3% were found to be in education and 1.6% in training and development, with participation at highest levels amongst 16 year olds (99.2%) and lowest amongst 19 year olds (88.9%).
Using data from local authorities, colleges, HMRC, the Student Awards Agency Scotland, the Department for Work and Pensions and the Scottish Funding Council, the APM also found the difference between those going into education, employment or training from the 20% most deprived areas and the 20% least deprived areas was down to 8.3%, a one percentage point drop from the previous year.
Just 3.6% of the data set were either unemployed and seeking work, or not in employment and not seeking, representing a 0.4 percentage point decrease.
Commenting on the figures, Graeme Dey MSP, Minister for Higher and Further Education, said: "The Annual Participation Measure demonstrates that young people are making the most of the range of employment and learning opportunities open to them, with a record number now in positive destinations.
"The effects of the Covid-19 pandemic have been tough on young people, however they have responded positively to the challenges and have demonstrated great flexibility, ingenuity and resilience. We will continue to work with partners, including the Third Sector to ensure that every young person can access a positive post school destination."
Sharon McIntyre, Skills Development Scotland's Head of Career Information, Advice and Guidance Operations, added: "These statistics are very encouraging and recognise all efforts with partners to ensure young people have the support they need to drive forward their future plans at this key stage in their career."