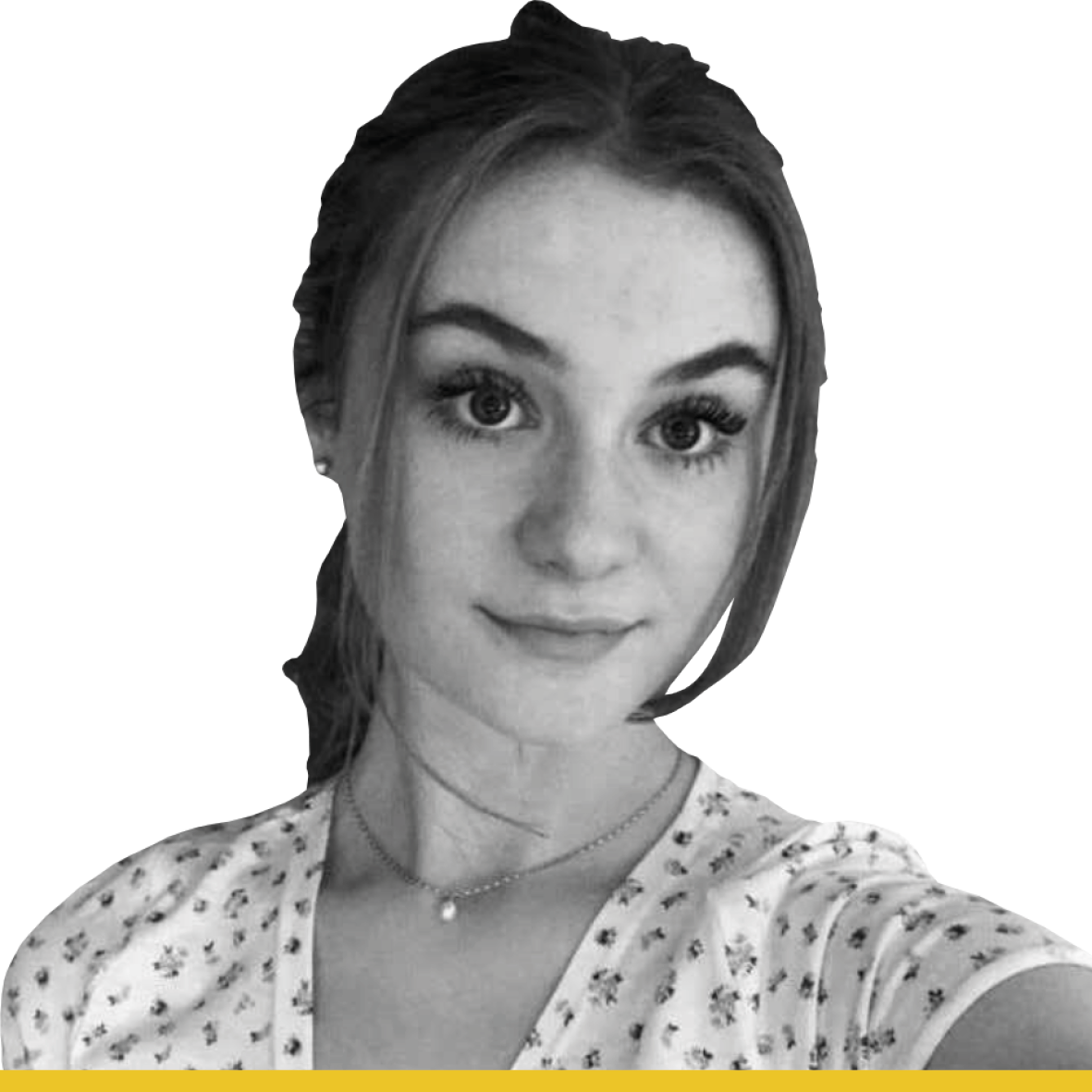 Comment: For children and young people, Hunger is Still Here
Posted 25 October, 2021 by Lynn Gilmour
As covid restrictions have eased so, too, has public concern about food insecurity. But, as Grace, a Youth Campaigner for Magic Breakfast, explains, Hunger is Still Here
Throughout the pandemic, hunger, especially in children and young people, has been top of the public agenda. Lockdown shone a spotlight on the most poignant issues in our society, especially with Marcus Rashford's free school meals campaign, but now, as restrictions have eased and it appears we're moving forward after a difficult 18 months, it seems we're forgetting that Hunger is Still Here.
The children going to school with an empty stomach every day haven't, though. In the last few weeks, the most disadvantaged people in Scotland have faced both an end to furlough and a £20 cut to Universal Credit. This is absolutely devastating to all affected, but even more horrific for families with children. Furthermore, the Government at Westminster this week will lay out their Budget and I'm already sure it won't go far enough. Their plan for free school breakfast already isn't focused on reaching children most at risk of hunger.
In contrast, the Scottish Government has committed to introducing free school breakfasts in all primary and special schools in both their Programme for Government, and their COVID Recovery Strategy. This universal approach in these schools is essential to ensuring provision is stigma-free. There's also the plan to double the Scottish Child Payment, and whilst this is the beginnings of the bold and transformative action we need to see, more can still be done. More than a quarter of children live in poverty in Scotland. Tomorrow is too late to be taking action. Yesterday would have been better. Action to resolve child hunger must be taken right now - today.
Children don't benefit from plans or empty promises. Children know change when it's tangible, when food is put on their plate. As a young person myself, I'm passionate about creating a world where we all get a fair start - the best way to close the attainment gap and make sure every child or young person is as successful as they can possibly be is to ensure there is equality in the classroom - of course the children who come to school hungry fall further behind than the children who are well nourished.
I think that the Scottish Government's plans have the power to truly change lives, but we must now work on putting policy pledges into policy realities. This is the issue we cannot delay in fixing. Scotland has the chance to lead the UK in tackling hunger, if we make those plans into real measures today then other countries will follow suit after seeing the positive impact on those who need it the most. Westminster may then bring in their own action plan that will be more transformative, and actually reach those at risk
Children and young people don't need more waiting, we need action. End child hunger today.
Grace is a Youth Campaigner for Magic Breakfast.
Magic Breakfast is asking for your support for their Hunger is Still Here campaign.
Click here to contact your MP and let them know that Hunger is Still Here.