Support for Learning: All our Children and All their Potential
A woman called Angela Morgan was asked by John Swinney, the Deputy First Minister, and the Scottish Government to find out how well additional support for learning was working in schools.
Angela spoke to lots of different people, including children and young people, about their thoughts and experiences.  If you are reading this, maybe you spoke to Angela or shared your ideas with her by writing them down with someone and emailing them to her.
Angela has written a long report with all of the things that she found and her recommendations for what should happen next.  The Scottish Government asked Children in Scotland to write a shorter and easier to read version of what Angela found out.
We have split the report into sections below.  You can read all of the sections or just the ones that interest you most.  When you click on the section, it will open in a new page.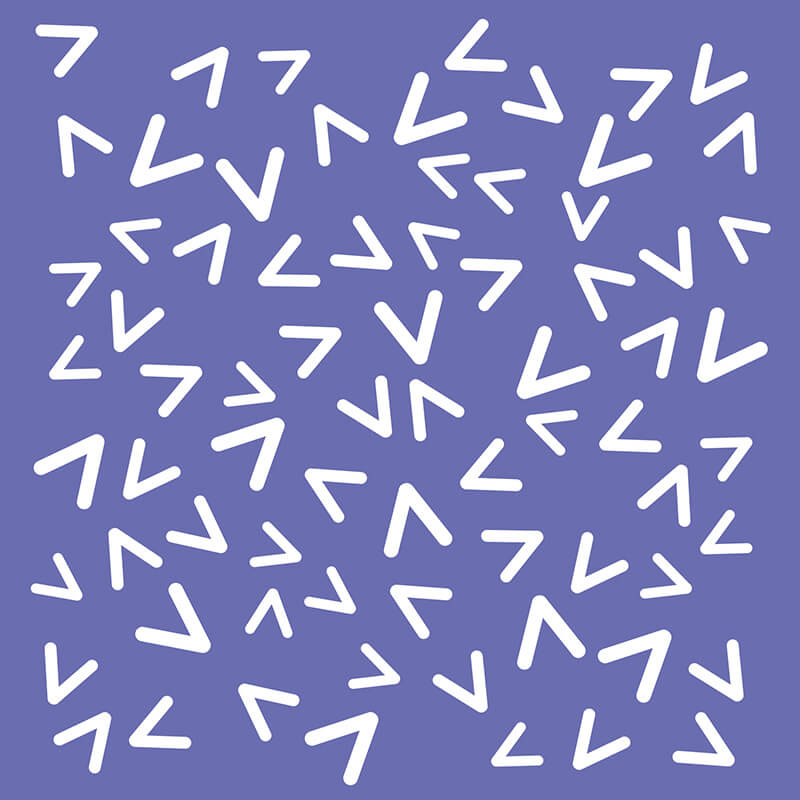 Inclusion Ambassadors
Young people having their say about additional support in schools
Find out more
Executive summary
Click below for a summary of the report on the Scottish Government website
Visit the website
Review report
Click below for the full version of the report on the Scottish Government website
Visit the website
My Rights, My Say
A support service for children on their rights to additional support
Visit the website
Reach
Advice for children and young people who need support to get the most out of their education
Visit the website