Early days: 1993 – 2012
Children in Scotland may be celebrating its 30th anniversary (in 2023), but its origins can in fact be traced back 40 years.
Formed in 1983 as a small network of voluntary children's organisations, the Scottish Child and Family Alliance (SCAFA) was an early iteration of the organisation into which Children in Scotland would evolve.
Seconded to SCAFA from the University of Edinburgh in 1990 as CEO, Dr Bronwen Cohen led negotiations to widen its membership base across the whole children's sector.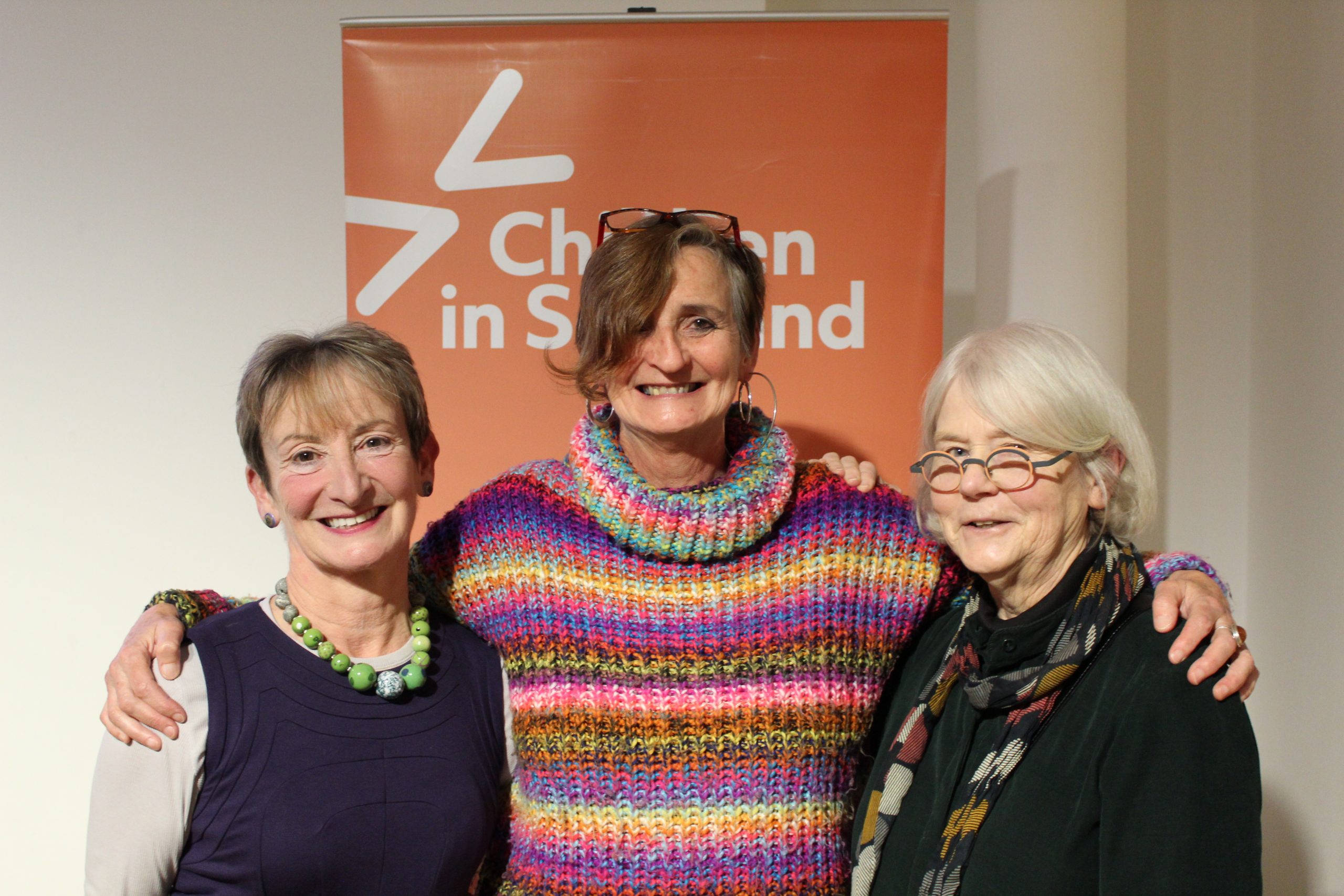 An equal chance to flourish: 2012 – 2021
In summer 2012 Bronwen Cohen was succeeded by Jackie Brock, who drew on her experiences in developing Curriculum for Excellence at the Scottish Government and work across children's services, including in additional support for learning, wellbeing, foster, kinship and residential care, youth justice and child protection inspections.
Jackie focused on re-engaging and broadening the CiS membership and with members, identifying as early priorities efforts to tackle child poverty,  improve attainment, and reshape childcare so that it became more affordable and flexible.
Into the future: 2021 –
Children in Scotland has been supported by a dedicated Board of Trustees since its inception. Welcoming the appointment of new CEO Jude Turbyne in June 2021, its then-Convener, Maureen McGinn CBE, said she would bring "experience, clear vision and commitment to social justice".
Compiled by Chris Small. With thanks to: Bronwen Cohen, Jackie Brock, Jude Turbyne, Sally Cavers, Lynn Gilmour and Cat Thomson.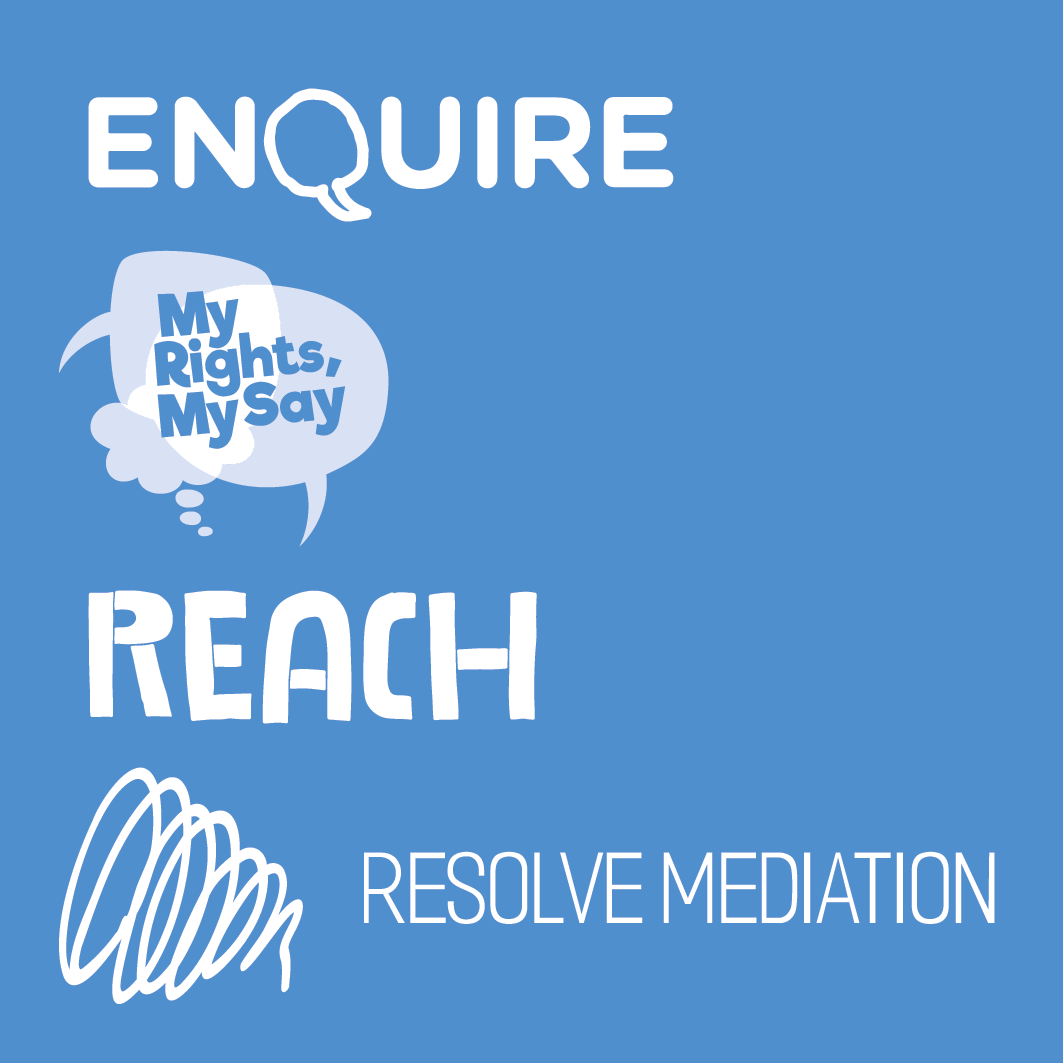 Our services
We offer we offer a range of services that provide support, advice and representation for children and families
Click here for more