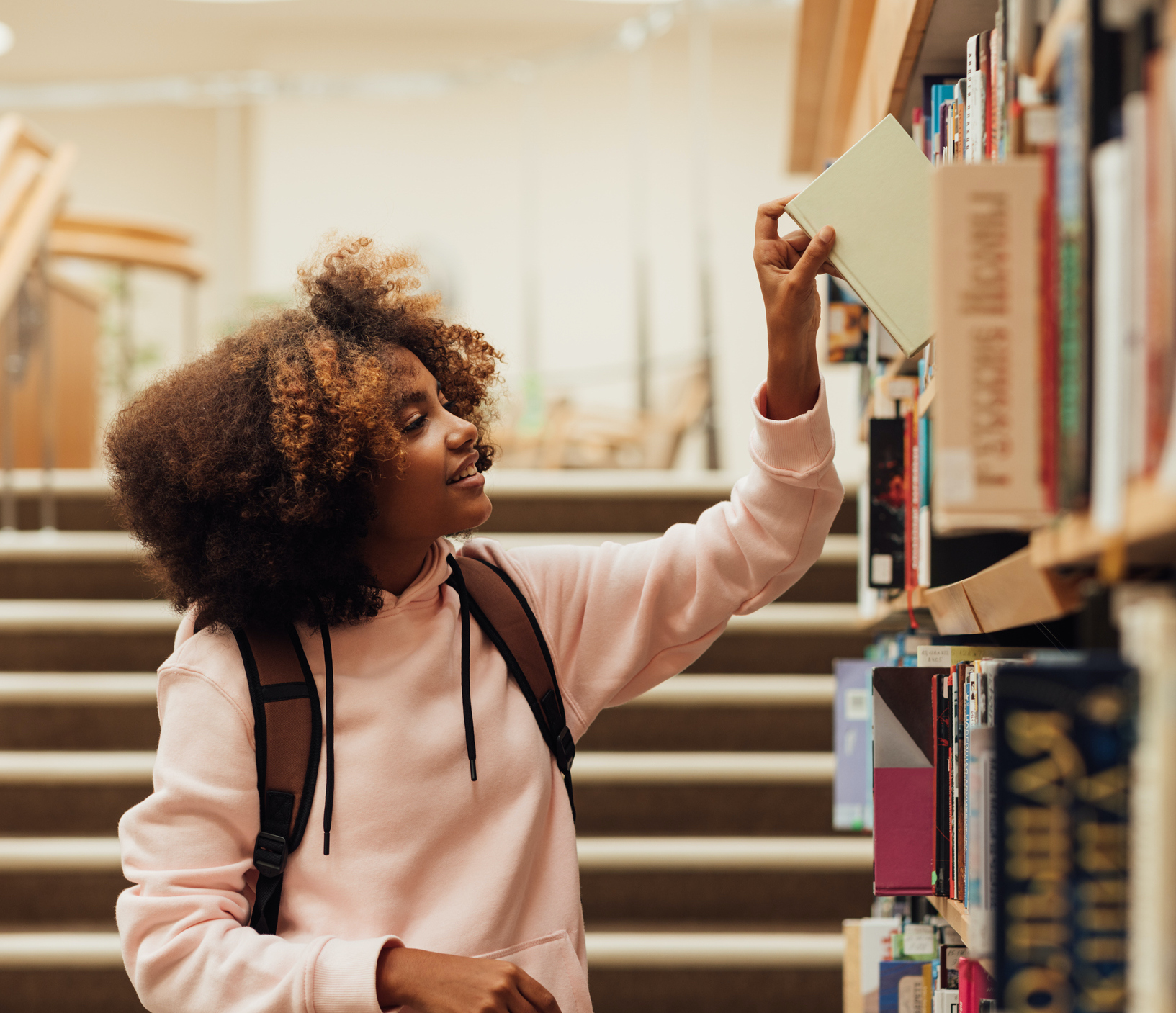 News: New funding for Scottish school libraries
Posted 11 Jan, 2023 by Jennifer Drummond
School libraries across Scotland have been awarded funding from the School Library Improvement Fund (SLIF) for projects focusing on anti-racism, diversity and racial equality.
The Fund, administered by the Scottish Library and Information Council (SLIC) was launched by the Scottish Government in 2017.
Available to all state run Scottish nursery, primary and secondary schools the fund supports creative and innovative projects within the school library sector.
In 2022-23 funding totalling £200,000 is being awarded to 18 initiatives in 10 local authorities.
Pamela Tulloch, Chief Executive of the Scottish Library and Information Council, said:
"School libraries play a valuable role in education and learning and ensuring every young person has the chance to fulfil their full potential. Projects funded through prigrammes like SLIF help to improve and expand the services school libraries can provide, so it's great to see such strong applications coming in from schools eager to develop these resources.
"We are particularly proud to award support to those advocating for anti-racism and anti-discrimination through this year's Fund and we can't wait to see these initiatives come to fruition."
Commenting on the awards this year, Education Secretary, Shirley-Anne Somerville also praised the focus on anti-racism and the role of school libraries in engaging with young people on the importance of belonging, inclusion and social justice.
Click here for a full list of all the schools and projects awarded funding