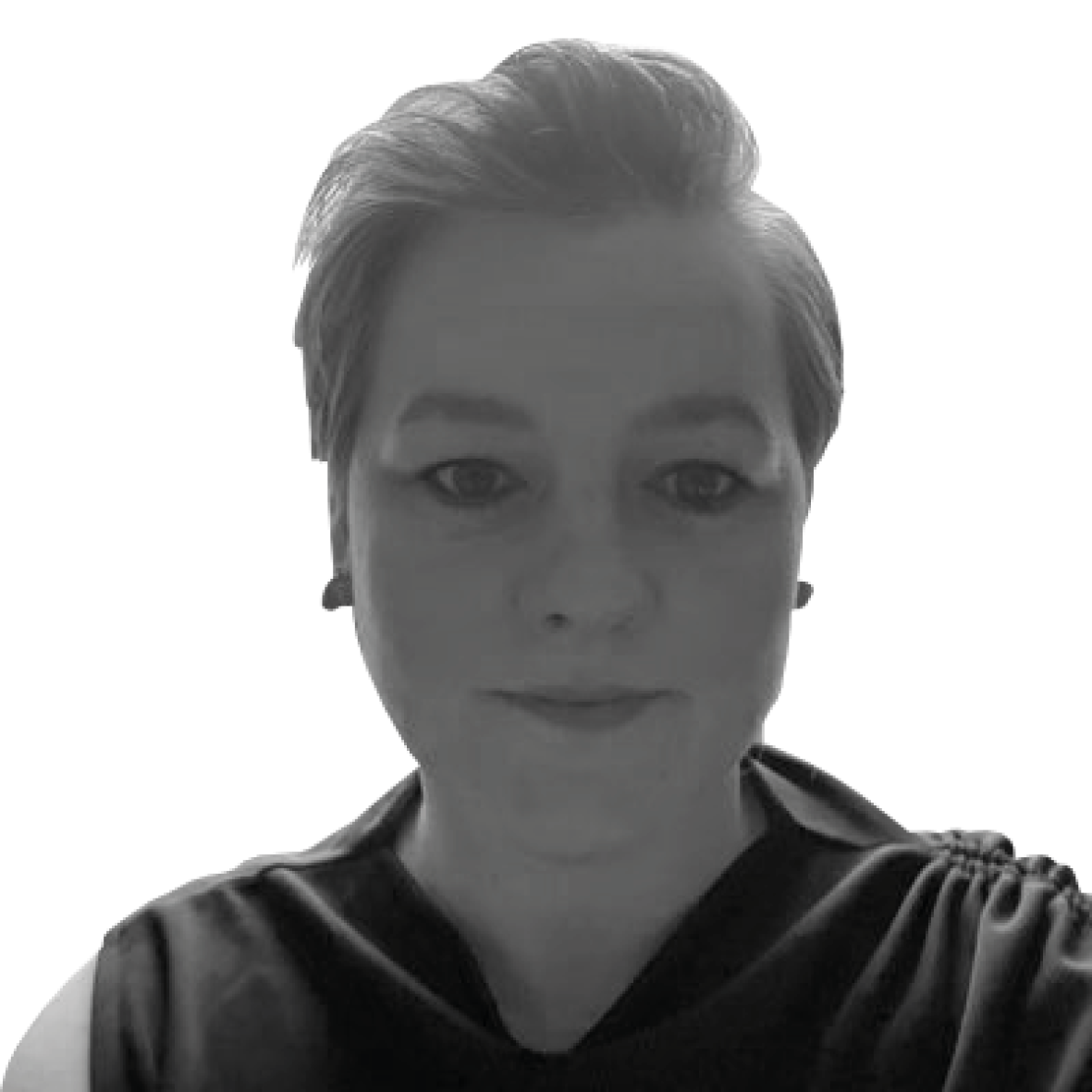 Comment: 'We all have a story worth sharing and celebrating'
Posted 24 June, 2022 by Jennifer Drummond
As Refugee Week 2022 draws to a close, Jillian McBride (pictured) reflects on the importance of helping young refugees or young asylum seekers find an outlet to share their experiences
This Refugee Week comes at a time when the United Nations estimates that 100 million people across the world are experiencing displacement. These are people who come from all walks of life, many of them children.
Every one of these 100 million people has a unique story to tell. We all have a story, and we believe that these diverse stories are worth sharing and celebrating. That's why the theme of this year's Refugee Festival Scotland is stories.
But telling your story can be more difficult for children going through the asylum system.
We are very  proud to work with a range of partners and communities across Scotland to try to remove some of the barriers in the way of young people raising their voices.
Scottish Refugee Festival 2022 highlights
One highlight from the Festival was the showcase from Standing Tall Stories. Standing Tall Stories is a long-running partnership between the Scottish Guardianship Service and Standing Tall Arts which creates spaces for unaccompanied young people to be creative, get involved with art and make friends.
As part of Refugee Festival Scotland, and in celebration of Refugee Week internationally, a number of young people from the Guardianship Service have been working with artists to produce an interesting and diverse range of creative stories through different artistic mediums.
The three main strands to Standing Tall Stories are photography, filmmaking and rap.
Peter Masambuku, aka PAQUE, a Congolese born Glasgow rapper and songwriter, has been working with members of the group. PAQUE has introduced the young people to the craft of song writing, teaching his tips and tricks to find rhymes and construct bars with flow. Through their lyrics the young people have explored themes around the daily pressures of life and their motivation to succeed.
The showcase was a fantastic display of the talents and creativity of young people and included pieces produced in workshops throughout the year, Afro-fusion food and music from the Glasgow African Balafon Orchestra.
In addition, Young People's Voices, a new group run by the Scottish Guardianship Service (a partnership between Aberlour Children's Charity and Scottish Refugee Council), aims to remove some of the barriers children face in making their voices heard.
The group has been meeting since November 2021 to discuss the issues that matter to young people, from access to education, Home Office procedures, health and many more.
Policy progress
This Refugee Week, we've seen several headlines about the UK's responses to conflict and instability around the world.
In the same week the UK Government announced that children affected by the conflict from Ukraine will be allowed to seek safety in the UK unaccompanied.
This scheme is only open to children who have already applied to come to the UK through the Homes for Ukraine scheme, where people fleeing Ukraine are placed with private sponsors. There are already 1,000 children waiting.
Local authorities will perform safety checks on potential hosts and the hosts should be known to the parents, except in exceptional circumstances.
This is a really welcome announcement to come during Refugee Week. Excluding lone children from entering the Homes for Ukraine scheme only increased vulnerability to exploitation and trafficking.
Our experience of working with child refugees is that it can be extremely difficult for a child to raise concerns about their care. While for many a home environment will be nurturing, some young people may be living with adults they don't know well.
Ongoing support is absolutely crucial to build the confidence of a child being cared for in these difficult circumstances.
Throughout the past year, the young people we work with through our communities and the Scottish Guardianship Service have shown remarkable resilience, strength and creativity. It's been a real privilege to play a part in sharing their stories this Refugee Week.
Jillian McBride is Children's Rights Officer at the Scottish Refugee Council.
The Scottish Refugee Festival, organised  by the Scottish Refugee Council, runs until Sunday 26 June.
Click here to find out more about the Scottish Refugee Council