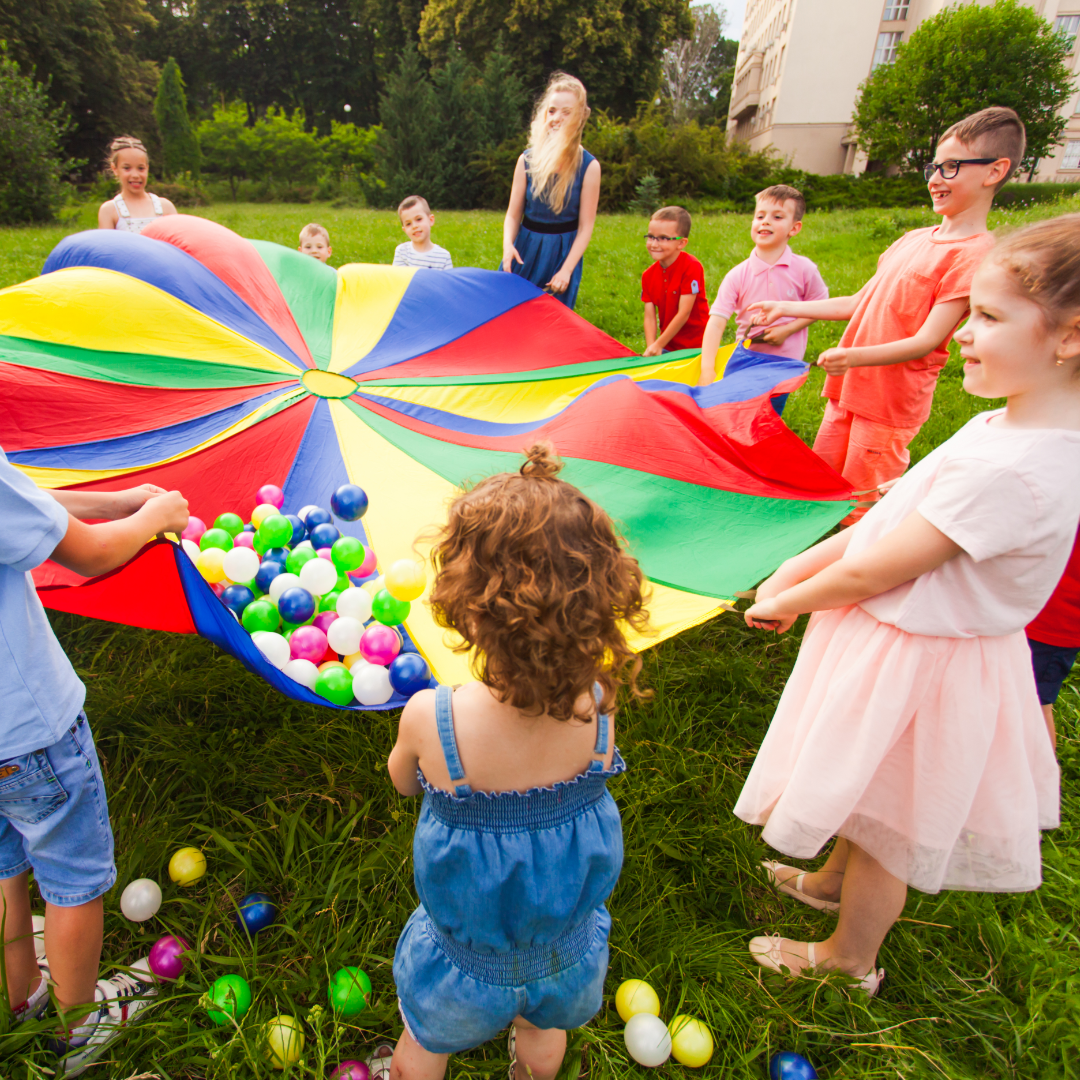 Charities set to benefit from £550,000 in outdoor play funding
Posted 21.07.23 by Alice Hinds
Thousands of Scottish children living in deprived areas will soon have access to more community outdoor play spaces, as the Scottish Government announces more than half a million pounds in funding for local charities.
Organisations providing outdoor play initiatives will receive a share of £550,000 to expand their projects throughout the year and during school holidays, benefitting an estimated 14,000 children across the country.
Children's Minister Natalie Don announced The Outdoor Community Play Fund during a visit to Renfrew YMCA (click here for more), one of the 32 charities that will benefit from the investment.
The Minister said: "Outdoor play has an incredibly positive impact on our children's mental health, wellbeing and confidence. It can teach them how to solve problems, assess risks, boost their physical activity and provide opportunities to meet and interact with others.
"However, options for children to play safely outdoors can be limited, especially for children in deprived areas. At a time when families are struggling with the cost of living crisis, it is even more essential that we provide this vital support to ensure there are outdoor play options available, free of charge, for families across Scotland."
Other charities set to receive funding include Glasgow's Concrete Garden (click here for more), North Edinburgh Arts (click here for more), and Under The Trees (click here for more) in Falkirk.
Inspiring Scotland Director of Funds Julia Abel added: "All children have the right to play – not only is it vital for their mental health and wellbeing, but is also supports children to learn social and emotional skills while boosting their physical activity.
"The beauty of outdoor community play is that it's child-led, enabling children to use their creativity and imagination to develop their own ways to have fun, overcome barriers, while teaching life-enhancing skills that will make positive effects all the way into adulthood."