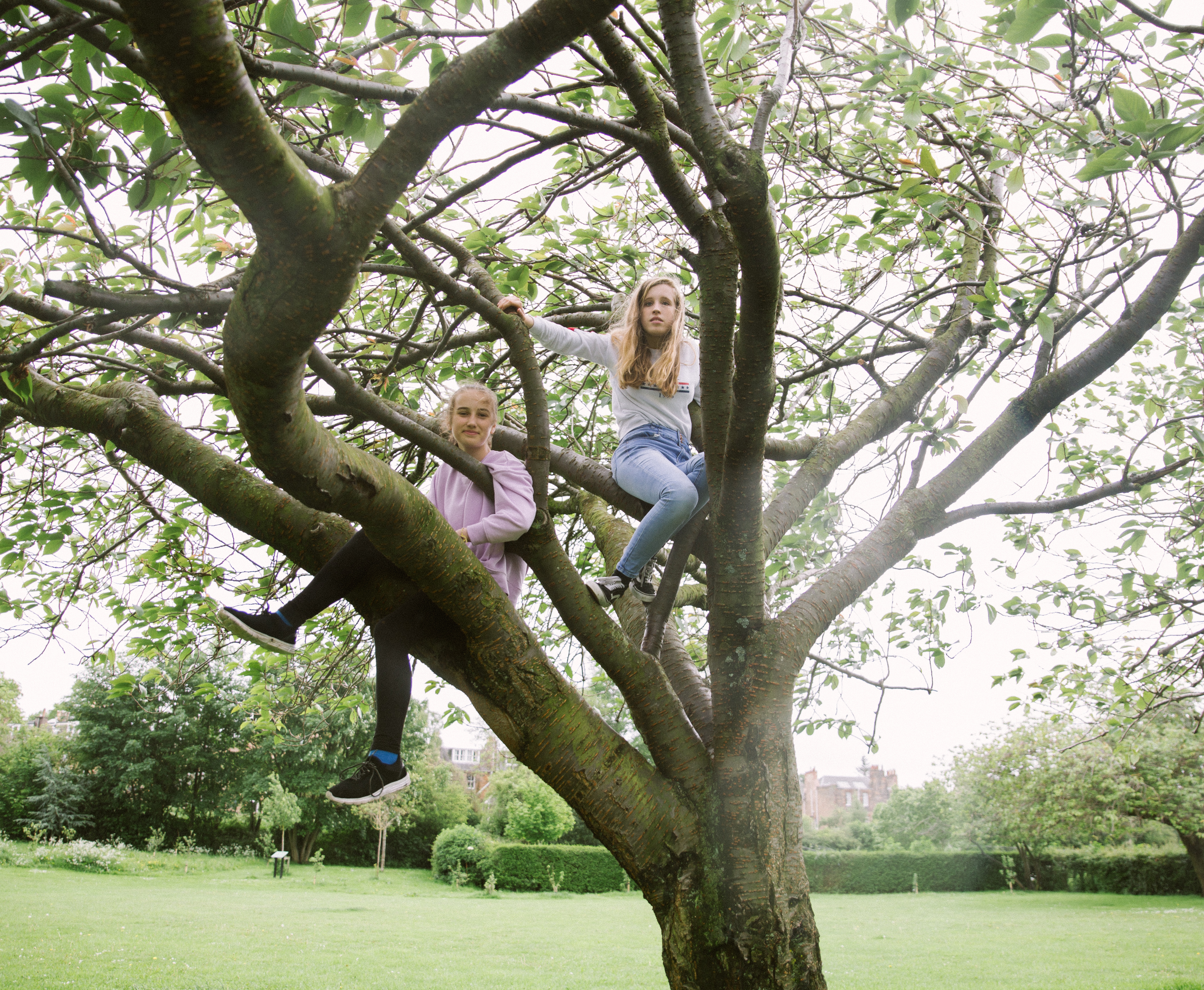 News: Community Play Fund aims to get families outdoors
Posted April 12 2022, by Jennifer Drummond. Photo © Anna Cervinkova
Thousands of children from deprived communities across Scotland are set to benefit from improved outdoor play opportunities
The Scottish Government has announced an increased investment in its Outdoor Community Play Fund in order to help more children access high quality outdoor play.
It will also fund four new pilot projects designed specifically to improve opportunities for children with additional support needs.
Announcing the increased funding, Clare Haughey, Scottish Government Children's Minister said:
"All children have a right to play and there is strong evidence that playing outside can benefit children and young people's health and wellbeing.
"We know that families from more deprived areas and those with additional support needs can sometimes find it difficult to access play opportunities. By increasing our investment in the Outdoor Community Play Fund in 2022-23, we will help more children to access quality outdoor play in their communities, to be active, meet friends and have fun."
The Fund has been increased by £50,000 to a total of £550,000 for 2022-23.
Benefits of outdoor play
The Scottish Government's Outdoor Community Play Fund supports charities that facilitate outdoor play for children and their families.
In previous years, children and families in some of the most deprived areas have benefited from free, organised outdoor play activities aimed at improving their health and wellbeing. Charities worked with young people and their families to play and learn together, help to improve attachment, and to strengthen bonds and parental confidence in supporting their children.
Last year more than 5,500 young people participated in organised outdoor play session.
Click here to find out more about the Outdoor Community Play Fund on the Inspiring Scotland website.