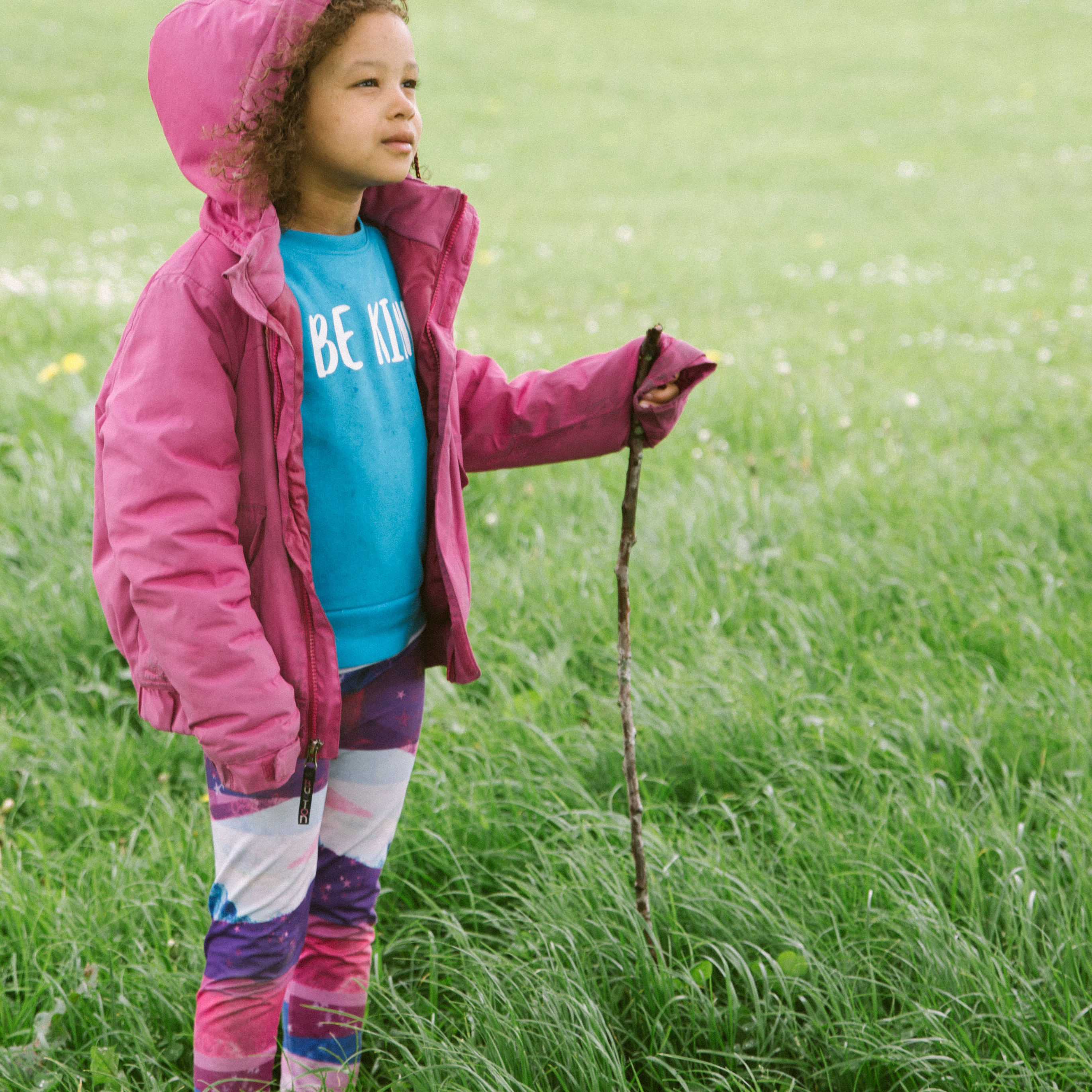 News: New fund to upgrade Scotland's play parks
Posted 25 Aug 2021 by Jennifer Drummond
Play parks across Scotland are due to be modernised with money from a £5 million fund which has been agreed between the Scottish Government and COSLA.
Each of the 32 local authority areas will receive a share of the funding to improve existing playparks and enhance play opportunities for local children and young people.
The funding is the first round of a total planned £60 million investment for play park renovations over this parliamentary term.
Scottish Government Minister for Children, Claire Haughey, said:
"We know that play is an absolutely crucial part of children's health and wellbeing and as we continue to recover from the pandemic, playing outside will allow children to reconnect with each other and allow them to return to enjoying their childhood.
"Our overall investment of £60 million will ensure that all children across Scotland have access to quality play in their own community and helps deliver on children's right to play, enshrined in the UN Convention on the Rights of the Child.
"We will continue to listen to children and young people throughout this process to ensure our funding is spent on play spaces that work for all."
The plans however have already been met with some criticism.
Just days before the announcement of the fund, the Scottish Daily Express reported on a leaked document from COSLA which expressed scepticism about the play park upgrade plan.
The document reportedly reveals concerns from the local government umbrella body about the "impracticability" of refurbishing all play areas in the country, whilst also acknowledging there may be occasions where "critical maintenance" takes priority ahead of refurbishing or upgrading.