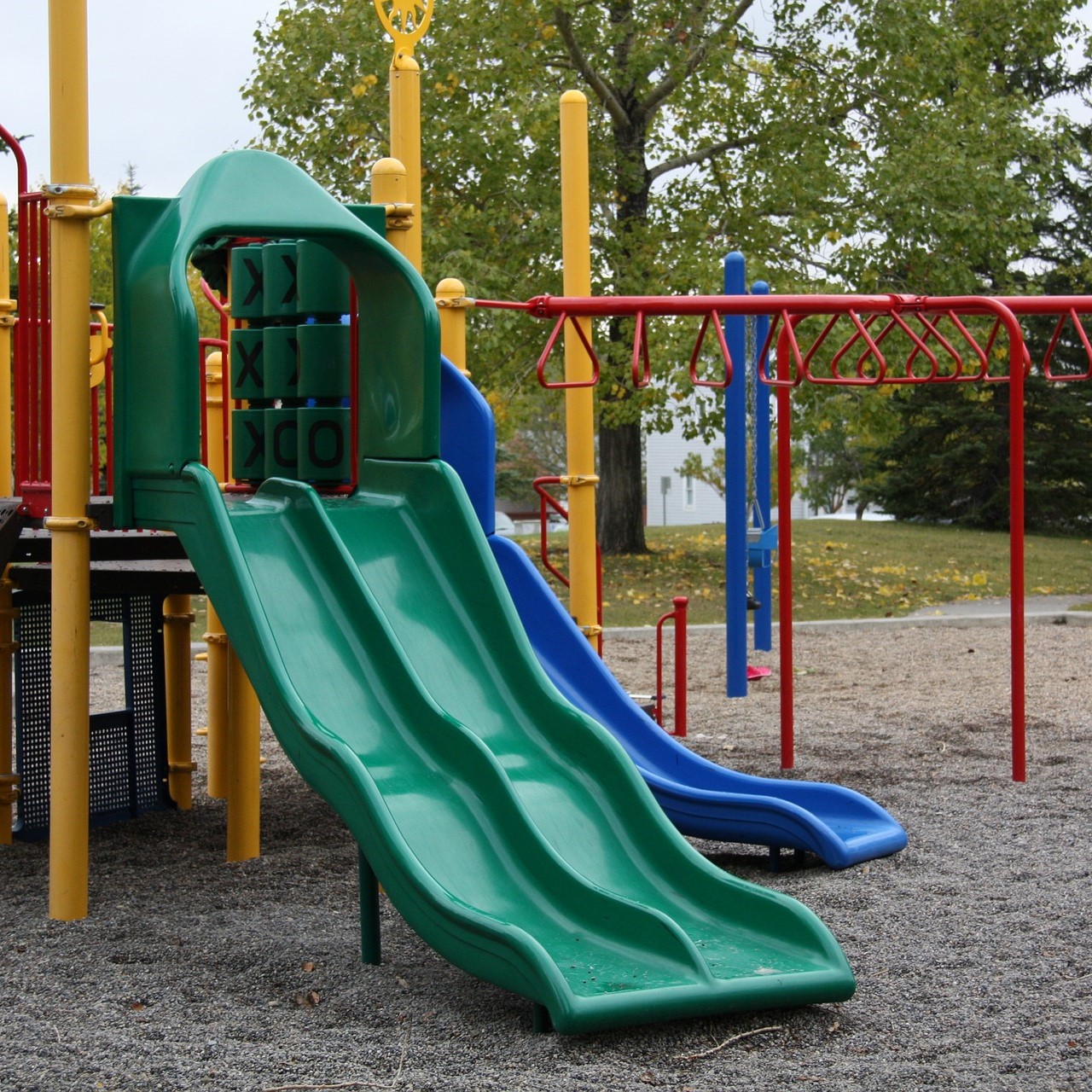 News: Scotland's play spaces to undergo major changes, with new reforms and funding
Posted 28 March, 2023 by Nina Joynson
The Scottish Government has announced new planning reforms and funding to support children and young people's outdoor play opportunities.
Local authorities will be encouraged to support applications to develop new play spaces, parks and sports facilities under the terms of a new policy.
The policy is included in the fourth iteration of the National Planning Framework, and gives young people more opportunities for play, recreation and sport through planned development and greenspaces.
The government is enacting the changes as a commitment to incorporate children and young people's rights into Scottish law and practice.
Alongside the new planning reforms, regulations will be introduced that require councils to assess current play spaces and consult with local children and communities on their adequacy, so local authorities are better informed when providing future play opportunities.
Tom Arthur, Minister for Public Finance, Planning and Community Wealth, said:
"Much clearer and stronger policy together with these new requirements will give more children and young people opportunities to spend time outdoors, supporting their wellbeing and fulfilling the Scottish Government's commitment to incorporate children's rights into law and practice.
"The Scottish Government is requiring planning authorities across the country to consider play provision when preparing their local development plans.
"By working together through planning policy and practice, we will make Scotland a better place to grow up."
Funding play parks
The new policy comes as COSLA and the Scottish Government also announce a £50 million investment to refurbish and maintain Scotland's existing play parks.
The 2021 Programme for Government set out £60 million in funding for local authorities to renew public, free-to-access play parks.
£5 million was provided towards this commitment in 2021, and £5 million in 2022.
The additional £50 million will be allocated over the course of this Parliament, with £10 million in 2023/24, £15 million in 2024/25, and £25 million in 2025/26.
Play parks are eligible for the refurbishment funding if they are owned, managed or maintained by local authorities, are designated for play, and free and open to all.
Minister for Children and Young People Clare Haughey said:
"Playing outdoors has huge benefits for children's physical and mental wellbeing, and play parks ensure children can access high quality safe environments free of charge as families grapple with the cost of living crisis.
"This funding will support local communities to take forward their plans to improve play parks for children in their area."