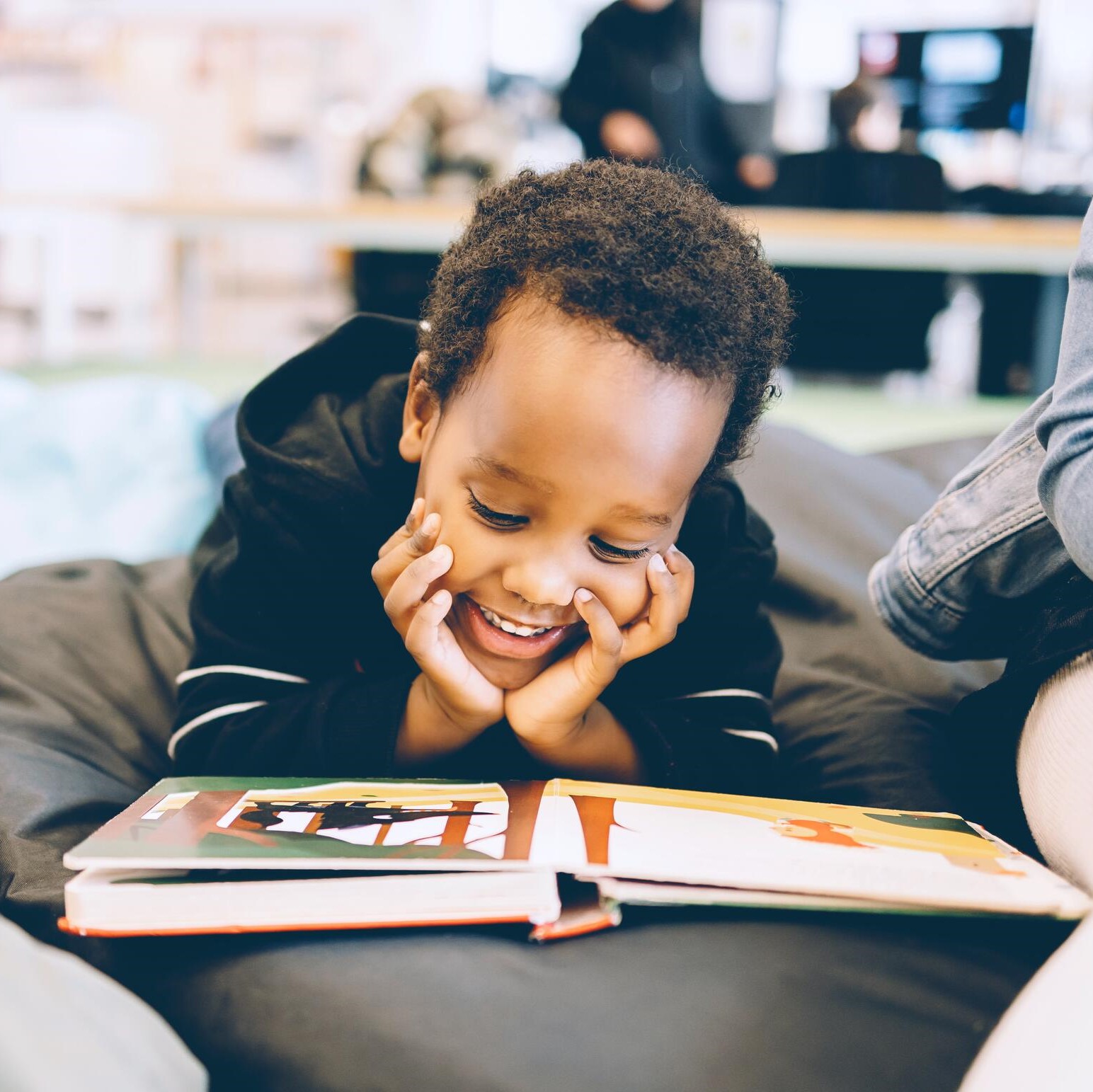 News: Thousands of books donated to families in Scotland
Posted 6 April 2022, by Nina Joynson
More than 2,500 books have been donated to families supported by Home-Start Scotland to encourage engagement with reading from a young age.
Scottish Book Trust has donated thousands of picture books to Home-Start, to be shared among many of the 30 local branches that work across the country.
Home-Start helps families who need support for a variety of reasons, including financial worries, mental and physical health issues, coping with twins, bereavement, isolation and loneliness.
The book donation will include picture books suitable for babies, toddlers and children up to primary school age, to help spark children's interest in reading from a young age.
Scottish Book Trust is a national charity that encourages reading and writing across communities in Scotland, with a focus on those who are vulnerable and under-represented. Through Bookbug and Read, Write, Count, the organisation provides a book gifting programme and story sessions for young readers and their families.
Marc Lambert, CEO of Scottish Book Trust, said:
"Books have the power to change lives. A love of reading inspires creativity. There are many benefits to sharing stories, songs and rhymes with toddlers and pre-schoolers, it gives them the best start in life. We are delighted to support Home-Start Scotland and hope these books will support many families within our communities.
"Research proves that reading for pleasure is central in helping to support wellbeing and mental health, positively impacting learners' attainment across the curriculum, sparking critical thinking, creativity, empathy and resilience."
Christine Carlin, Director of Home-Start Scotland, said:
"For parents, just a few minutes reading to their children gives them time to step back from the stress of everyday life and enjoy special time with their youngsters.
"Even just sitting closely together looking at a book feels special. For children reading books themselves, it creates a calm, quiet time to build explore and share how they feel, their thoughts and experiences. Reading opens up a world of endless possibilities!"