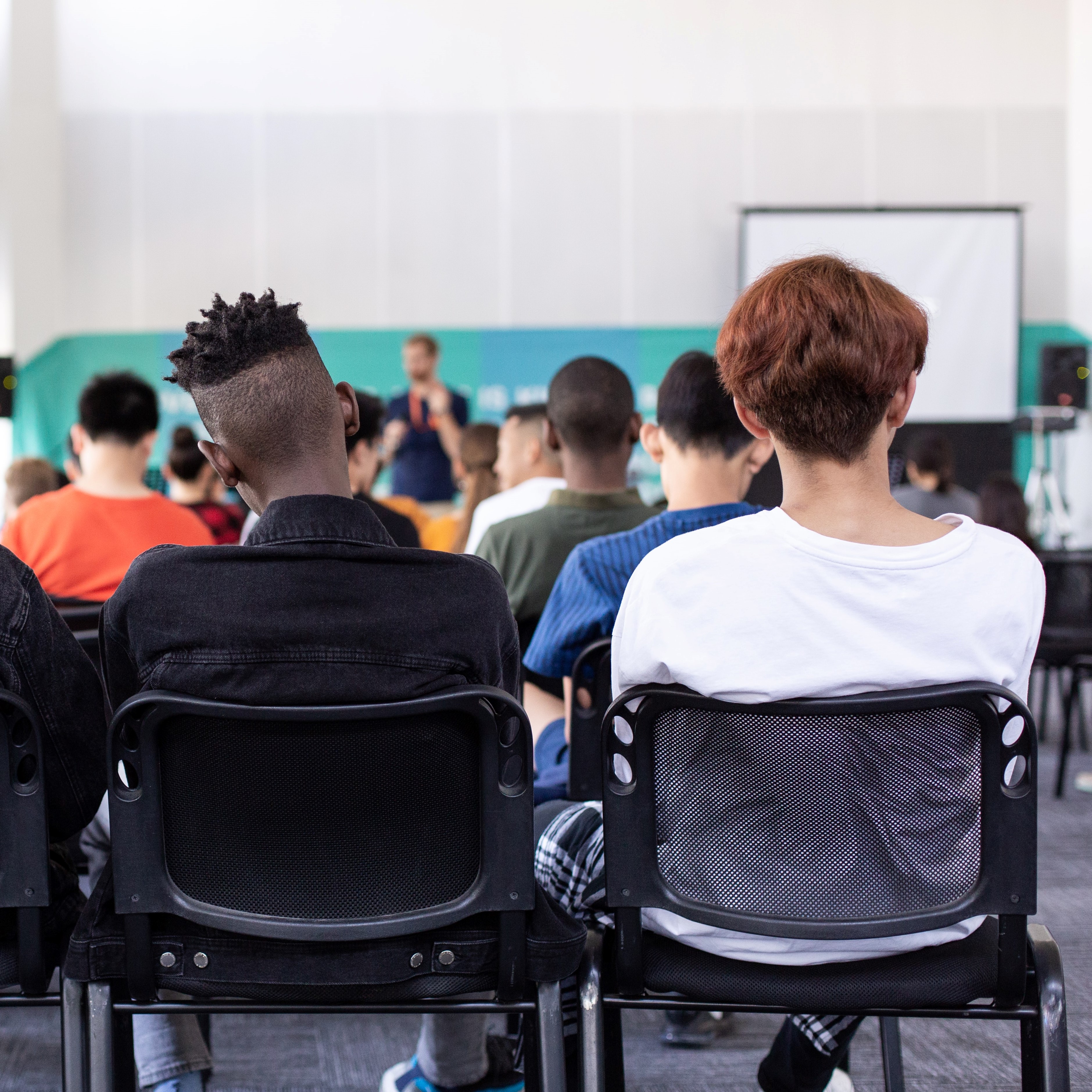 News: Number of school leavers in positive destinations reaches record high
Posted on 1 March, 2023 by Nina Joynson
Latest figures published by Scottish Government show a record number of 2022 school leavers are in work, training or further education, with the proportion in unemployment at its lowest.
Scotland's Chief Statistician has released new statistics on the destinations of 2021-22 school leavers from publicly funded schools.
The statistics on Attainment and Initial Leaver Destinations show that 95.7% of young people who finished school in the last academic year have progressed in their studies or careers within three months of the academic year end.
Positive destinations include Higher and Further Education, employment, training, personal skills development and voluntary work.
The figure is up from 95.5% in the 2020-2021 school year.
School leavers in employment increased to 25.1%, from 22.6%. Those in Higher Education decreased to 41.2%, from 45.1%. This is in line with figures prior to the Covid-19 pandemic.
The new statistics also show that unemployment amongst school leavers is at its lowest since 2009-10 with 3.9% unemployed three months after leaving school, down from 4.2% in 2020-21.
The gap between school leavers in positive destinations from the most and least deprived areas has also narrowed to 4.4 percentage points – a gap that has reduced by two-thirds since 2009-10.
Shirley-Anne Somerville, Cabinet Secretary for Education and Skills, said:
"This highlights the achievements of Scotland's learners – making the transition from school can be a daunting time, so it's great to see a record number of young people progressing in their studies or careers after leaving school.
"Closing the deprivation gap remains a top priority for us and these statistics show we are continuing to make progress, with the gap between school leavers from the most and least deprived areas in work, training or further study down to a record low."