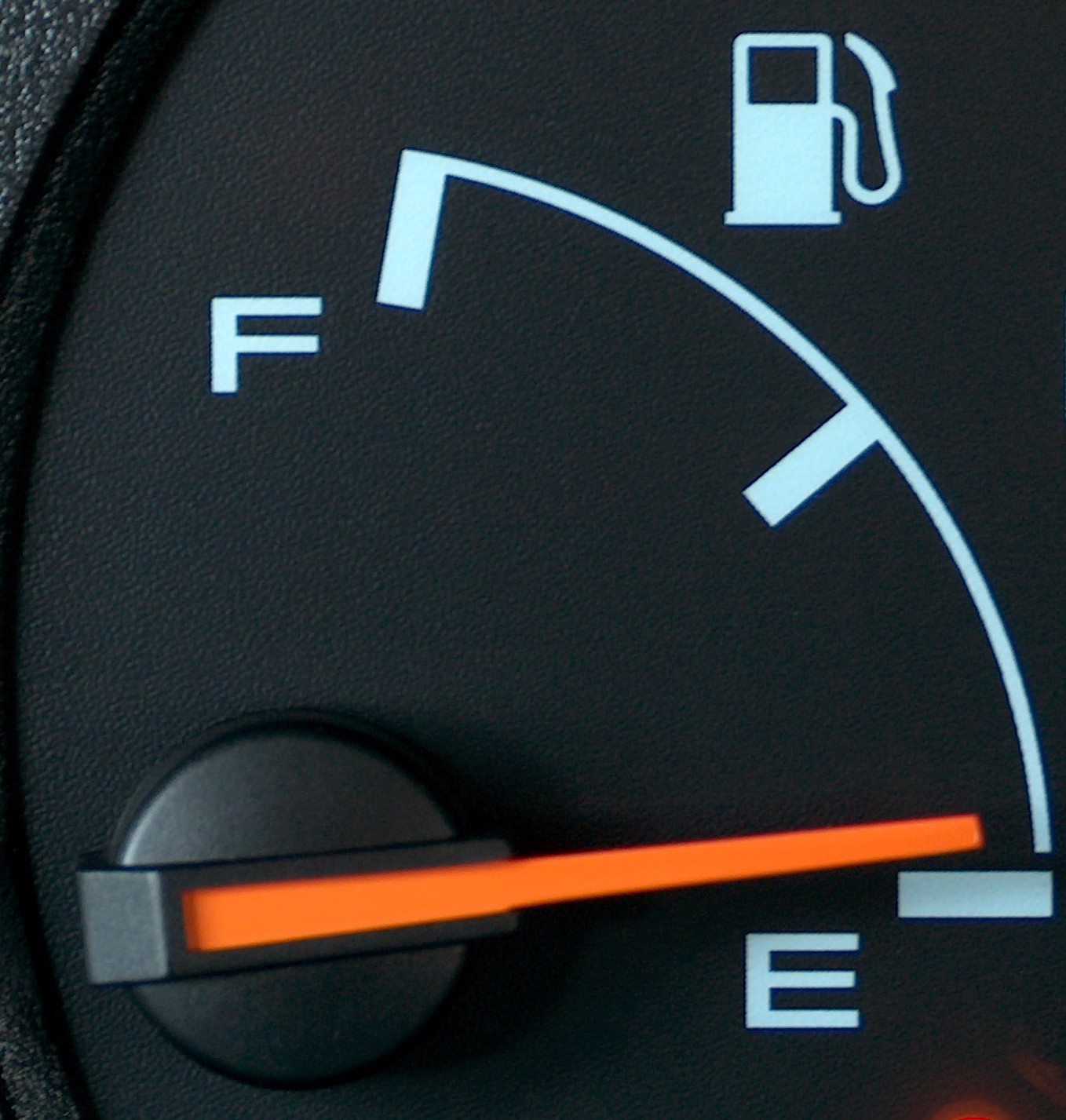 News: Young carers running on empty, says leading charity
Posted 16 March 2022, by Jennifer Drummond
The Carers Trust has highlighted how a lack of support, coupled with a dramatic rise in time spent caring, is leaving young carers across Scotland feeling 'lonely', 'exhausted', 'burned out' and 'stressed'.
Results from a survey conducted earlier this year revealed that more than half (54%) of young carers (aged 18 or under) and young adult carers (aged 16-25) responding to the survey have seen an increase in the amount of time spent caring for parents or siblings with care and support needs.
One in five reported spending up to 49 hours per week on their caring responsibilities.
The survey also found:
More than one in five (22%) of young carers and young adult carers said they felt unable to take a break from caring
More than a third of respondents (36%) said their caring role resulted in them either 'always' or 'usually' feeling 'worried
One in three (33%) of young carers and young adult carers said their caring role resulted in them 'always' or 'usually' feeling 'lonely'
More than two in five (42%) said their caring responsibilities resulted in them feeling stressed
Almost half (47%) of young carers and adult carers said they never or rarely received support from their school, college or university in balancing study with a caring role.
The impact of coronavirus
The pressures have been greatly exacerbated by the global pandemic with many essential services closed as a result of lockdown. This transferred further caring responsibilities onto young carers across the country.
The survey revealed that as a direct result of the pandemic, carers felt more stressed and less connected to others. Many also said they felt their education was suffering, their mental health was worse and they were concerned about future prospects.
Carers Trust recommendations
Carers Trust Scotland is responding to the survey findings by calling for action to address isolation among young carers and young adult carers. Recommended action include:
More commissioned breaks and respite for young carers and young adult carers.
Increased monitoring of how local authorities are meeting statutory duties to identify and support young carers.

Adoption of a more integrated and collaborative approach to support from all education providers, including working in partnership with the NHS, local authorities and local carer organisations.
The findings and calls for action are published today (Wednesday 16 March) to mark Young Carers Action Day, an annual event led and organised by Carers Trust to raise awareness of young carers and the challenges they face.
Want to read more? Click here for the exclusive comment piece from Paul Traynor, Head of External Affairs, Carers Trust Scotland.