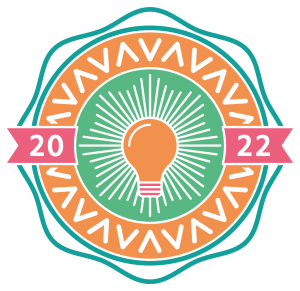 Welcome to Children in Scotland's Annual Conference 2022 and our Online Hub, where you will find selected further reading, resources and learning opportunities.
The Recite Me tool is available for accessibility. Click the icon on the bottom right of your screen for more options.
Day One, Main Stage  Plenary, Panel discussion and Workshop A
Meeting ID: 880 7840 4783
Passcode: 995792
Meeting ID: 822 8135 2473
Passcode: 299956
Day Two,  Main Stage Plenary  and Workshop A
Meeting ID: 899 2760 2561
Passcode: 359335
Meeting ID: 817 6302 1022
Passcode: 534686
Please note: The livestream is available to registered delegates only, names will be checked before admittance. The conference is being livestreamed only. It is not being recorded.
Continue learning with us ...
Open programme training events
Click here to browse our upcoming open programme events. 
One of our key priorities is to strengthen the children's sector workforce across Scotland. We bring learning opportunities to life throughout the year, both in-person and online. *Conference ticketholder discount available on selected events.
Commission bespoke training
We offer bespoke training tailored to your organisation's needs – when & how you want it. Whether your organisation needs training on child protection, the UNCRC, trauma or another topic, we can connect you with experienced trainers, manage your training process, and provide full evaluation and reporting.
Click here to find out more on the commissioned training homepage
Coming soon: International exchange event
We are planning an International Exchange in 2023 to share the knowledge and skills of children sector staff and volunteers from different countries through a series of webinars and online learning and networking opportunities.
This will build on our successful pre-pandemic study visits where we welcomed international visitors to Scotland from countries such as Italy and Russia, developing programmes to meet their needs, and took Scottish practitioners to countries such as Finland and the Netherlands to learn about their models of best practice.
We are currently scoping the programme, if you'd like to be involved please contact us at events@childreninscotland.org.uk with an outline of your project.
If you'd like more information as it becomes available please register here.
Joining us in membership can help your learning go even further. As a member of Children in Scotland you will have access to our full range of member benefits including: discounted rates on our open training programme, exclusive free networking and training events, access to our biannual members publication Insight, and many more. Click here to find out more about becoming a member
Discover further resources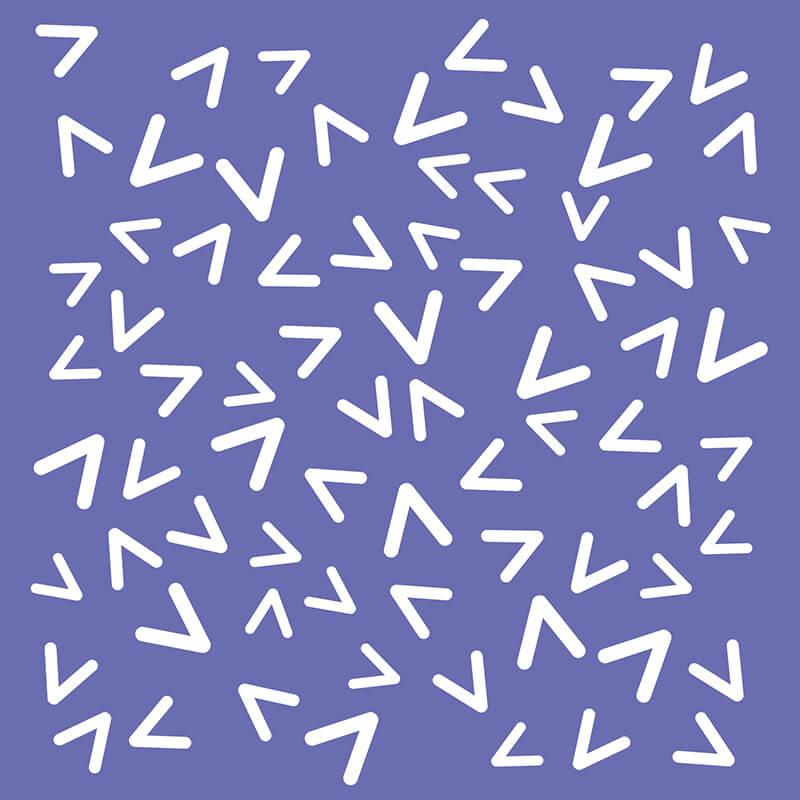 Resources, Day One
Continue your learning with selected resources and further reading from Day One
Take a look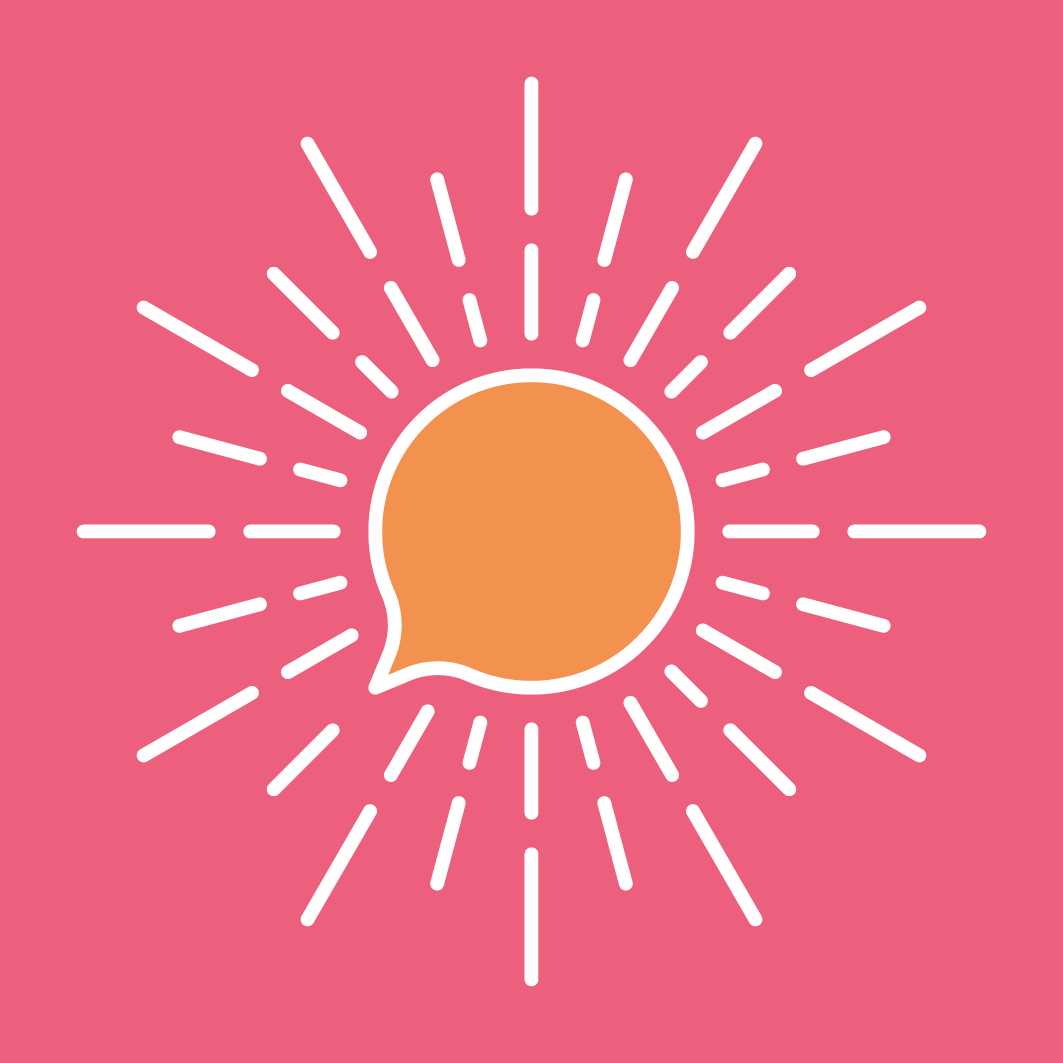 Resources, Day Two
Continue your learning with a selection of resources and further reading from Day Two
Take a look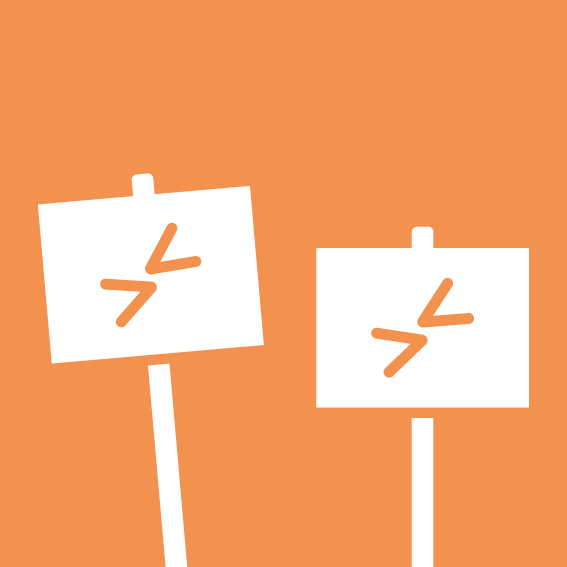 Further resources
Including Children in Scotland's magazine, manifesto and Meaningful Participation & Engagement Guidelines
Take a look
Children in Scotland's eLearning Hub
Learn with us online, at your own pace, with our free eLearning modules
Find out more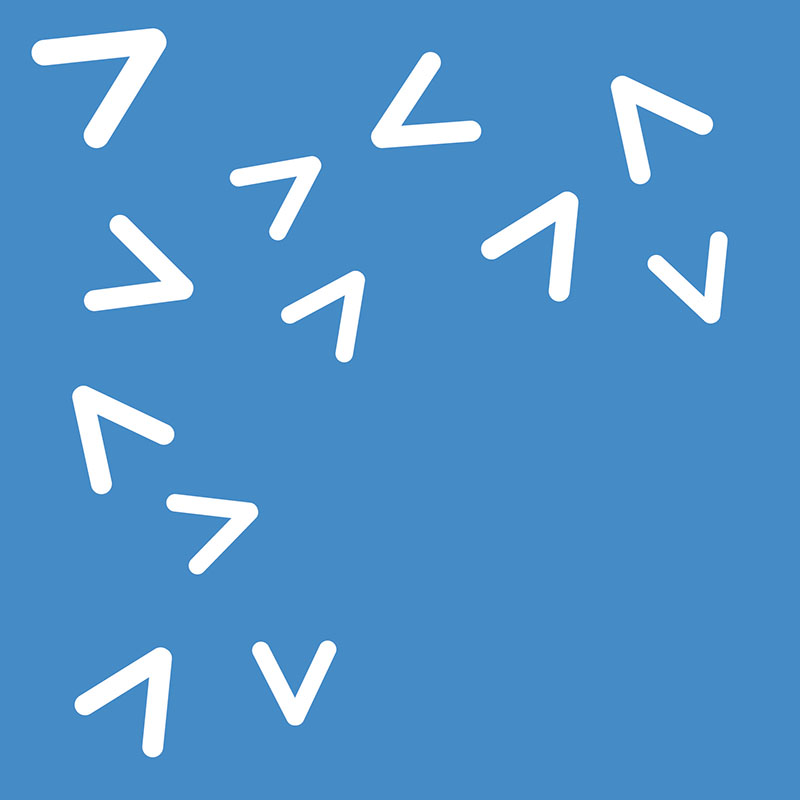 Commission bespoke training
We offer bespoke training tailored to your organisation's needs - when & how you want it
Find out more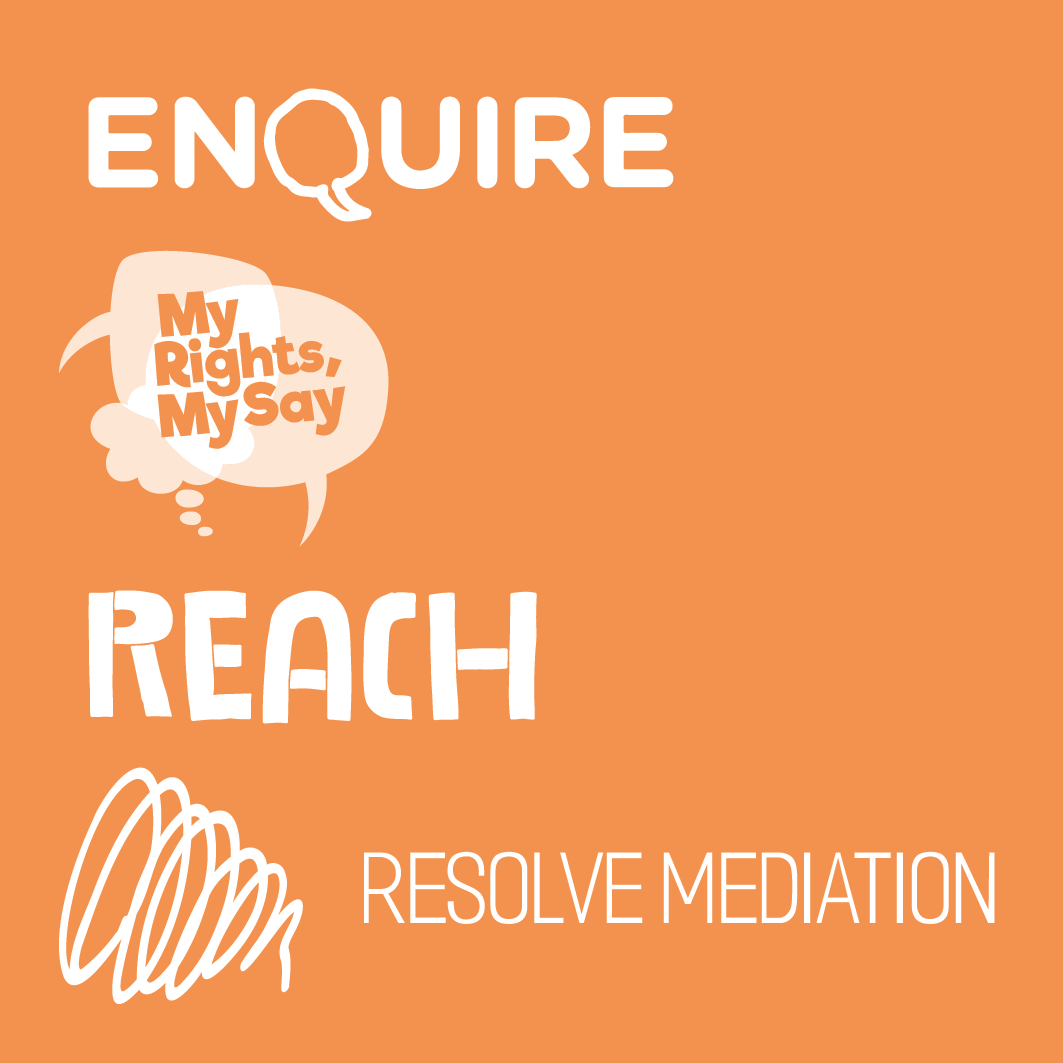 Our services
We offer services that provide practical support, advice and representation for children and families throughout Scotland.
Find out more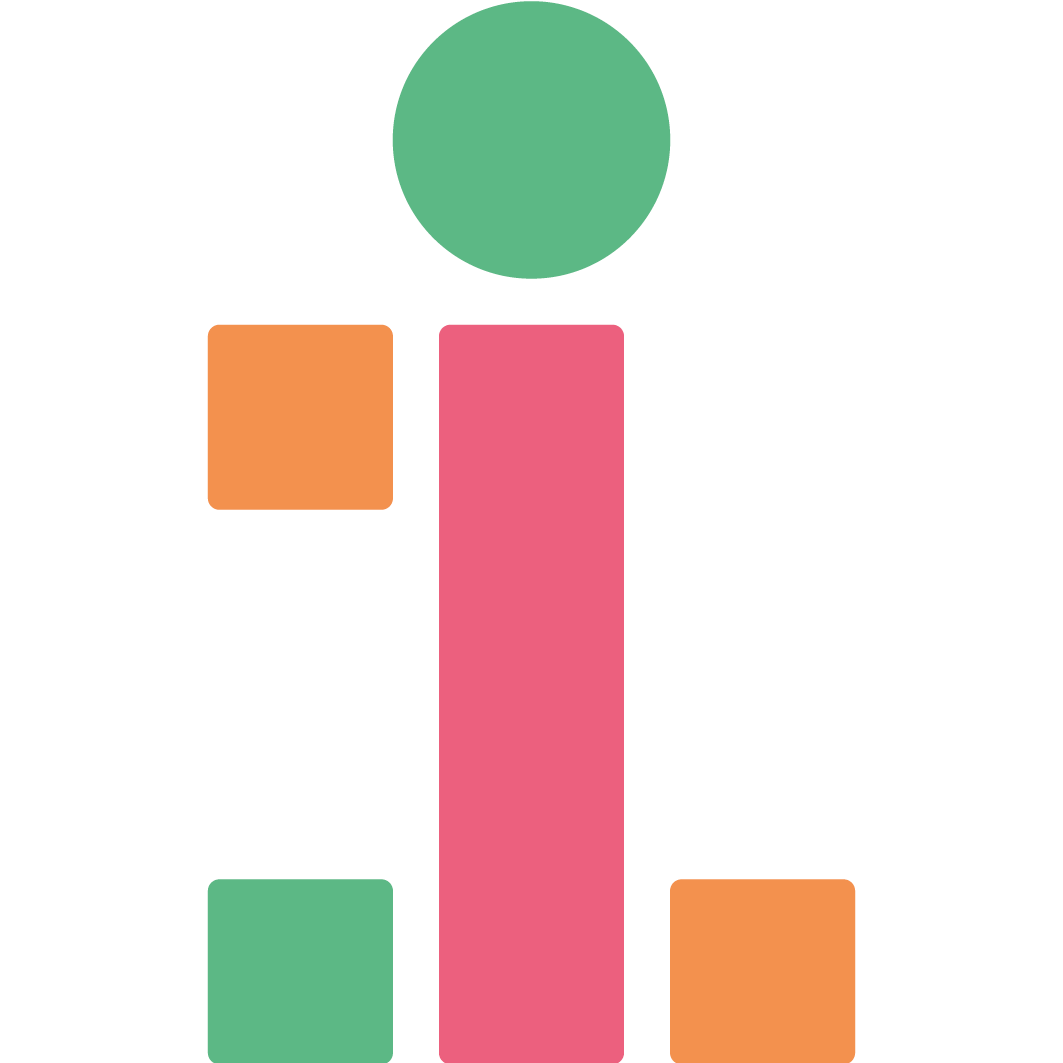 Access to Childcare Fund
This fund is to support childcare solutions that enable more accessible and affordable childcare for families.
Find out more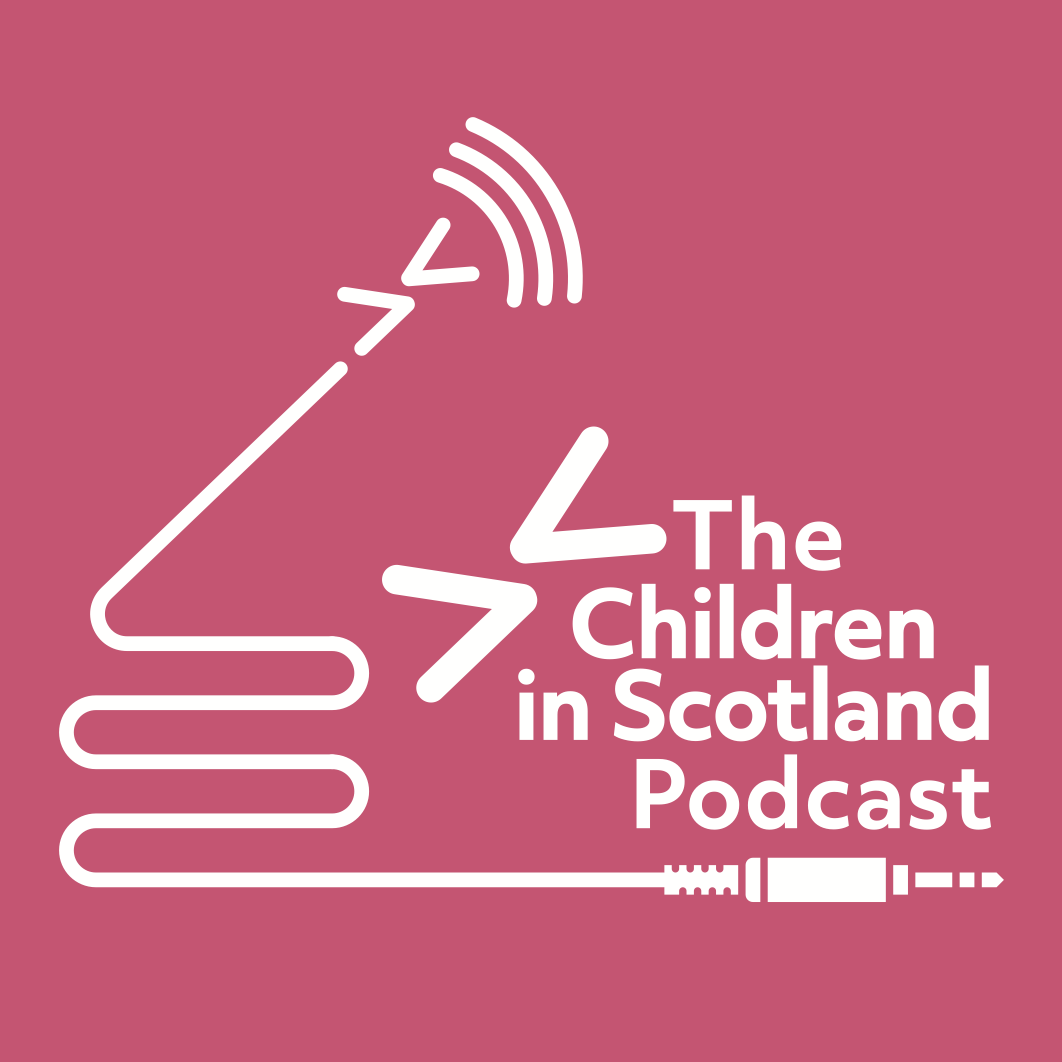 Children in Scotland's Podcast Series
Listen to timely debate and learn about key work from across the sector
Watch on Youtube