Useful information and additional links, selected by the Children in Scotland team.
Meaningful Participation of Children Guidelines
In line with how rights are described by the United Nations Committee on the Rights of the Child, our goal is to engage children and young people in meaningful, ongoing dialogue and enable them to have effective and fulfilling participation in our work.
Click here to read our Principles and Guidelines for the Meaningful Participation & Engagement of Children and Young People.
Our Manifesto
We've taken our time to develop the Manifesto, engaging with our members at several stages, alongside our staff team, our Board and children and young people's advisory group Changing our World. We've also sought to draw from published evidence to inform our calls, and ground them in what we know works... Crucially, this includes evidence from children, young people and families themselves.

Amy Woodhouse, Children in Scotland's Head of Policy, Projects and Participation
Click here to read Children in Scotland's Manifesto for 2021-26
Our Services
We offer services that provide practical support, advice and representation for children and families throughout Scotland.
Enquire and Resolve are our national services, offering advice, information and mediation on additional support for learning for children and young people, parents, carers and practitioners.
Reach can help you understand children's rights to be supported and involved in decisions so they have an equal chance to flourish in their education. Hear from school pupils across Scotland sharing what has helped them and get accessible, bitesize advice on additional support for learning. Reach is part of Enquire – the Scottish Advice Service for Additional Support for Learning – and is managed by Children in Scotland.
My Rights, My Say is a support service which provides advice and information, advocacy support (for children to prepare for and understand the consequences of their own and their parents use of rights), legal representation for Tribunal references and a service which independently seeks children's views to inform decision-making. Click here to watch the My Rights, My Say animation, designed to help children and young people understand the service.
The Early Learning & Childcare (ELC) Inclusion Fund provides funding to ELC settings to support children with additional support needs.
The Access to Childcare Fund supports childcare solutions that enable more accessible and affordable childcare for families and to help to reduce the barriers parents and carers experience in accessing childcare. Click here to watch Access to Childcare Fund - learning from phase one of the project. 
Stay informed
A mix of Children in Scotland staff members and representatives from organisations in our network provide regular blogs focusing on policy positions, children's views and experiences, project work and findings.
We also publish a monthly blog from member organisations, originally made available in our Members News e-bulletin.
We produce two different types of high quality magazine content, serving the children's sector and our membership.
On our Magazine Web Pages you'll find freely accessible topical news, comment, Q&As and project updates covering all the key issues relevant to the children's sector in Scotland today.
Click here to read the latest magazine content
Published twice-yearly and offering profiles of changemakers in the children's sector, policy analysis and incisive comment, Insight magazine is a core part of our membership offer.
Click here to find out about the latest edition of Insight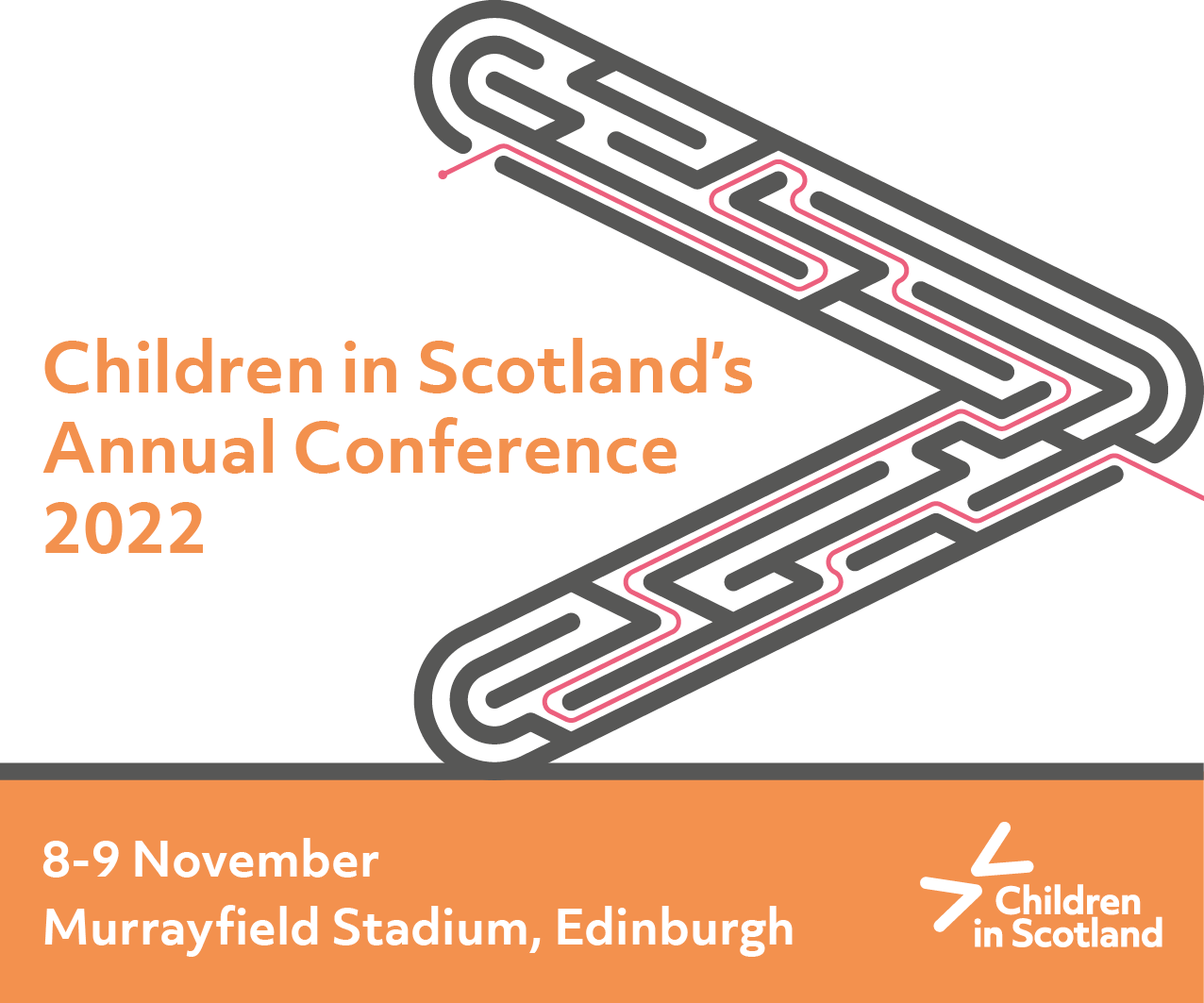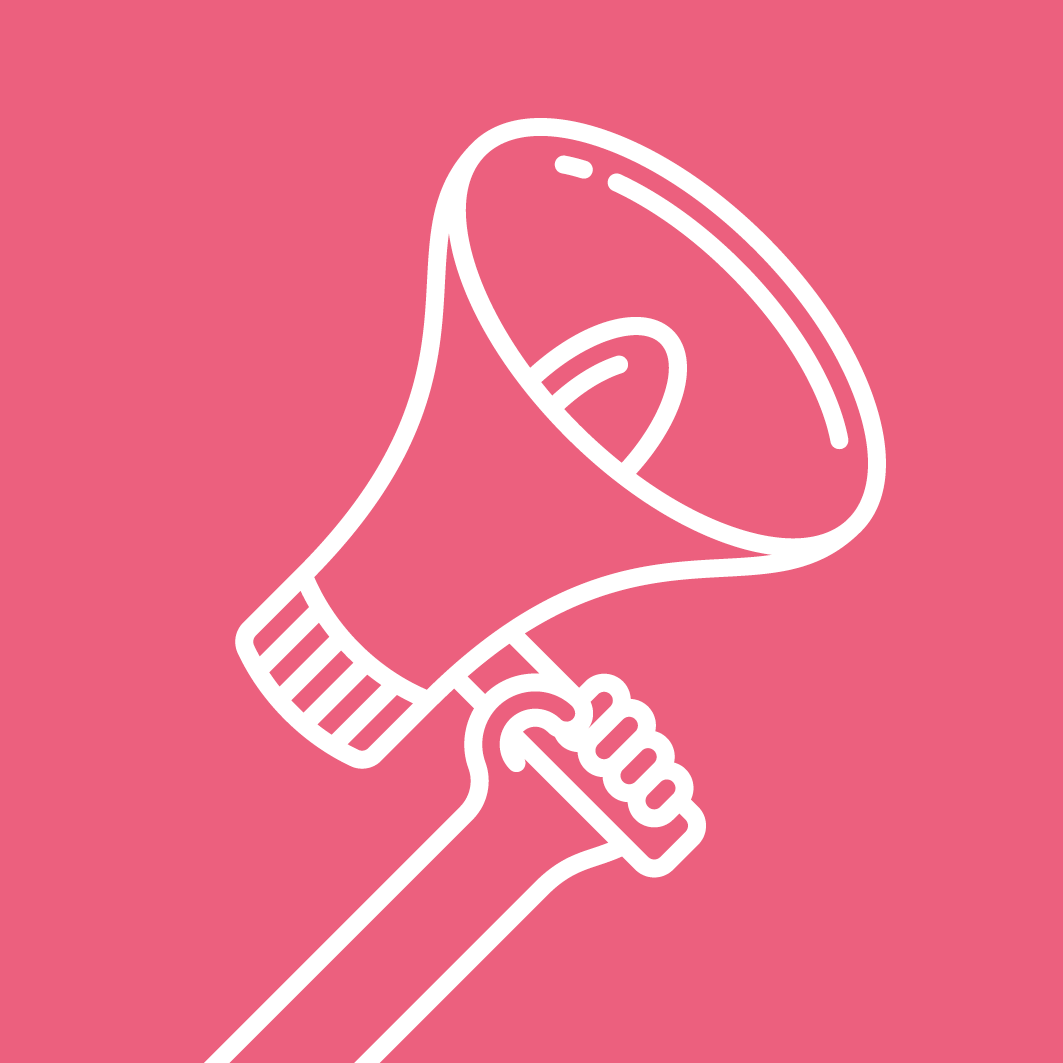 Review of the year 2021-2022
Our Chief Executive, Judith Turbyne, reflects on our achievements over the past year.
Watch on Youtube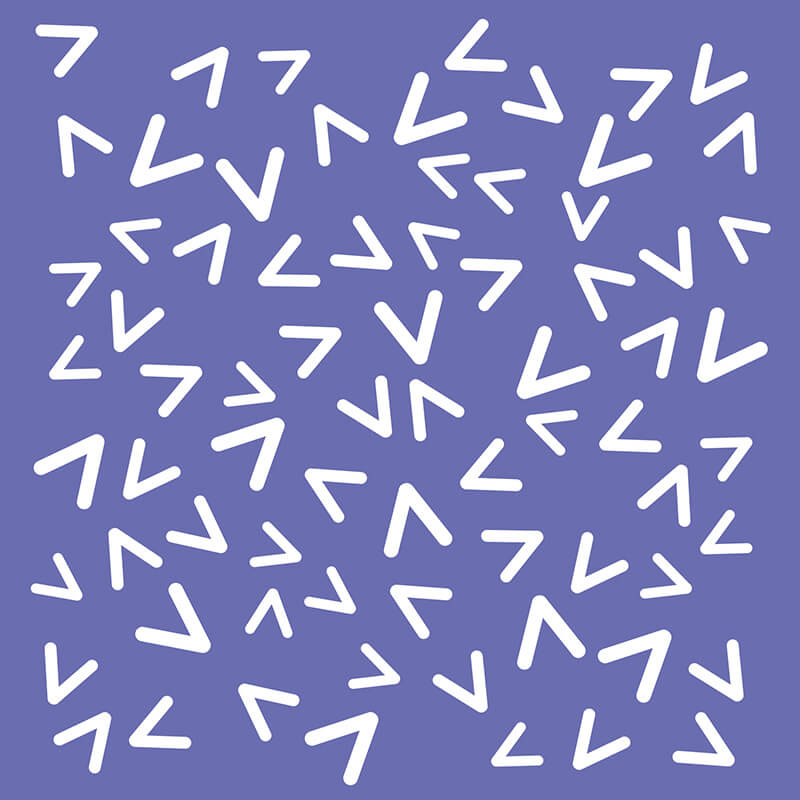 Be part of our network
Joining in membership with Children in Scotland means adding your voice to a growing network
Become a member
Commission us
We can help you deliver bespoke training and events tailored to your organisation
Find out more