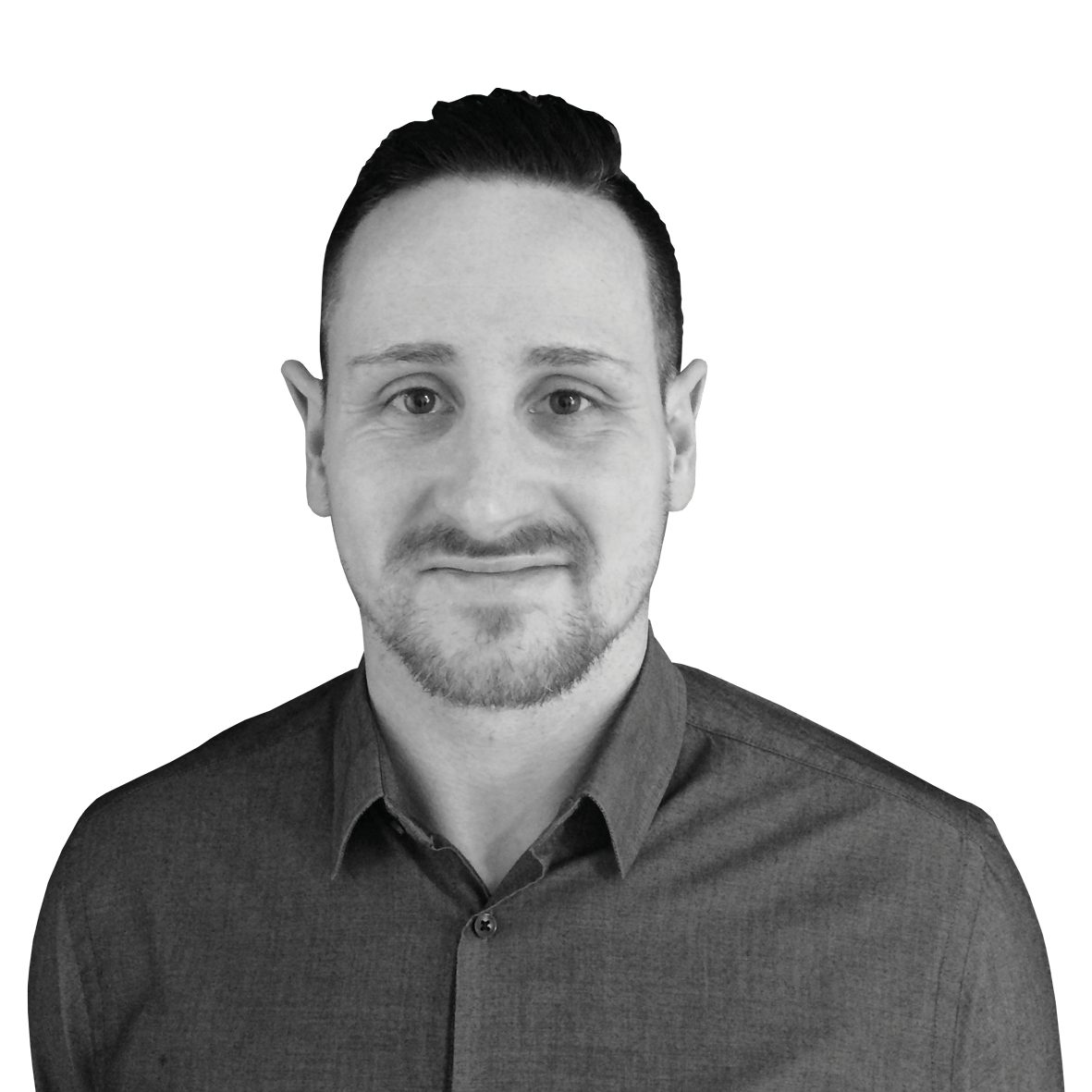 Comment: 'Young carers must remain a priority and at the forefront of policy development'
Posted 16 March 2022, by Jennifer Drummond
On Young Carers Action Day 2022, Paul Traynor (pictured) highlights why increased support for young carers and young adult carers is vital and calls to progress the 'right to a break'.
Young Carers Action Day is an annual campaign day organised by Carers Trust. Now in its seventh year, it raises awareness of young carers and the immense contribution they make to their families and local communities through caring for a friend or family member who cannot cope without their support.
The theme for the 2022 Young Carers Action Day is 'Taking Action on Isolation'. During the pandemic, when many services were reduced or unavailable, young carers spent more time caring at home, unable to take a break. They have told us that, as a result, they have felt increasingly isolated and disconnected from friends and peers.
But there are other significant issues beyond isolation. The findings of The Carers Trust survey, conducted at the start of the year, paint a bleak picture about the very real lack of support for young carers in many areas of their lives.
A total of 571 young carers took part across the UK, with 170 respondents based in Scotland.
Many responding to the survey made it clear that there is not enough support to help them lead their own lives and plan for their future while managing their caring role.
This lack of support is happening when many young carers are having to spend even more time on their caring role.
More than half (53%) said the time they spend on their caring role had increased in the past year. The survey further found that:
1 in 5 young carers were unable to take any break from their caring role.
More than half of young carers were feeling less connected to others.
1 in 3 young carers didn't feel included with their friends.
31% of young carers felt they don't get enough rest or time for themselves.
A third of young carers felt lonely.
42% of young carers always" or "usually" feel stressed.
This sense of anxiety in a context of loneliness and isolation is reinforced in many of the comments left by young carers who responded to our survey with comments including:
"I'm more stressed and anxious and I just feel like I need a break"
"My mental health is awful and I really struggle to take time for myself at home. The only time I have away from my family is at school but I don't even like going to school because I get so nervous for everything and I'm always so exhausted" 
"It's quite lonely and I don't feel like anyone understands or is there for me. I got really upset the other night cos of my mum, it was really intense and school was really hard the next day" 
"I never got a break in almost two years, I worked hard to keep mum out of hospital as I was scared what would happen if she went in. I never get any thanks or praise for what I do…" 
In response to these findings, Carers Trust Scotland is calling for young carers to have a right to access the regular breaks they need to support positive wellbeing, reduce social isolation, and live a fulfilled life alongside caring.
We know that breaks can be very beneficial for young carers, giving them time to recharge and do things they enjoy. Young carers are, and must be seen as, children and young people first and foremost and their rights must be upheld. Short breaks provide a much-needed release from the physical and emotional demands of the caring situation and help promote positive health and wellbeing.
A proposed "right to a break" for unpaid carers was included in the Scottish Government's National Care Service consultation in 2021 and was welcomed by the majority of young carers we consulted with. It is vital that this right is introduced, and that young carers, do not become forgotten in the planning and implementation.
It is imperative that young carers remain a priority and at the forefront of future policy development. We believe that young carers having a right to the breaks they need is a progressive step forward to Taking Action on Isolation now and, in the months and years to come.
Paul Traynor, Head of External Affairs, Carers Trust Scotland