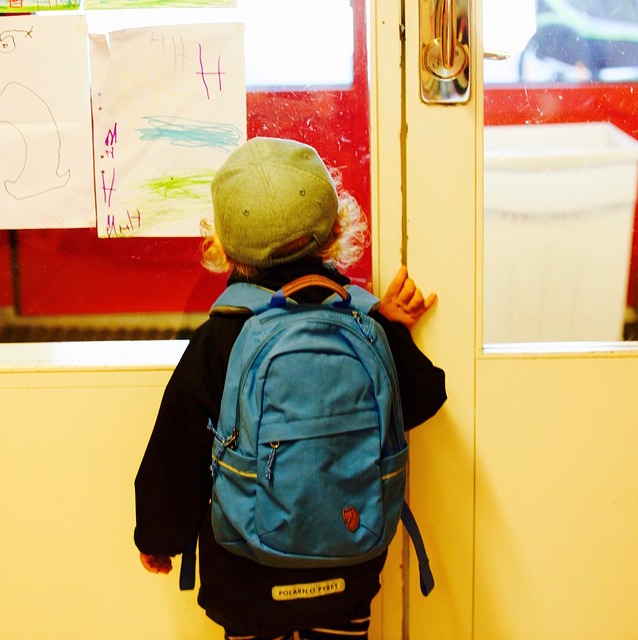 News: Young people to face impact of school strikes planned for September
Posted 23 August, 2022 by Jennifer Drummond
Children and young people in nine local authority areas are likely to be affected by strike action planned for next month.
The action has been confirmed by Scotland's largest local government union amid ongoing pay disputes.
The union, UNISON, has said school and early years staff in Aberdeenshire, Clackmannanshire, East Renfrewshire, Glasgow, Inverclyde, Orkney, North Lanarkshire, South Lanarkshire and Stirling are preparing to walk out for three days in September.
Staff from schools, early years centres and nurseries will join council colleagues from waste and recycling centres on strike for three days from 6-8 September. It is understood teaching staff will continue to work.
Coming just weeks into the new school year, the action is believed to be the largest strike action among council workers since the Trade Union Act was introduced in 2016.
It comes after talks with COSLA, the local government body, failed to reach an agreement over pay and as the Bank of England predicts inflation to rise to more than 13% over the next few months.
Commenting on the ongoing discussions, Johanna Baxter, Unison Scotland's Head of Local Government, said:
"We are in urgent negotiations with the employer to try and find a solution, but so far we have only had an offer of talks – we have not had a pay offer.
"Until we can explain to UNISON members how a pay offer might impact on them, council workers have been left with no choice but to strike."
Following further talks with COSLA today (Tuesday 23 August) Ms Baxter confirmed there had been "no breakthrough" with both parties now calling on the Deputy First Minister to put additional funding in place for local authorities in order for talks to continue.
Update from the Editor, 2 Sept: A fresh pay offer has been tabled for council workers. GMB, Unison and Unite have all agreed to suspend strike action until their members have had a chance to vote on the new offer.