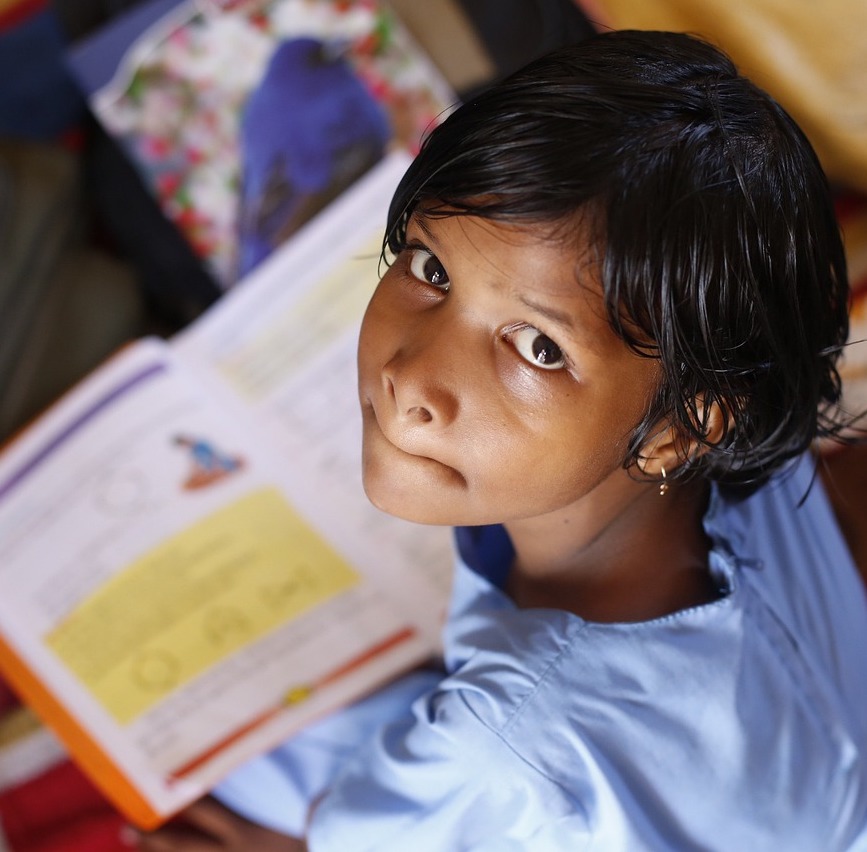 News: Education in schools Fellowships open for applications
Posted 13 September, 2022 by Jennifer Drummond
Applications for a programme of Churchill Fellowships exploring global approaches to improving or transforming how children and young people learn in schools have opened today.
Run by the Churchill Fellowship, in partnership with the Mercers' Charitable Foundation, the Fellowships will fund up to 20 individuals to spend up to two months discovering new ideas and best practice from around the world in order to develop innovative solutions for the UK.
Fellowships in the Education in schools theme will focus on topics related to improving or transforming how children and young people learn in schools.
Applications are particularly encouraged that explore ways to help children enjoy good mental health, or that address the widening attainment gap affecting disadvantaged pupils, especially in STEM subjects. These may include applications that seek innovative ways to better equip and empower teachers to support the wellbeing and education of their students.
The Churchill Fellowship Programme
Originally established in 1965 as the living legacy of Sir Winston Churchill, the Churchill Fellowship is now a national network of 3,800 individuals who are inspiring change in every area of life.
Each year, over 100 Churchill Fellows are funded to discover new ideas and best practice overseas in any practical issue they care passionately about, anywhere in the world. They meet leading practitioners, engage with cutting-edge projects and create a report on their findings. They are then supported to share their insights with communities and sectors across the UK and turn their ideas into action.
Existing Fellows are already using ideas and knowledge acquires on their Fellowships to set up a new organisation, influence policy, create new models of practice and deliver other interventions.
Education in schools
The Education in schools Fellowships are supported by the Young People and Education grant making programme, run by the Mercers' Charitable Foundation.
Open to all UK citizens, regardless of qualification, background or age, applications opened today (Tuesday 13 September) and will run until 22 November.
Click here to find out more about the Churchill Fellowship programme
Click here to find out more about the Education in schools themed Fellowships