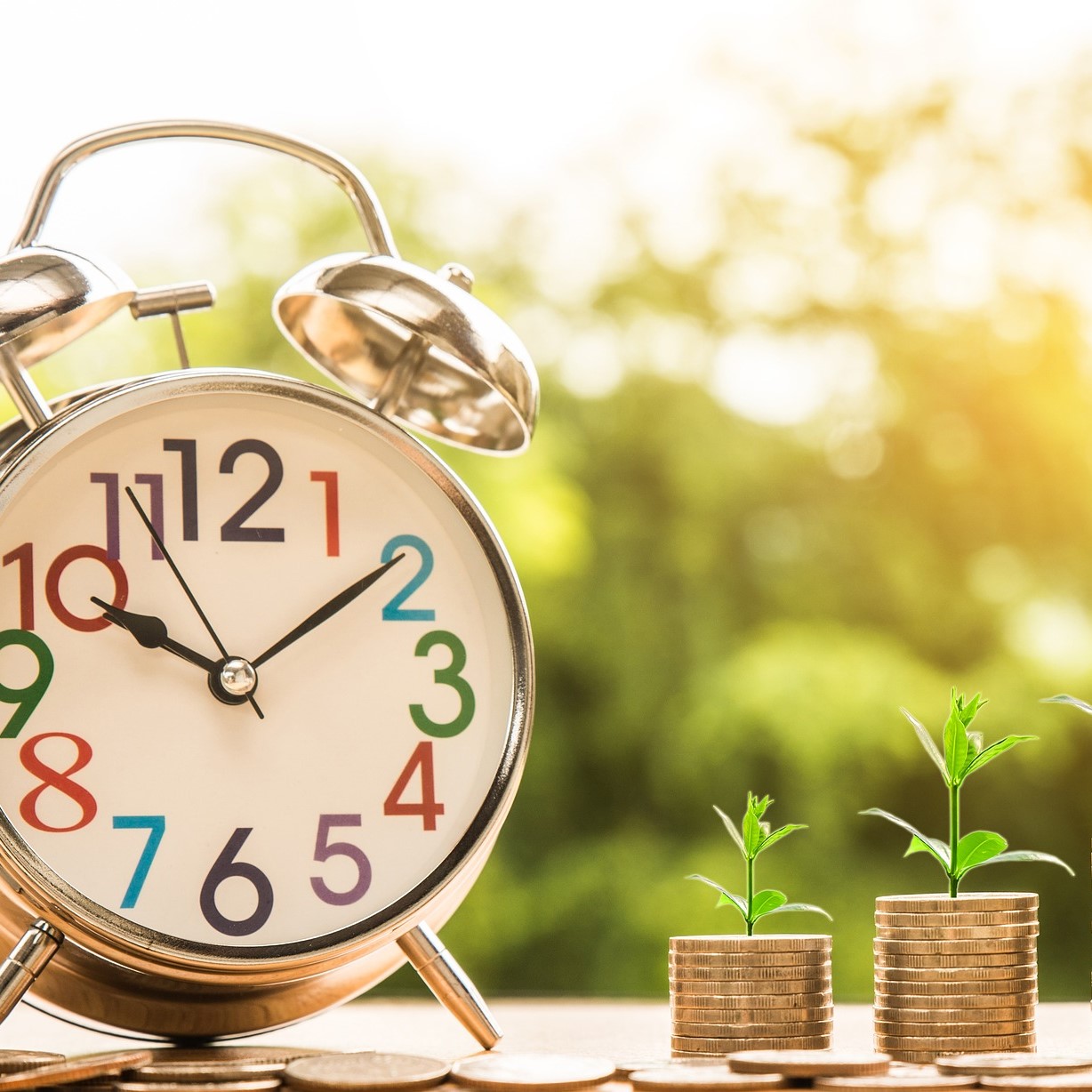 News: Rewind welfare reform says new report
Posted 13 April 2022, by Nina Joynson
A new report estimates that 30,000 children in Scotland could be lifted out of poverty if key UK Government reforms were reversed.
The Scottish Government's Welfare reform – impact on families with children report, outlines the impact of UK Government welfare reform on families and children in Scotland.
It estimates that 70,000 people in Scotland, including 30,000 children, would be lifted from poverty in 2023-24 if key reforms introduced by the UK Government since 2015 were reversed.
They suggest that, even in isolation, each of the following interventions would lift 10,000 children out of poverty:
Reinstate the £20 uplift to Universal Credit. This temporary measure was introduced at the outset of the Covid-19 pandemic and removed in October 2021.
Reverse the benefit freeze. The freeze was in place between 2015 and 2019 and affected several UK Government benefits. These have now been uprated for inflation, however the residual impact of the freeze is retained in the new rates.
Reverse the two-child limit and removal of the family element. Both reforms were introduced in 2017 to limit child tax credit and Universal Credit awards to two children per household and make the family element only available to households with children born before 6 April 2017.
The report claims reversing all reforms would also increase disposable income for households with children on the lowest 10% of incomes, and for those in poverty, by 11% and 10% respectively.
Children in single-adult households would be particularly affected by intervention, with 20,000 children pulled from poverty and a poverty rate reduction of 7 percentage points.
The cost of intervention
The total cost of reversing reforms is estimated to be around £780 million per annum.
Reversing the two-child limit and removal of the family element is suggested to be the most cost-effective way of reducing child poverty.
Scottish Government action
The report comes after the Scottish Government published its second Tackling Child Poverty Delivery Report which sets out both short and long-term action to support people out of poverty and tackle its causes.
Shona Robison, Cabinet Secretary for Social Justice, Housing and Local Government, said:
"Tackling child poverty is our national mission and we are helping to lift thousands of children out of poverty in Scotland within our limited powers. This report lays bare the cost of repeated UK Government welfare reforms since 2015 and the challenge we face in lifting children and families out of poverty for good.
"We have introduced a package of five family benefits, including the Scottish Child Payment that we will raise to £25 a week by the end of 2022. We are also investing in employment support for parents, through new skills and training opportunities and key worker support to help reduce household costs and drive longer term change."
Click here to read the Welfare reform - impact on families with children in Scotland report
Click here to read Best start, Bright futures: tackling child poverty delivery plan 2022-26