[Description about page: Stay up-to-date on all things Changing Our World...]
June 2022
May 2022
April 2022
March 2022
February 2022
January 2021
December 2021
November 2021
11 June
Our meeting took place at the Scottish Poetry Library in Edinburgh this month. We focused on our hopes and ideas for better mental health support for children and young people.
We also discussed issues around vaping and young people.
We were joined by two members of Children in Scotland's Board, Steven and Meritxell, to talk about how Changing our World can work with the Board more closely in the future.
Then, as part of Volunteers Week, Steven presented us with Volunteers badges, and thanked us for our time and commitment to Changing our World!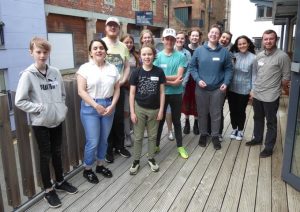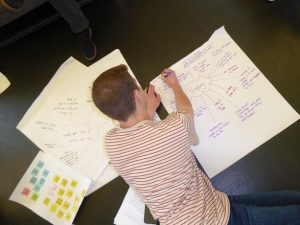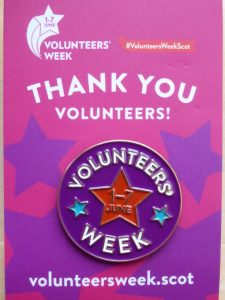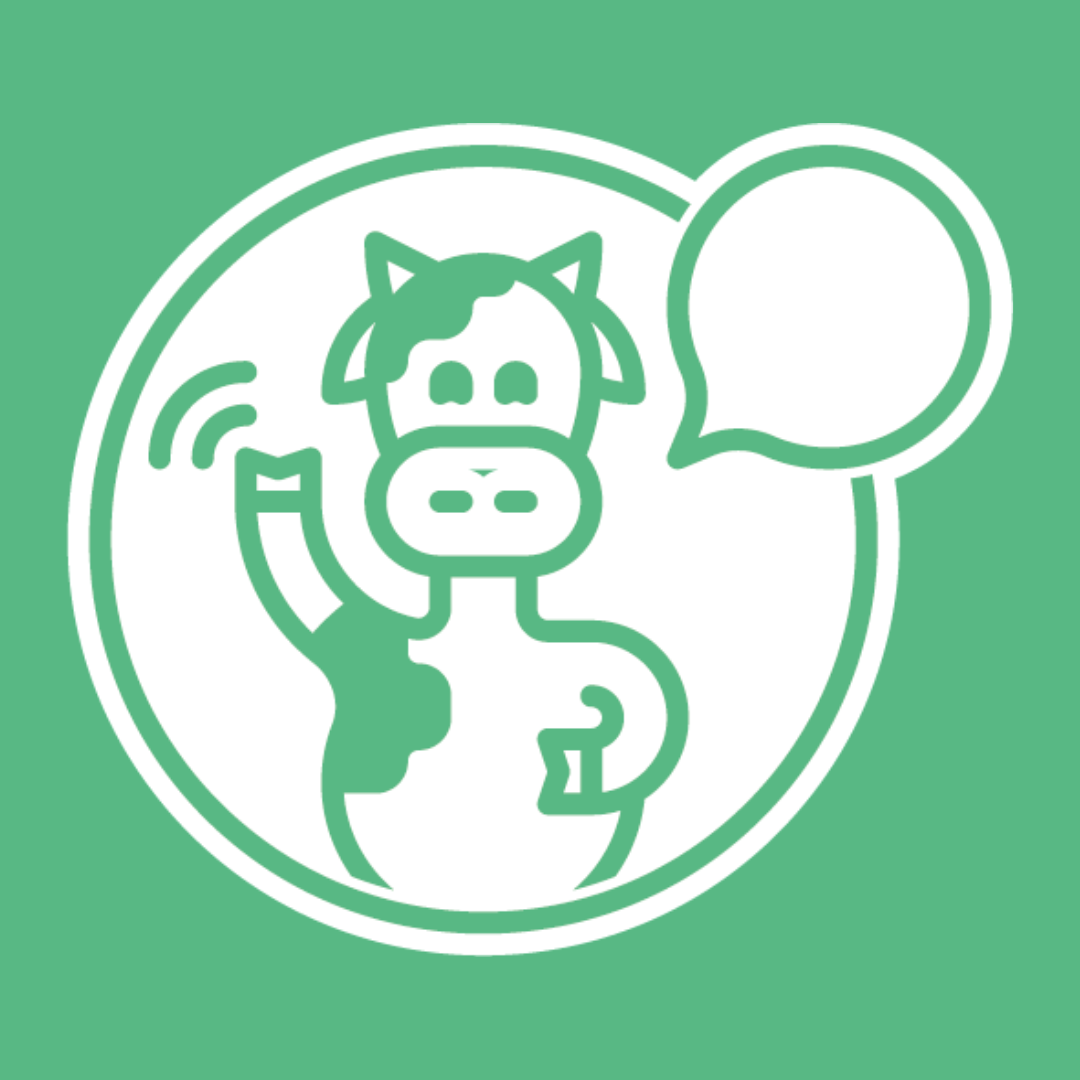 Our achievements
Learn more about the BIG things Changing our World has achieved over the years
Click here to explore