Reflecting on children's rights in Scotland and Europe
Liam, a member of Changing our World, our children and young people's advisory group, reflects on a recent Eurochild meeting in Brussels, where he was able to meet young people from across Europe and contribute to vital discussions on children's rights
I was really pleased to be selected to be a member of the Eurochild Children's Council 2022-2024.
The Eurochild Children's Council (ECC) is a group of twelve children from different European countries. They play an advisory role in relation to Eurochild's key advocacy priorities, governance decisions and a flagship biennial conference. The members also create and lead their own initiatives and campaigns. The ECC is essential to ensuring the interests and voices of children are directly represented in the work of Eurochild and thus in children's rights across Europe.
There were several reasons why I applied to join the ECC and I hope to gain from the experience:
I thought I should go for it, because it's a great opportunity to help others,
I hope to do whatever I can to add new policies to help as many people as possible, and to make a difference for children and young people around Europe. I like helping to make a change.
In Scotland we have the opportunity to incorporate the UNCRC into law, and I want to share this around Europe and help children and young people enjoy their rights.
Since joining the group in March 2022 I have enjoyed regular online meetings, but I was very excited to attend my first in-person meeting, which took place in Brussels between 1-3 May 2022.
The meeting was really good, I have enjoyed meeting the people I am going to be working with over the next two years and developing a relationship with them.
Over the weekend, the group members got to know each other and shared  experiences and hopes for children's rights. We also learned about the work of Eurochild and enjoyed a trip to the European Parliament.
On day one we had a chance to get to know each other better. We started looking at what work we will be doing over the next two years and started making a mindmap of what our hopes and expectations are.
On the second day we did an icebreaker to get us energised for the day ahead. We had a look at what the ECC's involvement will be at the Eurochild's General Meeting on 11 May 2022. Two members of the ECC will introduce the new members.
We visited the European Parliament as an insight into how EU politics system works. It was a very big building, with lots of stairs, free postcards! The Hemisphere is where the debates go on between MEPs. We could imagine what it would be like to be in the room as that happens."
On the last day the group met Marie-Cecile Rouillon, the European Commission Co-ordinator for the rights of the child. They asked her questions about her job and her plans for improving children's rights across Europe.
During the weekend there was an official handing over ceremony from the old to the new ECC members. The Eurochild President Marie-Louise Colerio Preca attended online and sent the new members a welcome letter and small Maltese gift.
The outgoing ECC members offered advice to the new members. They shared it is important to 'to learn, to be happy, to be yourself'. They think the new members should 'always think the sky is the limit' and to remember 'in every space there's a space for me'.
"I'm excited to see what work we do in the future and what changes we can make to society. I'm also looking forward to making relationships with people all over Europe and have all these international connections."
Click here to find out more about the work of Changing our World:
https://childreninscotland.org.uk/changing-our-world/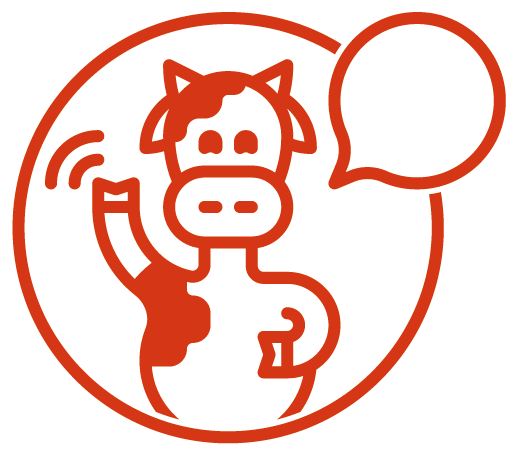 Changing our World
Find out more about the aims and work of our children and young people's advisory group
Click here for more
"The meeting was good. I enjoyed meeting the people I'm going to be working with."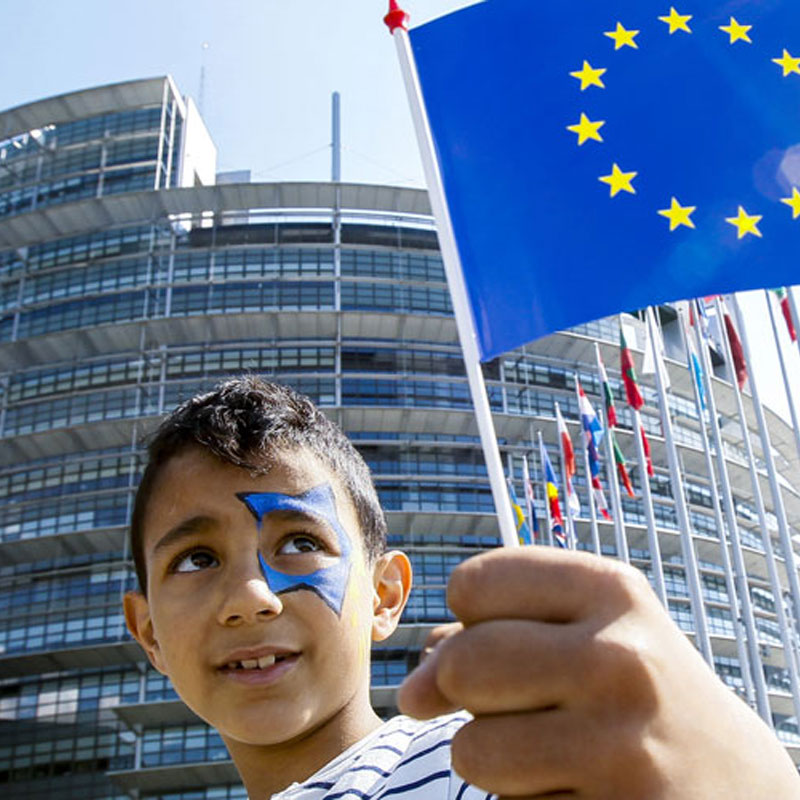 Eurochild
Eurochild is a network of organisations and individuals working with and for children in Europe
Click here for more