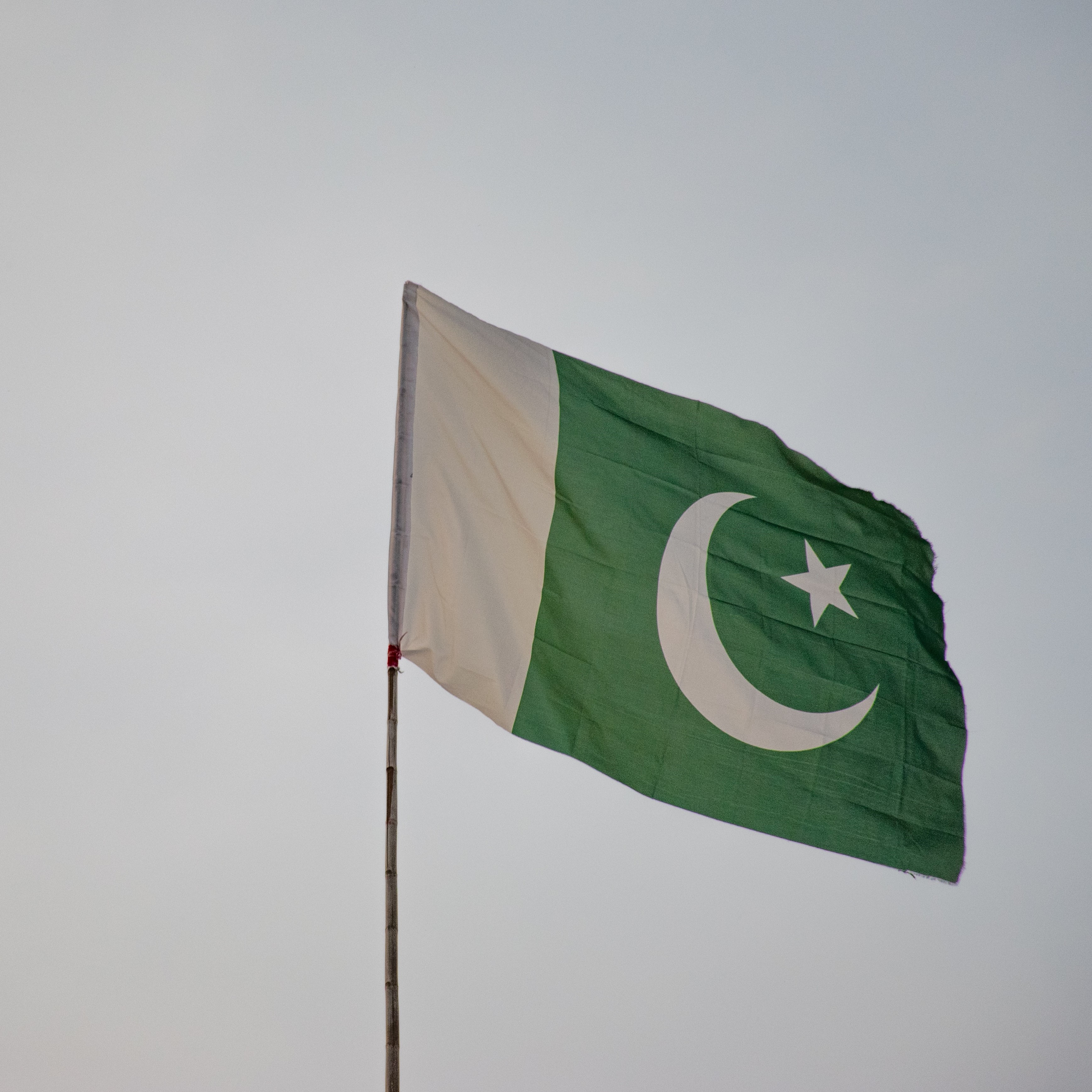 News: Campaign for school-based fundraising for Pakistan floods
Posted 6 September, 2022 by Nina Joynson
A Scotland-based initiative has developed new school materials to teach pupils about Pakistan and encourage fundraising to aid relief efforts.
Following mass flooding that has devastated Pakistan in recent weeks, Global Citizenship Education (GCE) has launched new educational materials to help schools to teach pupils about Pakistan and raise money towards relief work in the country.
The new resources help to teach pupils about modern-day Pakistan and the country's history while combatting stereotypes. It also connects with the Sustainable Development Goals, detailing how Pakistan has been affected by global warming.
Schools are also being encouraged to take part in fundraising throughout September and share their campaigns with GCE through email or social media. All monies raised will go towards the official appeal for relief efforts.
Two days after rolling out the latest campaign, GCE's founder Nuzhat Uthmani announced that Glasgow City Council had agreed to launch the materials across its schools, meaning thousands of pupils will start fundraising and learning about Pakistan in the coming weeks.
2022 floods
Pakistan has been devastated by flooding that began in June. It is now estimated  a third of the country, an area equivalent to the size of the UK, is now under water.
A state of emergency was declared on 25 August, with over 30 million people affected by flooding as a result of heavy monsoon rainfall. The severe consequences to homes, food and crops, livestock, infrastructure, and sanitation have overwhelmed rescue and aid agencies and international assistance has been called on to provide relief.
The Disasters Emergency Committee (DEC) formally launched an appeal on 1 September to generate donations towards the rescue and aid mission.
Learning through a global citizenship framework
The resources focused on Pakistan's recent flooding is the latest from the GCE initiative, which compiles resources to help educators to embed the values of global citizenship, sustainability and antiracism in their teaching activities.
Founded in Scotland by Uthmani, the materials are aimed at a primary school audience in a Curriculum for Excellence framework, with guidance towards appropriate materials for older classes.
Click here to learn more about the GCE campaign and start fundraising