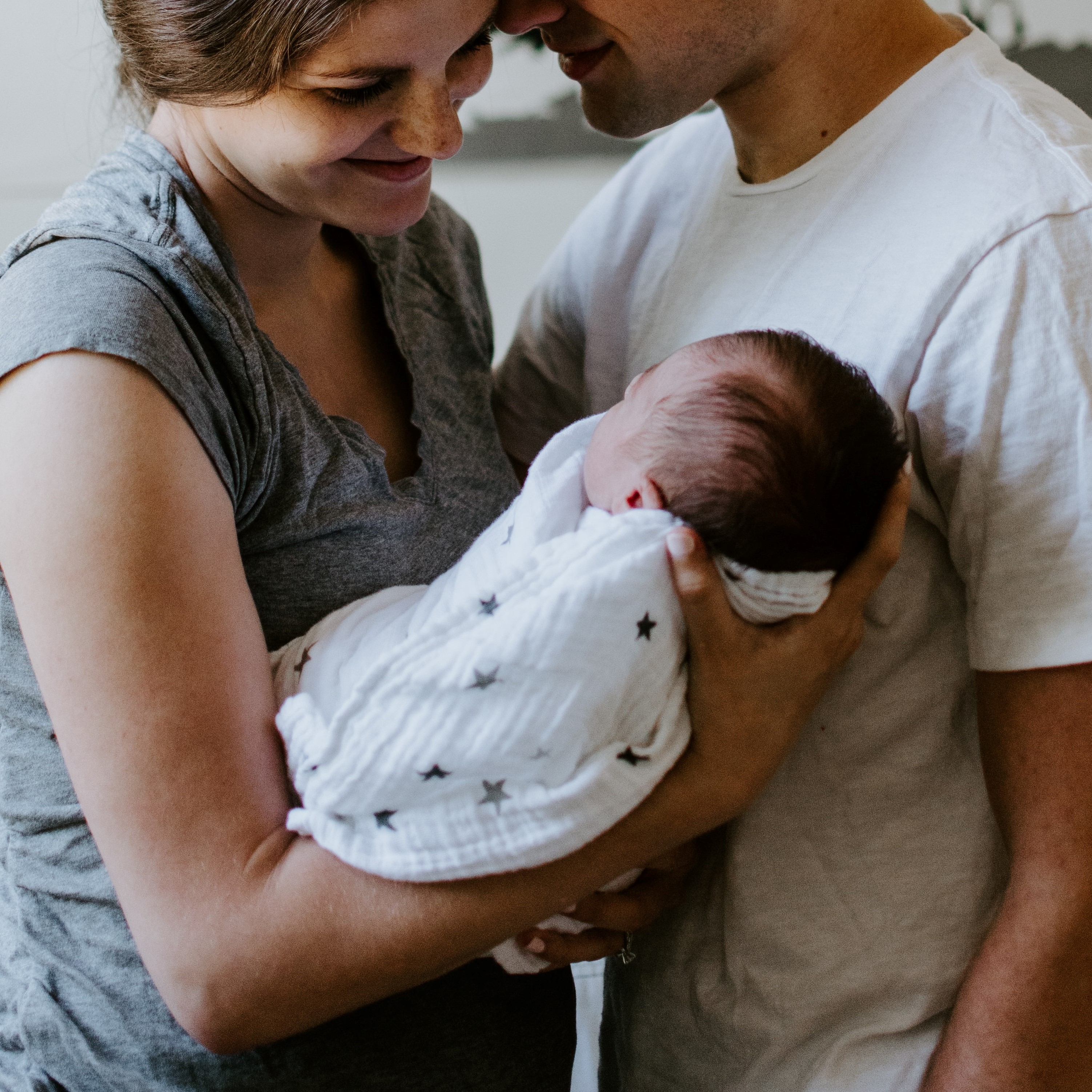 News: Perinatal mental health services receive £1m funding boost
Posted 31 January, 2023 by Nina Joynson
A fund that has supported more 7,000 individuals with perinatal mental health issues has received a new round of investment for 2023-24
The Scottish Government has announced additional funding for the Perinatal and Infant Mental Health (PIMH) Fund, to support charities that provide one-to-one and group support and care.
Estimates suggest that up to 20% of mothers and 10% of fathers are affected by poor perinatal mental health, and 10-22% of babies and young children also experience mental health difficulties.
Between April 2023 and March 2024, £1 million will be invested in 34 charities that help new families in the early stages of parenthood.
The PIMH Fund was launched in October 2020 with a £2.5 million investment over two-and-a-half-years. An extension to the existing Fund at the current level was announced by Kevin Stewart, Minister of Mental Wellbeing and Social Care in January 2023.
The Fund is managed by Inspiring Scotland and distributed amongst charities that support parents, carers, infants and families through the provision of counselling, peer support, parenting support and training.
More than 7,000 individuals have been supported by the Fund, through charities including Dads Rock, Starcatchers, MindMosaic and Home-Start branches across Scotland.
Celia Tennant, Chief Executive of Inspiring Scotland, said:
"We're delighted the Perinatal and Infant Mental Health Fund has been extended for another year. This will enable us to work alongside our charity partners to continue offering their essential perinatal services that support families with babies.
"This support is needed now more than ever, and these organisations are a lifeline to parents and families, offering empathetic support with trusted relationships right at the heart of their services."