Resources
We publish a range of resources for the children's sector that provide information, insight and analysis on sector-wide issues.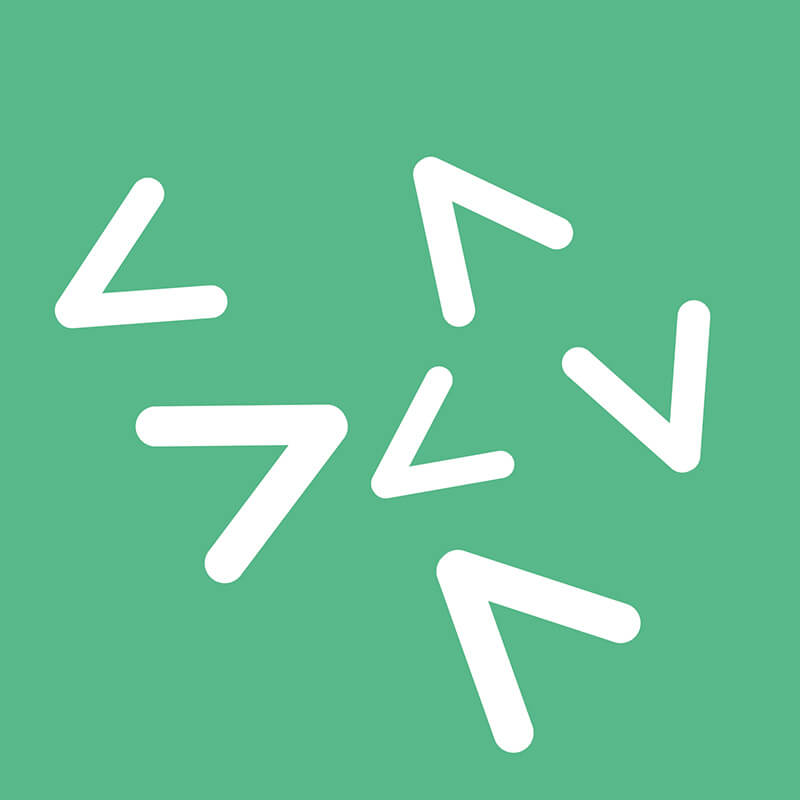 Children in Scotland Magazine
Our latest issue providing topical child policy analysis, news, interviews and more.
Find out more
Read our latest consultation response
A Consultation on a new National Public Health body: 'Public Health Scotland'
Find out more
25 Calls campaign
Find out more about the 25 Calls campaign, view press coverage and read further responses.
Find out more