A Youth Voice Network for Scotland
October 2023-2026
On behalf of the Electoral Commission, Children in Scotland is working on an exciting new project to establish and maintain a Youth Voice Network for Scotland. This group will aim to increase the knowledge and understanding of democracy and politics amongst young people, while supporting consistency in political education.
The project will run from October 2023 until 2026, with the group meeting around four times per year. The group will be reviewing programmes created by the Electoral Commission and presenting new ideas for projects they develop. The group will create resources for 'Welcome to Your Vote Week', the UK Parliament general election and the 2026 Scottish Parliament election.
We are seeking to recruit a diverse group of participants from all across Scotland between the ages of 12-18 and with a range of lived experiences. Participants are not required to have any prior knowledge of democracy or politics. We would particularly welcome applications from those who have not had much interest or experience in politics before.
As part of the project, the Electoral Commission is also commissioning similar organisations within the other UK countries to create network groups. There may be opportunity for our group to work with their counterpart groups in Wales, Northern Ireland, and England to share ideas.
Click here to access an information sheet for young people
Click here to access the application form for the project
If you would prefer to send a note of interest or apply in a way that works better for you, please get in touch with us!
For more information on the project or to submit a note of interest, or send a completed application form, please contact Arran Goodfellow: agoodfellow@childreninscotland.org.uk
The deadline for applications is 5pm on Friday 19th January 2024.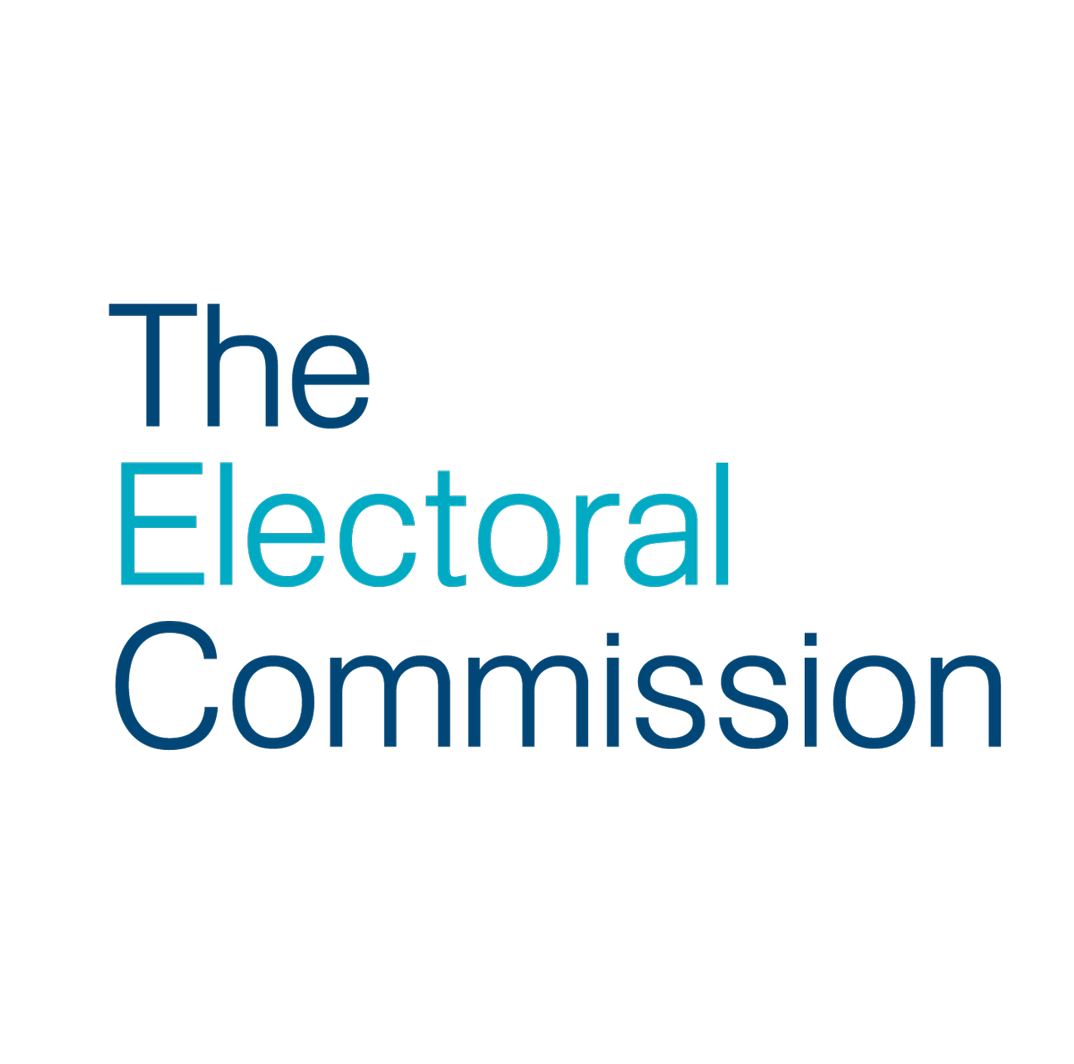 The Electoral Commission
The independent body which oversees elections and regulates political finance in the UK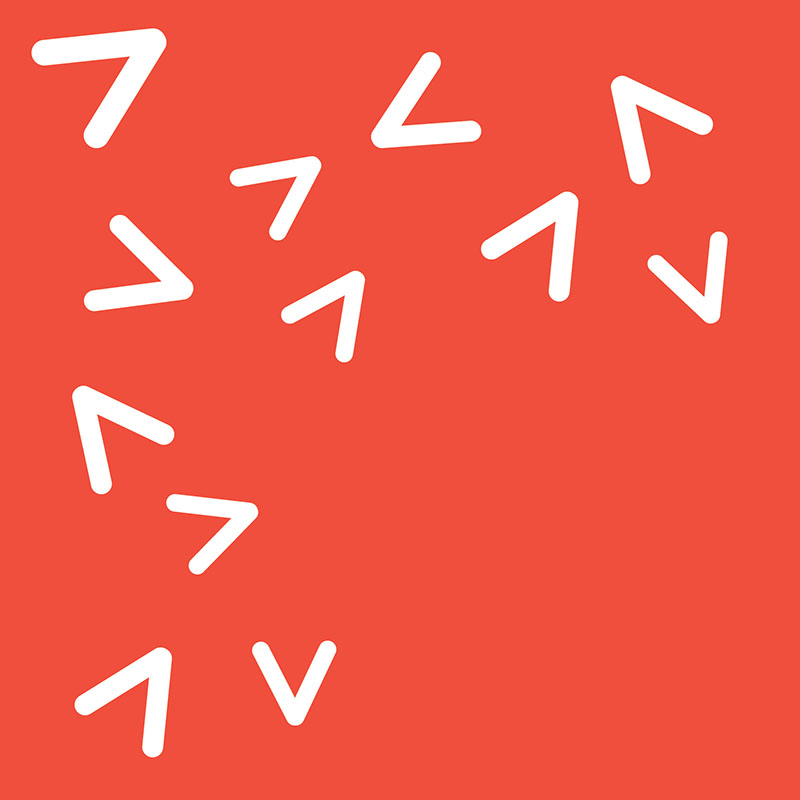 Projects
As part of achieving our vision that all children in Scotland have an equal chance to flourish, we undertake a wide range of work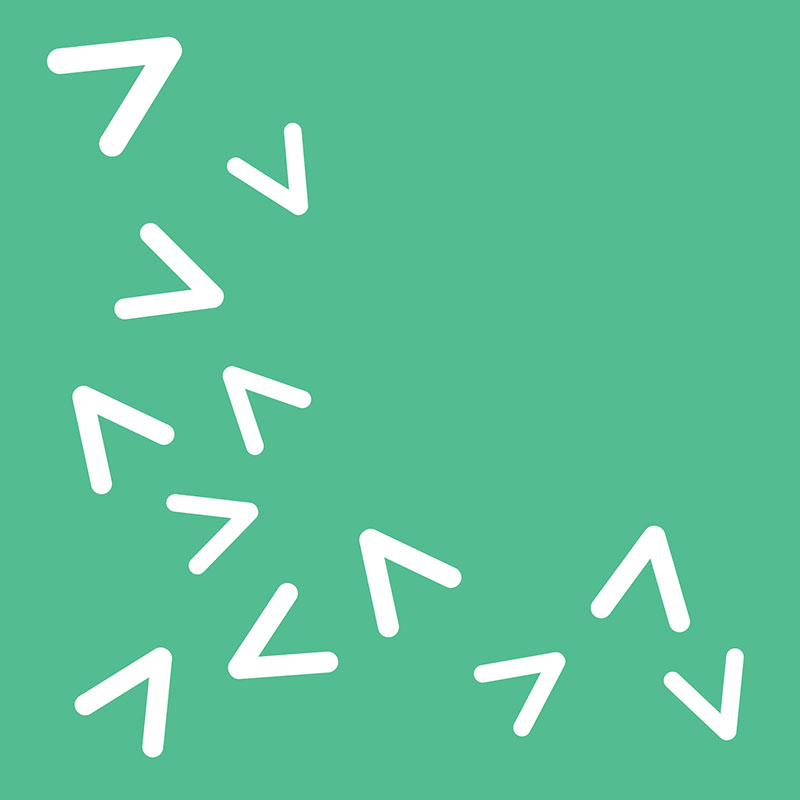 Policy & Influencing
All our policy and influencing work is evidence-based and builds on our own research and data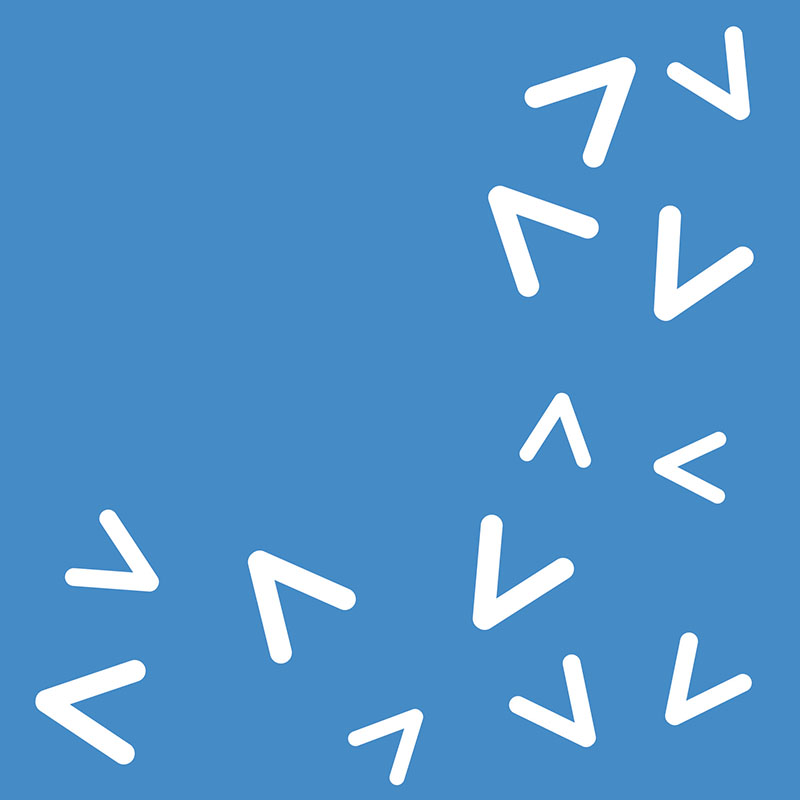 Participation & Engagement
This work is a key aspect of achieving our vision that all children in Scotland have an equal chance to flourish