Participation through the Pandemic 
(May 2021 – June 2022)
We've been awarded funding from the Young Start programme to create a new peer research project to gain greater understanding of participation and engagement with children and young people through the pandemic. 
The Participation through the Pandemic project is exploring how coronavirus has changed the ways in which children and young people get involved in projects or access services.

Within it, a group of four young researchers aged 14-18 years are working together to examine how engaging online rather than face-to-face has changed the way children and young people share their views.
The researchers on the project are learning about different approaches and methodologies before designing their own project. They decide how they want to gather information and who they need to speak to. As a group they will then work with Children in Scotland staff to explore their findings.
We'll look at what worked well and what didn't, the challenges to engagement and participation in projects online, the ways it was made fun, the ways that organisations adapted and did things differently and what we might learn from young people's experiences during the pandemic to make sure the adults who work with children and young people to gather their views do it well in the future.
Our work so far
This project is being led by four peer researchers; Ellie, Emma, Katie and Ishan. As a group they have been discussing what good participation means to them and working together to learn about research.
The group recently ran a survey to gather examples of participation projects from across the pandemic. This survey received 30 responses.
The researchers met in person at the end of August 2021 to choose six projects from the survey to do further research on. You can find out more about the chosen projects below.
The group are currently running a series of creative engagement sessions with the six projects and will be meeting in early December to discuss their initial findings.
They will then share their work through a series of learning events in early 2022.
Case Studies 
We have chosen six projects to study in more detail. You can find out a bit about each project below:
Young Carers and Young Adult Carers Project from Carers Trust in Scotland
Carers Trust in Scotland and Media Education worked with young carers to develop a film about the experiences of young carers over the pandemic. The film explored how young carers roles have changed across the pandemic and the support they feel they need.
St Columba's Hospice Care
St Columba's Hospice deliver a child and young person focussed service for when they have lost an adult to an incurable illness. The project has both individual and group elements and provides an opportunity for children and young people to explore the impact of bereavement on their lives. The project has been delivered online since March 2020.
Earn Your Stripes delivered by Scottish Badgers and Scottish Wildlife Trust
Scottish Badgers and Scottish Wildlife Trust worked with young people with additional support needs so that they can develop skills and become wildlife champions. The project had previously been delivered in person and outside, but has had to change because of the pandemic.
Continuing Care Postcards delivered by CELCIS
CELCIS has worked with the Care Inspectorate, Clan Childlaw and Liminal Studios to co-produce a series of 3D postcards with young people with experience of care. The postcards will share information about young peoples rights in an engaging and accessible fashion.
The Place is located in the Highlands and provides play and learning opportunities to children and young people. During the COVID-19 pandemic they lost access to their usual home and had to change how they work with children and young people. Based on engagement with the children and young people they work with they have moved to an outdoor field and changed the services and support they offer.
CAMHS Participation Project delivered NHS Dumfries and Galloway
NHS Dumfries and Galloway have worked with SAMH to provide a creative art project to those who access CAMHS in the area. Children and young people have had a chance to work with a visual artist to explore their mental health. They are also now preparing a booklet to provide support to other young people.
For more information about this project, please contact Parisa Shirazi, Policy, Projects and Participation Officer at Children in Scotland on pshirazi@childreninscotland.org.uk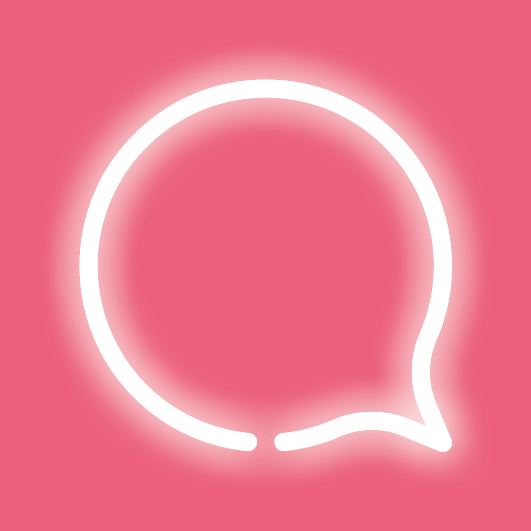 Participation through the Pandemic
Find out more about the project in the information sheet with full details on how to get involved
Take a look
Young Start
Helping young people to become more confident and to play an active part in realising their potential
Visit the website
How young people's participation impacts on policy making
We did a report on the impact young people's participation has had on policy-making in Scotland
Read the report
Health Inequalities
Our most recent participative research project with children and young people
Find out more
Participation & Engagement Guidelines
We developed guidelines for achieving meaningful participation with young people
Download the guidelines
Nurturing Talent Fund
We are working in partnership with Creative Scotland on the Nurturing Talent Fund: New Routes
Find out more
Meet the Participation and Engagement team
Find out more about our team, areas of expertise, and how to get in touch
More here